IC Light Mango Beer: Juicy Mango-Style Lager With Malt 
IC Light Mango is a juicy light lager that is perfect for the summer months and will go down easy with its drinkable nature. The delicious beer offers a slow flavor that goes from sweet to sour and has a strong tropical fruit flavor.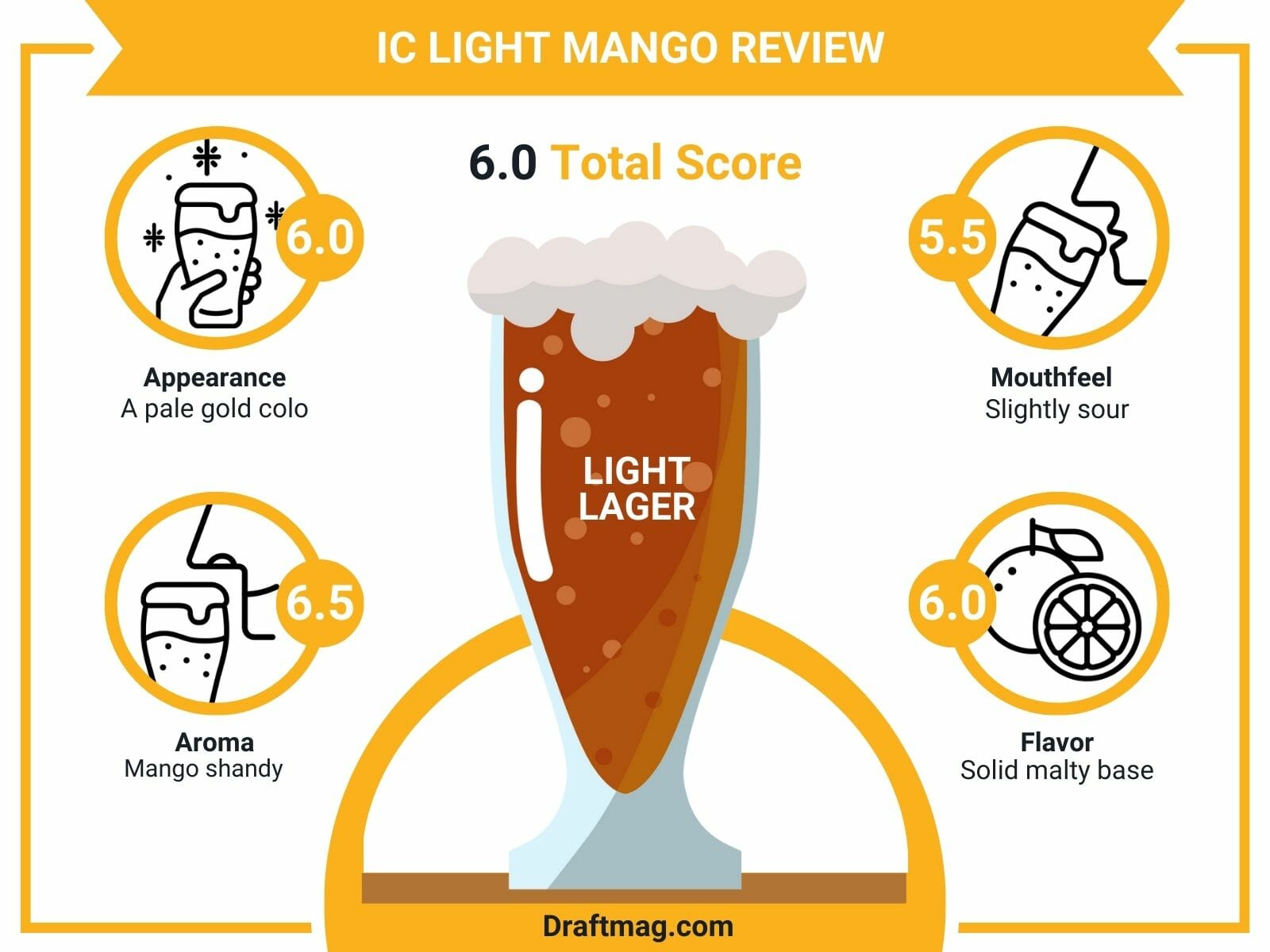 With the light fruity flavor, the beer is the ideal beginner's choice for anyone that wants to try out the lager. If you're curious about the beer, you should read our detailed review below, where we cover all you need to know about the fruity lager.  
IC Light Mango Stats
Country 

United States

Brand

Pittsburgh Brewing

Co

Style

Light Lager

Taste 

Mango, tropical fruit

Body

Light Body 

ABV

3.8 percent

Flavors & Aromas

Mango, fruity, sweet, candy, grains, 

Serving Temperature

35 – 40 degrees Fahrenheit
Tasting Notes
IC Light Mango Tasting Profile
IC Light Mango Review 
Appearance: 6/10

Aroma: 6.5/10

Mouthfeel: 5.5/10

Flavor: 6/10
I.C. Light Mango is a light lager made by Pittsburgh Brewing Company. The flavorful beer features an alcohol content of 3.8 percent, which is a very low level. This beer follows the light lager style ideally, and with the flavorful fruitiness, it is an ideal choice for those who haven't tried out a lager yet.
The beer features flavors and aromas of mango, tropical fruits, candy, grains, and sweet lager notes. It has a pale straw color and a light body that lends to its drinkability. You can enjoy the ale on any occasion as it features a drinkable character.
Serve the Mango Light in a pilsner glass to get the best out of it. The glass is tall-footed with no curves, and this shows off the bright straw color and sparkling carbonation. It also shows off the small foamy head. You can garnish the beer with a citrus slice like grapefruit. 
– Appearance 
On the pour, the I.C. lager features a pale gold color that tends towards light straw. The color is very light, and there is lots of clarity in the appearance, so you can see the vibrant carbonation. The bubbles float to the top actively.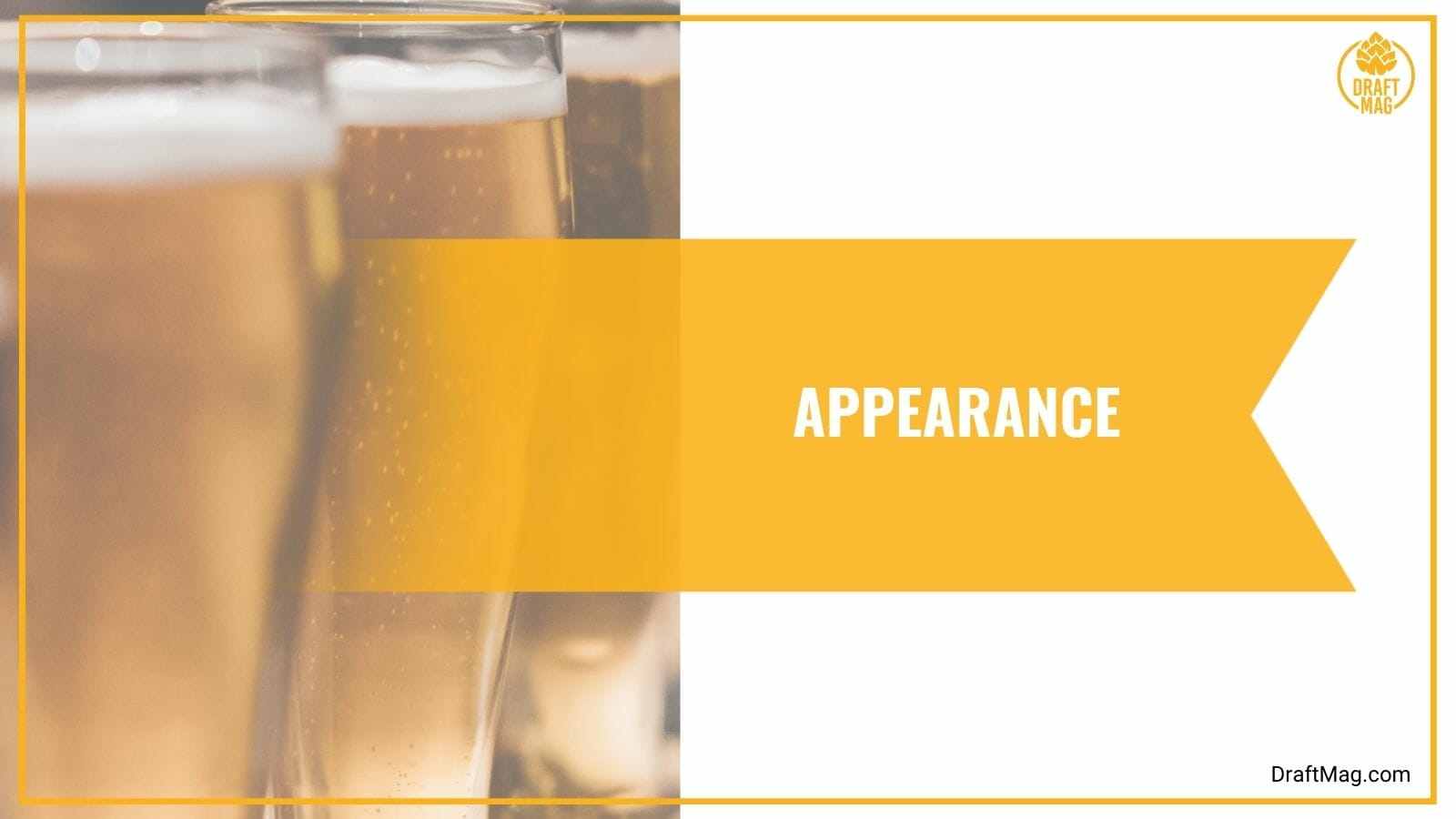 The beer initially has a large head, but it disappears immediately and leaves a thin film floating on the top. There is barely any lacing left against the glass. 
– Aroma 
On the nose, the lager has a very soft and light aroma that does not overshadow the flavor. The aroma of mango is very pungent too, and you only get a slight malty aroma peeking in the background. 
The aroma will remind you of a mango shandy, and there isn't much to it aside from the mango. Luckily, the aroma is very light and won't prickle your nose. There's a fruity background on the nose too. 
– Mouthfeel 
As for the mouthfeel, the beer has a very light feeling on the palate. This makes it the perfect summer beer because it will keep you refreshed and will quench your thirst on hot days. The light body will go down easily despite how easy it is to swallow.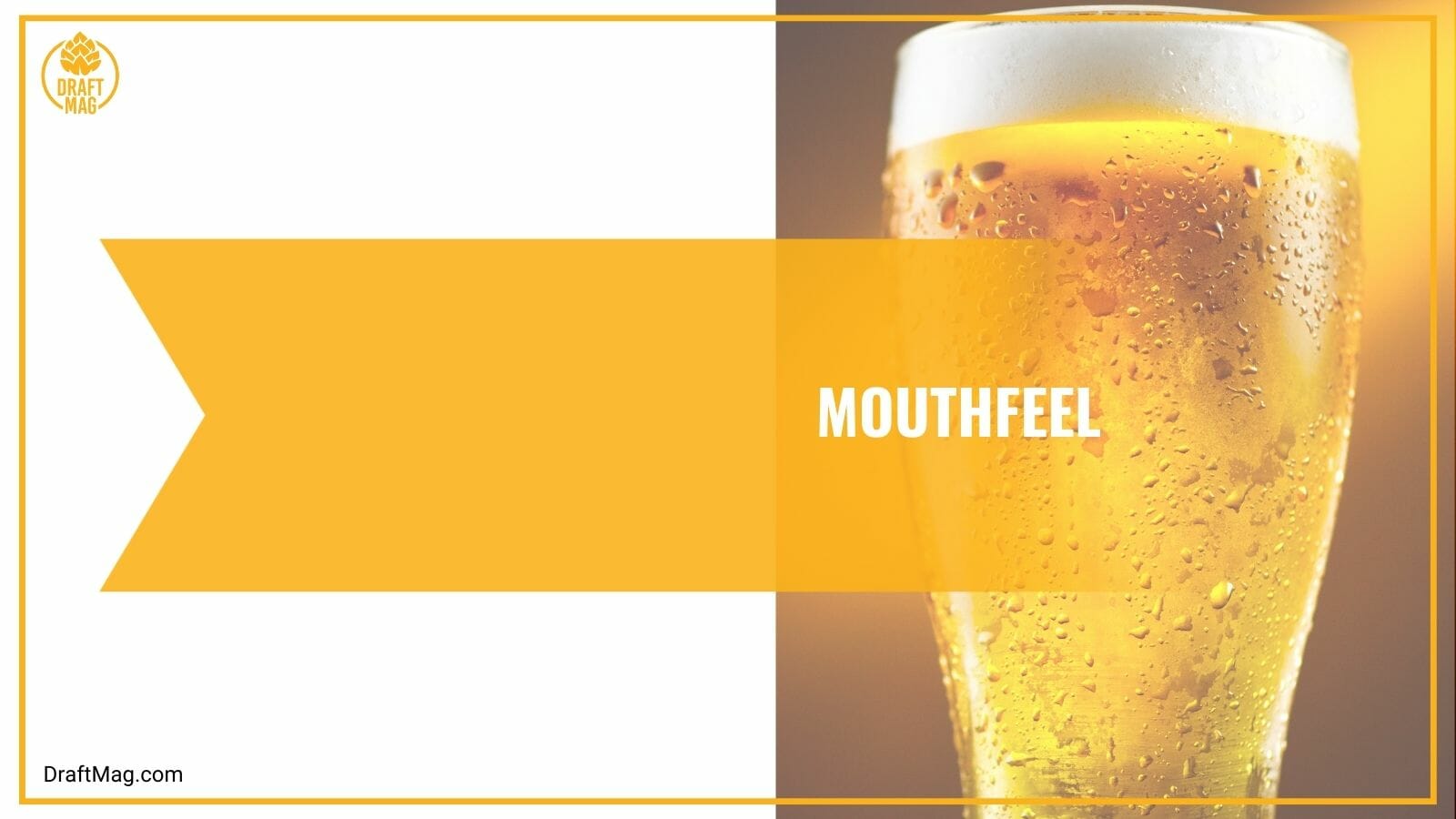 There's a lot of carbonation in the feel too, giving you a bubbly and fizzy feeling on your palate. It's slightly sour, and some might say it's tending toward watery. 
– Flavor 
The taste of the Mango Light beer follows the aroma very closely, giving you a juicy and fruity flavor. You will mostly taste the flavor of mango when you drink, but this doesn't just taste like a mango seltzer. It continues to remind you that it's a beer with a solid malty base. It is sweet and does not stray away from what the aroma offers. 
The beer has a sweet mango flavor, but it is a bit watered down. You will also taste some grains and malts throughout the taste. There is also a candy-like mango flavor as you drink, and a lot of tropical fruits act as a background to the mango. The mango tastes very fresh when you drink the beer. 
– Food Pairings
When having the I.C. Mango Light, you can pair it with a wide range of foods, especially light dishes. Enjoy the beer with salads, vegetable dishes, and burgers. The beer will pair great with seafood dishes, so enjoy steamed mussels, shellfish, sushi and light seafood.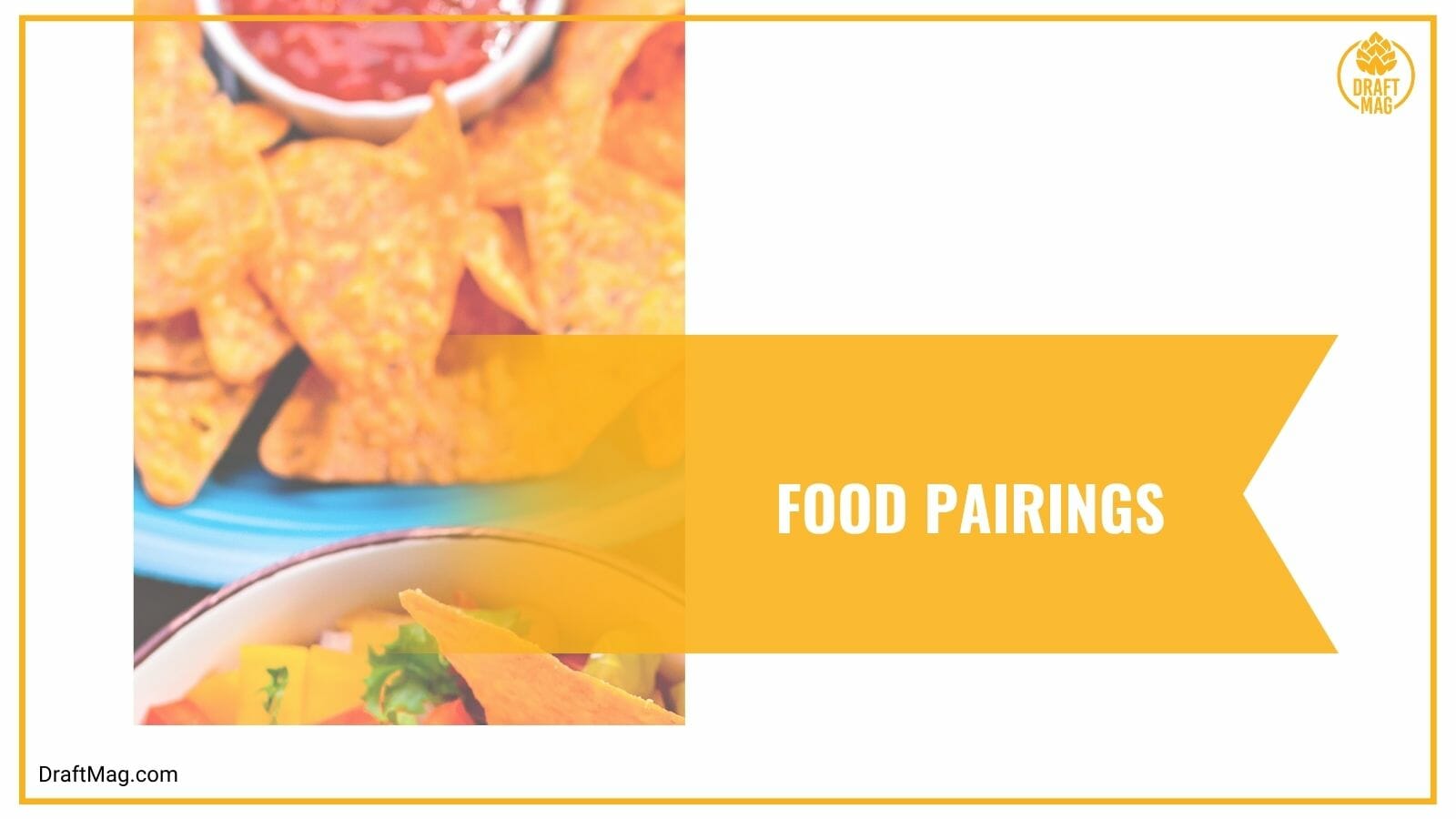 If you want spicy foods, you should have a beer with Southeast Asian, Mexican and Latin cuisines, burgers and tacos with barbecue sauce, spicy noodles, and any other hot dish. You can also try out light pasta dishes with beer, grilled chicken and pork, hot dogs, French fries, taters, buffalo wings, and noodles.
For dessert, you should enjoy the beer with lemon shortbread, mango flan, spice cake with pine nuts, almond biscotti, and fresh berries with sabayon. This brew also pairs well with different kinds of cheese, especially mild cheeses like Cheddar or Havarti. Fresh Mozzarella and Burrata will also pair well with the light lager. 
Ingredients 
The exact ingredients of the Mango Light are unknown, but they combine to give you a balance of sweetness with tropical mango. The beer is made with malt, hops, yeast and water to give you an alluring tropical twist. It is not very hoppy too, and the malts form a solid base. 
Nutrition Facts 
For every 12 ounces of beer, you get an alcohol content of 3.8 percent, which is a decent level. The low ABV means that you can barely taste the alcohol or smell it when you drink, and this lends to the drinkability. Since it is a very light lager, the calories and carbs are low.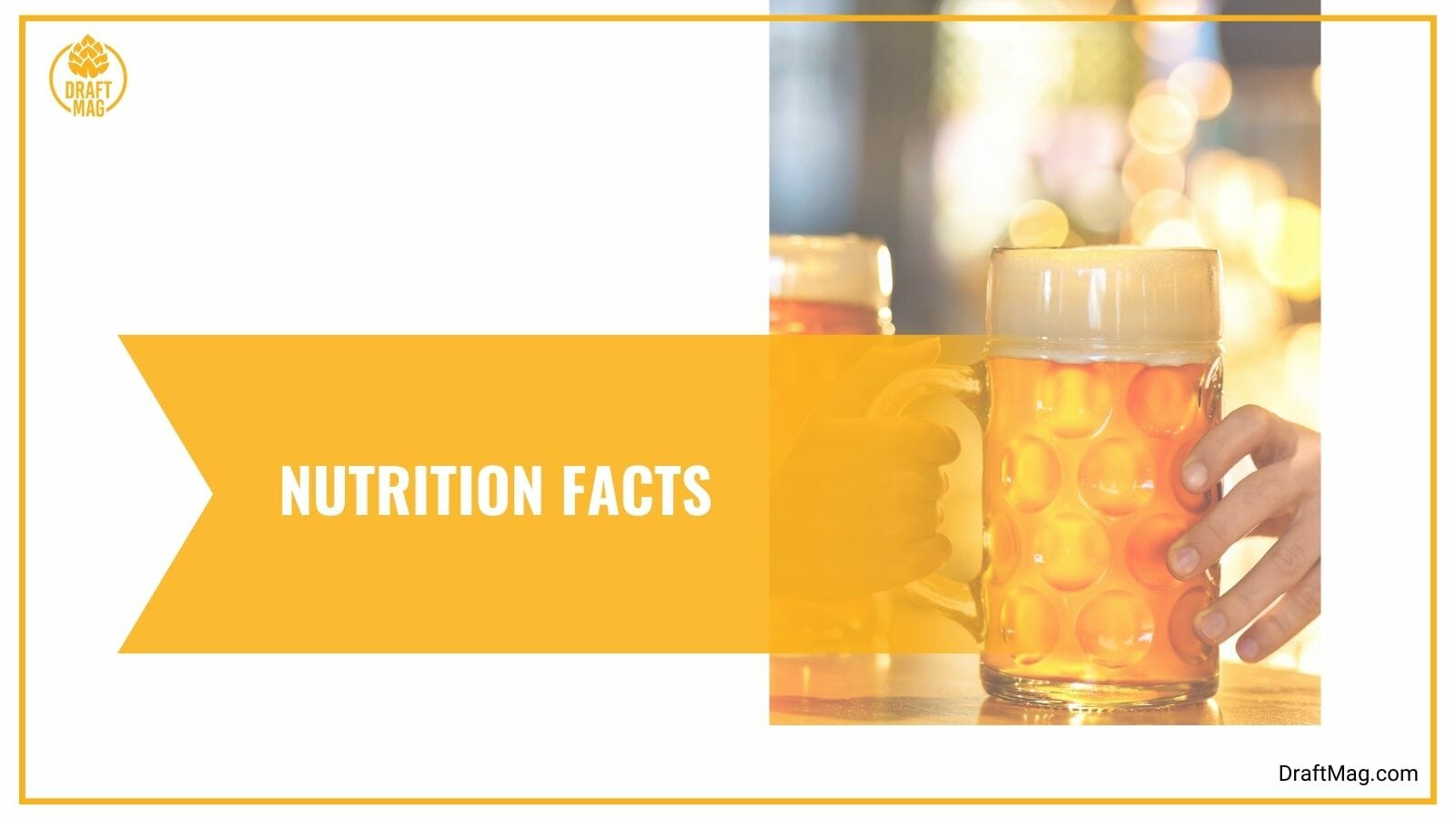 The Mango Light craft beer features 4 grams of carbs in every 12 ounces, and this makes it suitable for drinkers that are on a keto diet. The beer also has 0.7 grams of protein. As for the calories, there are 95 calories in every serving, and this makes it ideal for health-conscious drinkers. 
You can enjoy a low-cal option with a lot of fruity notes. The beer also has 1 gram of sugar, 1 mg of sodium, 1 mg of cholesterol, and 1 gram of protein; there is also 1 gram of fat in the beer. 
History 
The mango-flavored light lager was released in 2011 by Pittsburgh Brewing Company and is still one of their well-known beers. The brewery first experimented with the Light Twist, which features a lime and cherry flavor. And today, it is often called the summer drink of Pittsburgh. 
Pittsburgh Brewery was founded back in 1861 and is also known as the Iron City Brewery. The Iron City is abbreviated to IC. It was founded by Edward Frauenheim, a German immigrant, and it is known as one of the first American breweries to make a lager. 
Conclusion
With the drinkable and fruity nature of the mango lager, you can enjoy this juicy beer whenever you want to try out a lager.
Here's a rundown of our beer review:
This is a light lager with a 3.8 percent alcohol content.
The beer has flavors and aromas of mango, tropical fruits, candy, and malts and has a sweet fruity taste.
The brewery did not announce the exact ingredients of the beer.
IC light mango is best served in a type of pilsner glass at a very cold temperature of around 35 degrees Fahrenheit.
The beer pairs well with different kinds of food, including light dishes, seafood, spicy foods, light pasta, mango flan, and mild cheddar.
Enjoy the beer when you purchase it at liquor stores, online stores and supermarkets near you.