Night Shift Whirlpool Review: A Soft and Citrusy Hazy Ale
Night Shift Whirlpool is a vibrant and crisp ale that will please your taste buds with a lot of drinkability and a refreshing body. The delicious ale offers sweet notes of ripe peach and grapefruit, with juicy, fruity, and clean notes and very low bitterness.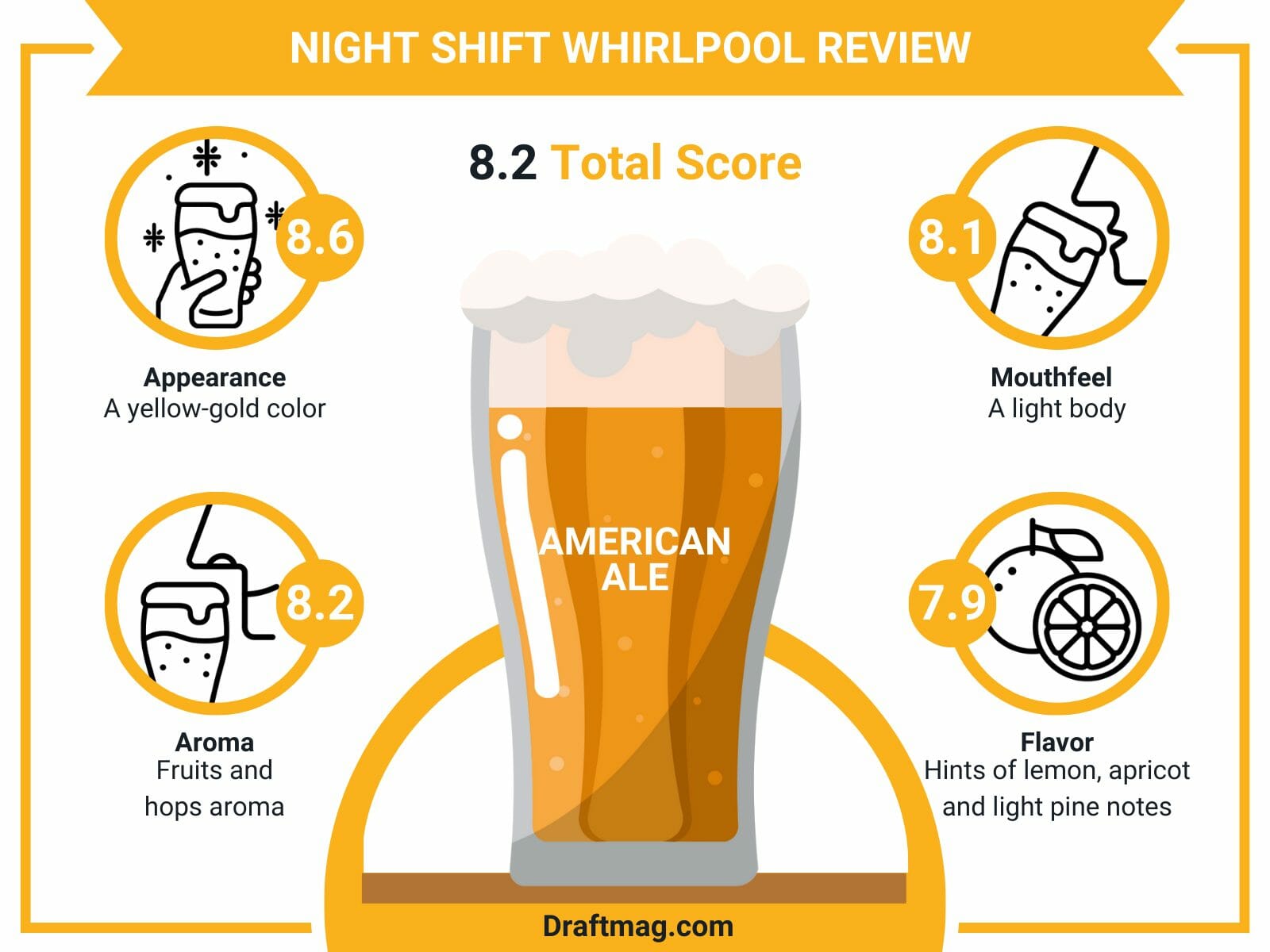 One of the most popular beers from the brewery, the bright ale is even better than expected when you take your first sip. In our review, we cover all you need to know about this hazy ale, from the tasting notes to the nutrition facts.
Night Shift Whirlpool Stats
| | |
| --- | --- |
| Country | United States |
| Brand | Night Shift Brewing |
| Style | American Ale |
| Taste | Citrus, tropical fruits |
| Body | Light Body |
| ABV | 4.5 percent |
| Flavors & Aromas | Citrus, tropical fruit, hops, nectarine, peach |
| Serving Temperature | 45 – 50 degrees Fahrenheit |
Tasting Notes
Night Shift Whirlpool Tasting Profile
Night Shift Whirlpool Review
Whirlpool is an American ale made in Massachusetts. The hazy New England ale features an alcohol content of 4.5 percent, with a drinkable and refreshing body that goes down easily with every sip. The vibrant beer is praised for being juicy, fruity, and crisp, with a balance of citrus and tropical fruits.
The Whirlpool ale pours a pale yellow color and has a light body that tends toward medium. There are flavors and aromas of citrus, tropical fruits, nectarine, peach, and hops. It has a soft feel with an only slight bitterness on the palate.
Serve the beer in a pint glass, as the slender shape and wide opening will keep the foamy head in place. It shows off the bright yellow appearance too. You can also try a snifter, chalice, or goblet, as the bulbous body and short stem make it easy to swirl the beer. The ideal serving temperature is from 45 to 50 degrees Fahrenheit.
– Appearance
On the pour, the Whirlpool ale has a yellow-gold color that seems bright. The beer appears very hazy too, and you can barely see through the beer. The haze is caused by suspended particles in the beer, which might also affect the palate.
On top of the beer is a two-inch foamy white head with very good retention. As it dissipates, it leaves heavy lacing against the edges of your glass.
– Aroma
Bring the Whirlpool NEIPA to your nose, and you will get a balanced aroma of fruits and hops. There are barely any malts in the aroma because the fruits and citrus are quite overwhelming.
The first thing you smell is the hints of orange, peach, and grapefruit. There are also subtle notes of pine, resins, and some floral and grassy notes from the hops.
– Mouthfeel
In terms of the mouthfeel, the hazy IPA is nicely balanced with a light body that tends towards the medium. There is moderate bitterness in the feel, and it finishes dry and refreshing. The beer is drinkable and goes down easy, especially with the low ABV.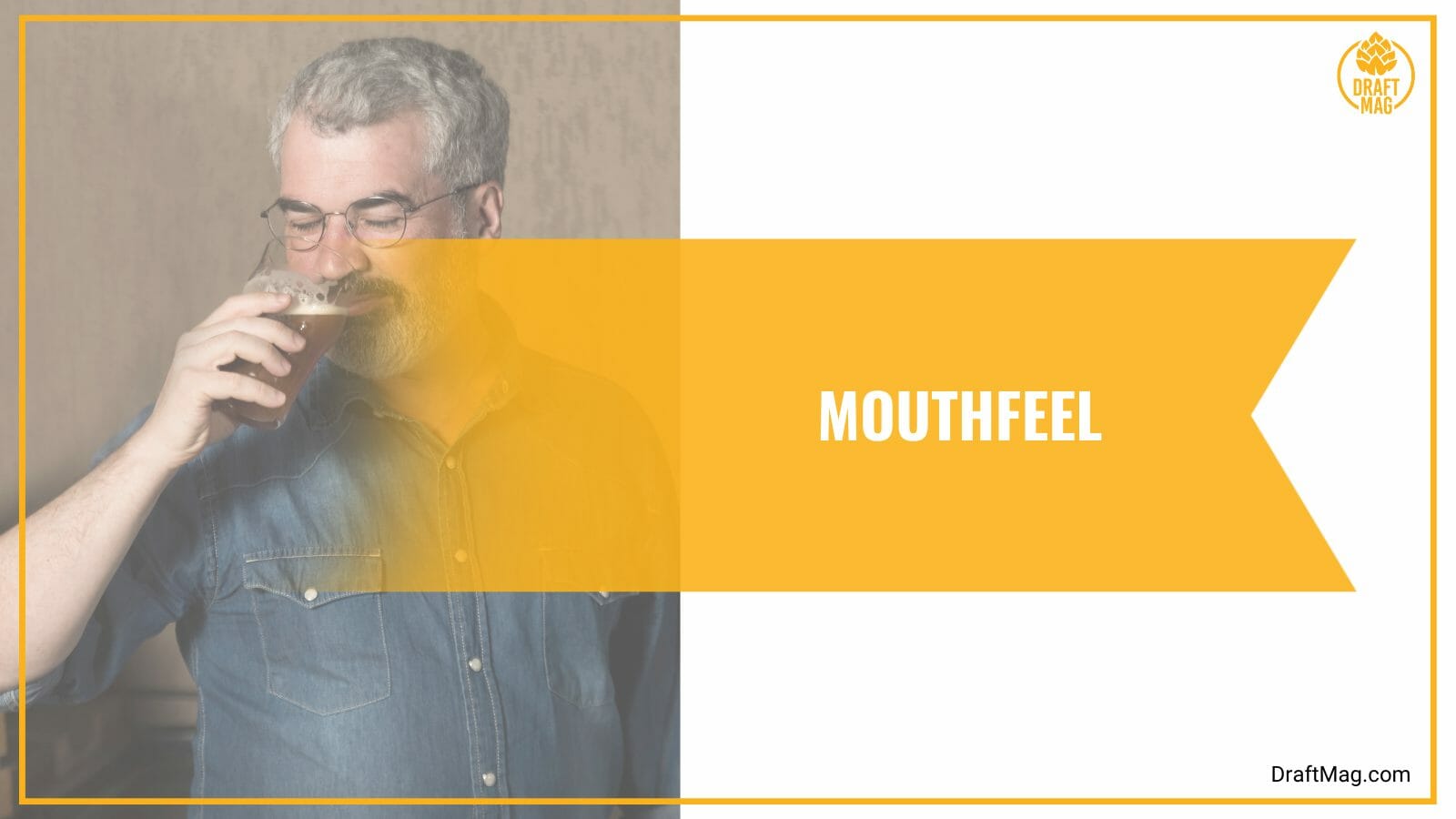 It is light-bodied and crisp, with moderate carbonation that gives you a fizzy feel on your palate. It is quite flavorful and sessionable despite having a low alcohol content.
– Flavor
The flavor of the Whirlpool follows the aroma closely, with hints of lemon, apricot, and light pine notes. The first thing that you will notice when you drink the beer is the light body, although it is not as muted as the aroma. It will remind you of the lighter version of the New England IPA. The flavor is lighter than you would expect from the aroma, but it is still flavorful.
You can enjoy flavors of citrus, mostly lemon and orange, that become more prominent in the middle of the palate. There are hints of apples and berries in the flavor too, with a bit of pine and resinous hints from the hops. There is a good balance of tropical and citrus fruits, and it is only slightly bitter.
– Food Pairings
When having the Whirlpool ale, you should ensure to pair it with American food classics like burgers, pizza, grilled steak, and fried chicken. The beer is great with spicy foods, so try out a pot of chili, Mexican food, Thai, Indian and Vietnamese cuisines. With a sip of this clean and crisp beer, you can cleanse your palate.
You can enjoy the soft and crisp beer with crunchy foods as they complement each other. Consider having fried chicken, corn on the cob, crisp potato salad, or chips. You can also enjoy the beer with pretzels, fish and chips, pizza, and roasted quail or duck.
If you want to enjoy your beer with cheese, you should consider pairing the Whirlpool with tangy cheddar and creamy goat cheese. For dessert, you can enjoy a beer with carrot cake or strawberries and cream. It also goes well with fruity desserts like a blood orange sorbet.
Ingredients
The Whirlpool beer is made with malts, hops, yeast, and water. The malts used to make the beer include wheat, oats, and barley. The oats make the beer feel fuller even with the light body, and the barley offers a basic malty foundation.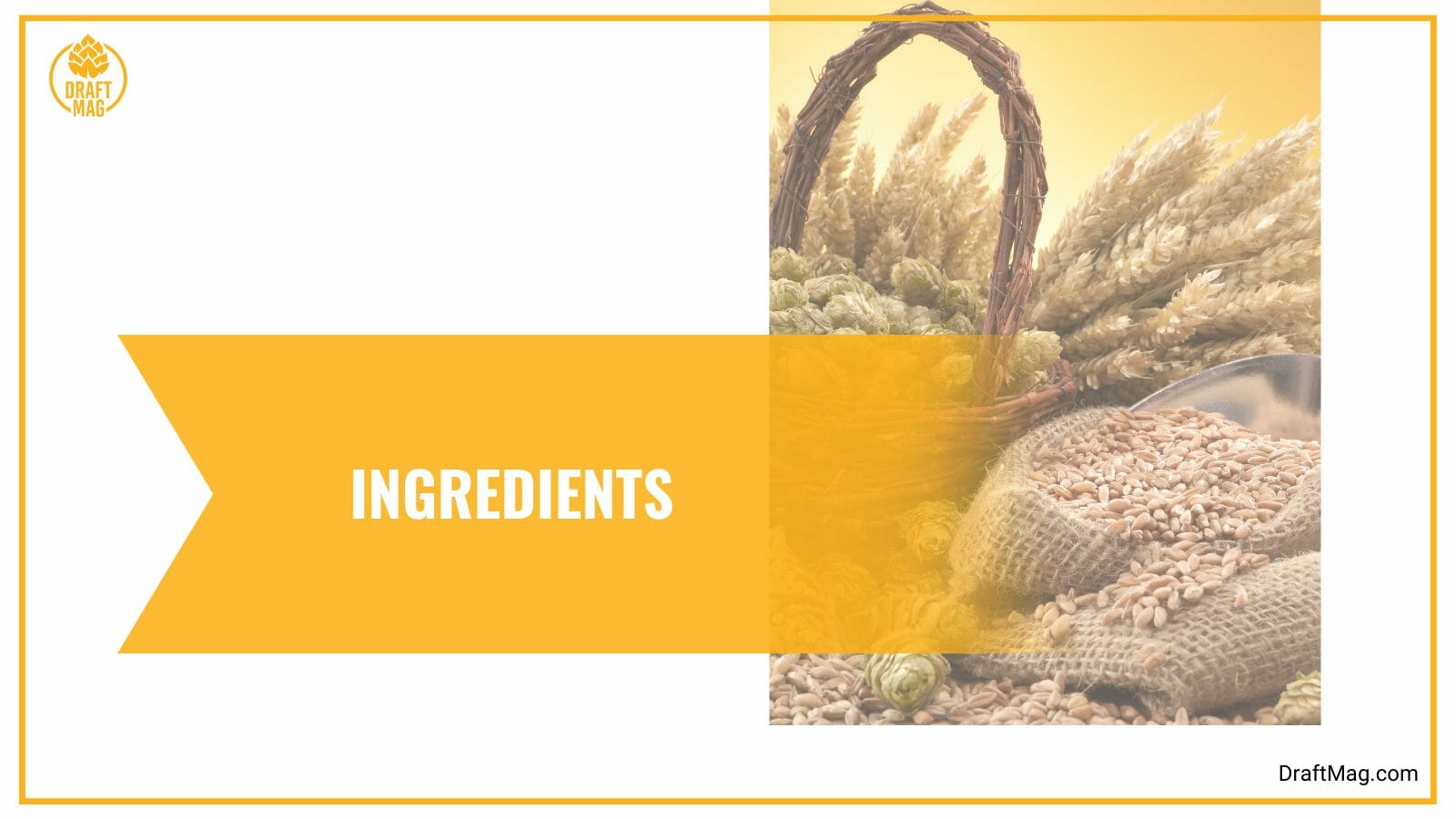 As for the hops, they are Mosaic and Ella hops. The beer is hopped and then dry-hopped after that, giving you a lot of hops with citrus and tropical fruits. The brewery is using the same recipe as the first batch that was ever made. There are barely any yeasty flavors in the aroma or taste.
Nutrition Facts
The Whirlpool England pale ale features an alcohol content of 4.5 percent, which is a decent level. Although it's quite low for a hazy ale, it means there is no alcohol warming in the beer. It also features 50 IBUs due to the hoppiness and fruitiness in the flavor.
In the beer, you get 140 calories for every 12-ounce can that you drink. It also has 10 grams of carbs, making it suitable for those on a keto diet. It's important to consider your daily dietary requirements when checking nutrition facts. The beer is not ideal for those that cannot consume gluten.
History
The Whirlpool ale was first released in 2014 by Night Shift Brewing, and the first batch was up to 60 gallons. Once the beer was released, it sold out, and that showed a sign that the beer would be very popular. The recipe has not changed since 2014.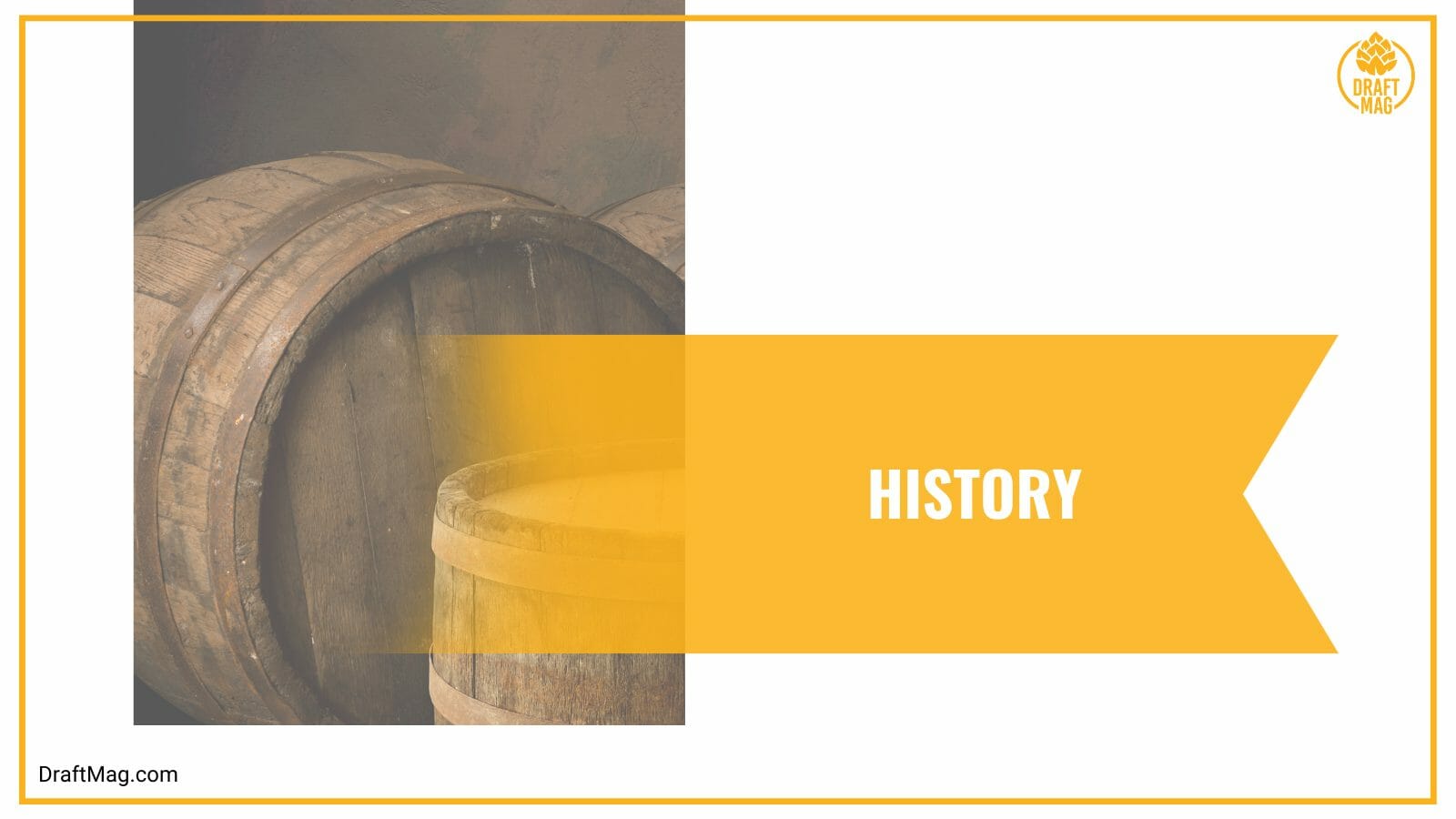 The brewery was founded in 2012 by three friends that shared a passion for homebrewing. From a small kitchen in Somerville, MA, it has quickly become one of the most popular breweries in Massachusetts. The Whirlpool ale is a year-round offering and is one of their most popular beers.
Conclusion
Beer lovers that want to enjoy a smooth and clean drinking experience should definitely go for the Whirlpool beer. Here's a summary of what we covered in our review:
Whirlpool is an American pale ale with an alcohol content of 4.5 percent.
The beer has flavors and aromas of citrus, tropical fruits, hops, nectarine, and peach, with a crisp feel.
It is made with wheat, oats, barley, Mosaic, and Ella hops.
Serve the beer in a pint glass at 45 degrees Fahrenheit and with a citrus garnishing.
Pair the beer with classic American foods, spicy cuisines, crunchy dishes, roasted game meats, creamy goat cheeses, and fruity desserts.
If you want to know even more about the citrusy flavor of the beer, you can purchase it online or in person at stores near you.