Prairie Rainbow Sherbet Review: Sweet and Tropical Sour
Prairie Rainbow Sherbet sour is a very drinkable fruited kettle sour made by the famous Prairie Ales. With very little complexity, the beer is a refreshing brew for a sunny afternoon, with a lot of sherbet in both the flavor and aroma.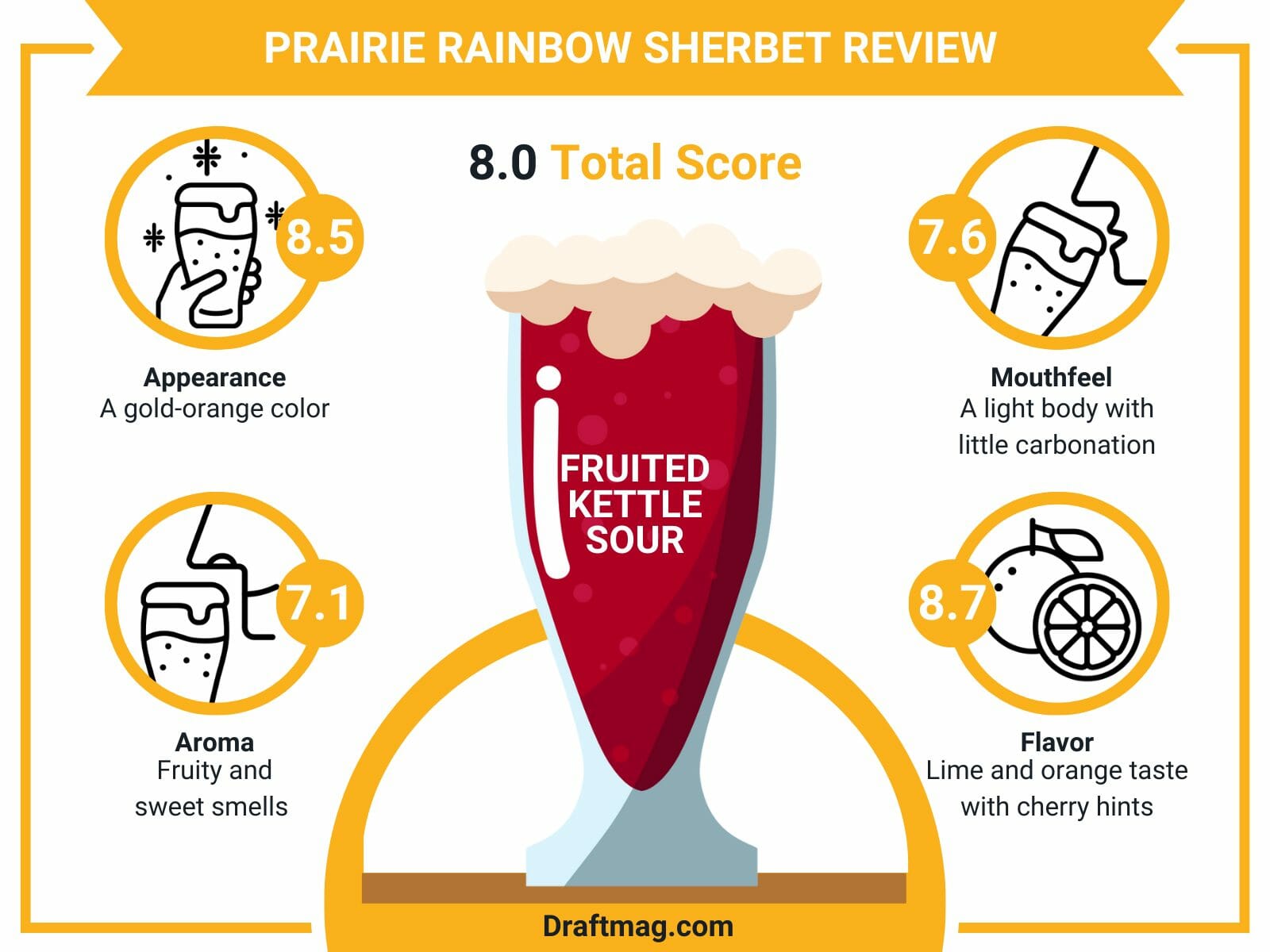 This juicy beer looks like champagne but will remind you of a jelly donut when you drink and smell it. If you're thinking of getting this beer, you should read our detailed review first to learn more about it. 
Prairie Rainbow Sherbet Stats
| | |
| --- | --- |
| Country  | United States |
| Brand | Prairie Artisan Ales  |
| Style | Fruited Kettle Sour  |
| Taste  | Tart, toasted malt |
| Body | Light Body |
| ABV | 5.2 percent |
| Flavors & Aromas | Toasted malts, fruity, sour, tart, sugary sherbet, honey |
| Serving Temperature | 45 – 50 degrees Fahrenheit |
Tasting Notes
Prairie Rainbow Sherbet Tasting Profile
Prairie Rainbow Sherbet Review 
This is a fruited kettle sour ale made by Prairie Ales. The fruity beer features an alcohol content of 5.2 percent, with a very tart and sour taste and slight sweetness. Made with sherbet flavors, the sour beer is ideal for your hot summer days and is highly drinkable, so it goes down easy. 
Serve the beer in a snifter, chalice, or goblet, as it features a bulbous shape and a small stem. You can hold the glass by the stem and swirl it to get the most out of the aroma. Also, the shape of the glass holds the foamy head in place. The beer's ideal serving temperature is from 45 to 50 degrees Fahrenheit. 
– Appearance 
The sour beer pours a gold-orange color into your glass, with a clear appearance that makes it look like champagne. The beer has sparkling carbonation, with sparse bubbles that float to the top. On top of the beer is a thin white head that leaves small amounts of lacing against the glass. 
– Aroma 
On the nose, the beer smells fruity and sweet, like a traditional sour beer. On the base of the fruity, sour aroma is some lightly toasted malts.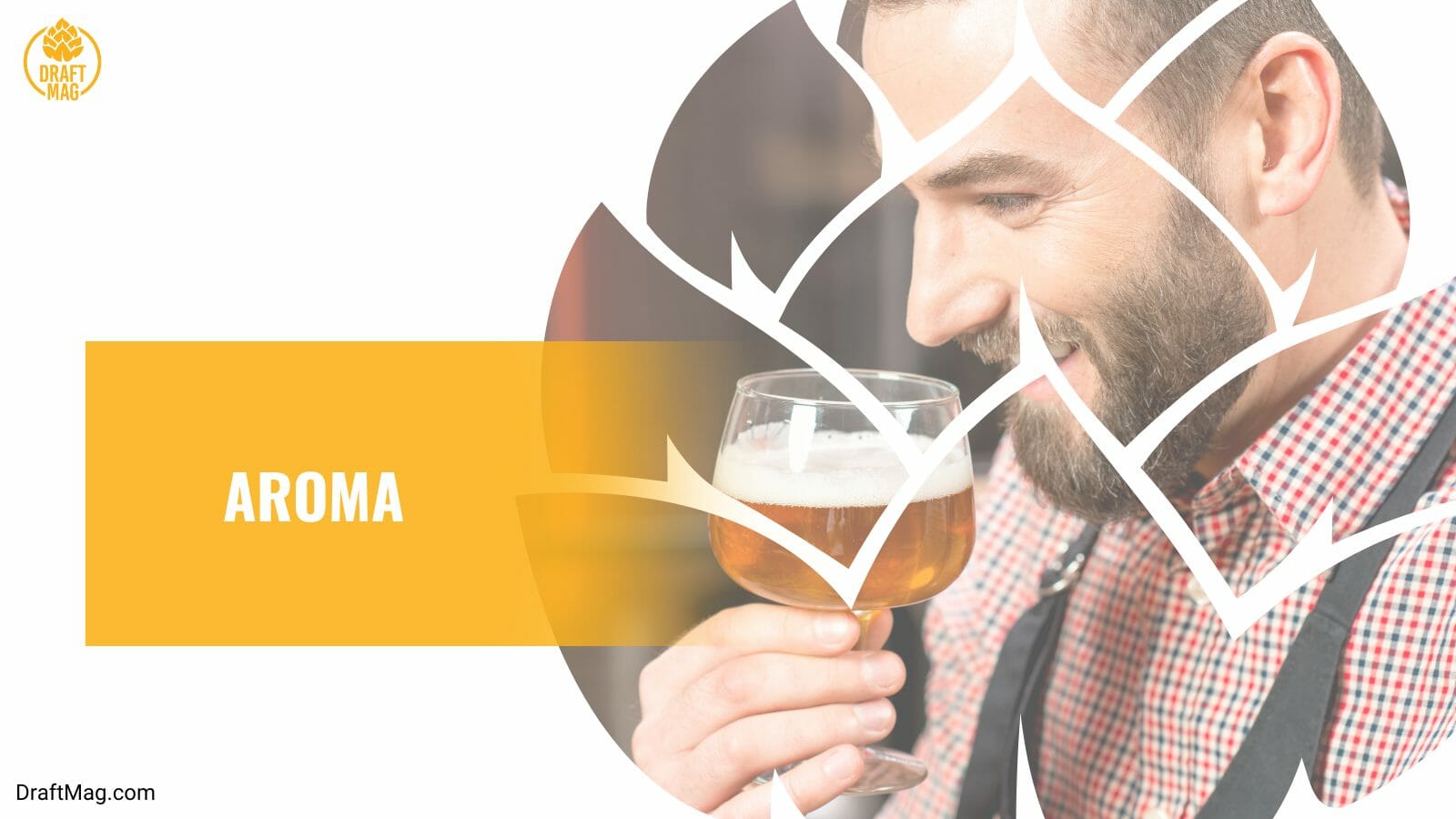 The sugary and fruity sherbet aroma is mild, but there are slight hints of pineapples, apple peels, honey, and malts. 
– Mouthfeel 
As for the mouthfeel, the beer is highly drinkable and features a light body. The beer goes down easy despite the tart taste and alcohol content and is quite refreshing for a hot summer day. There is very little carbonation in the body, so there's a bit of fizziness on your tongue. 
– Flavor 
The flavor of the ale follows the aroma very closely. There is a light to moderate tartness, with a base of lightly toasted malts. The sherbet offers a lot of lime and orange, which gives it a few citrusy notes.
The beer tastes sweet and tropical and finishes with a bit of sourness. It is fruity and mildly tart, with a lower profile breadiness. There are hints of cherries, berries, pineapple, and apples. It has a strong wheat finish and stays on the sweeter side throughout the taste. It will remind you of a jelly donut with a touch of lime. 
– Food Pairings
The beer pairs well with different kinds of food, so you should try out spicy foods that will complement the tartness of the beer. Enjoy the beer with fajitas or chili, spicy noodles, and tacos or burgers with spicy barbecue sauce. You can also pair it with fatty cuts of beef like a ribeye.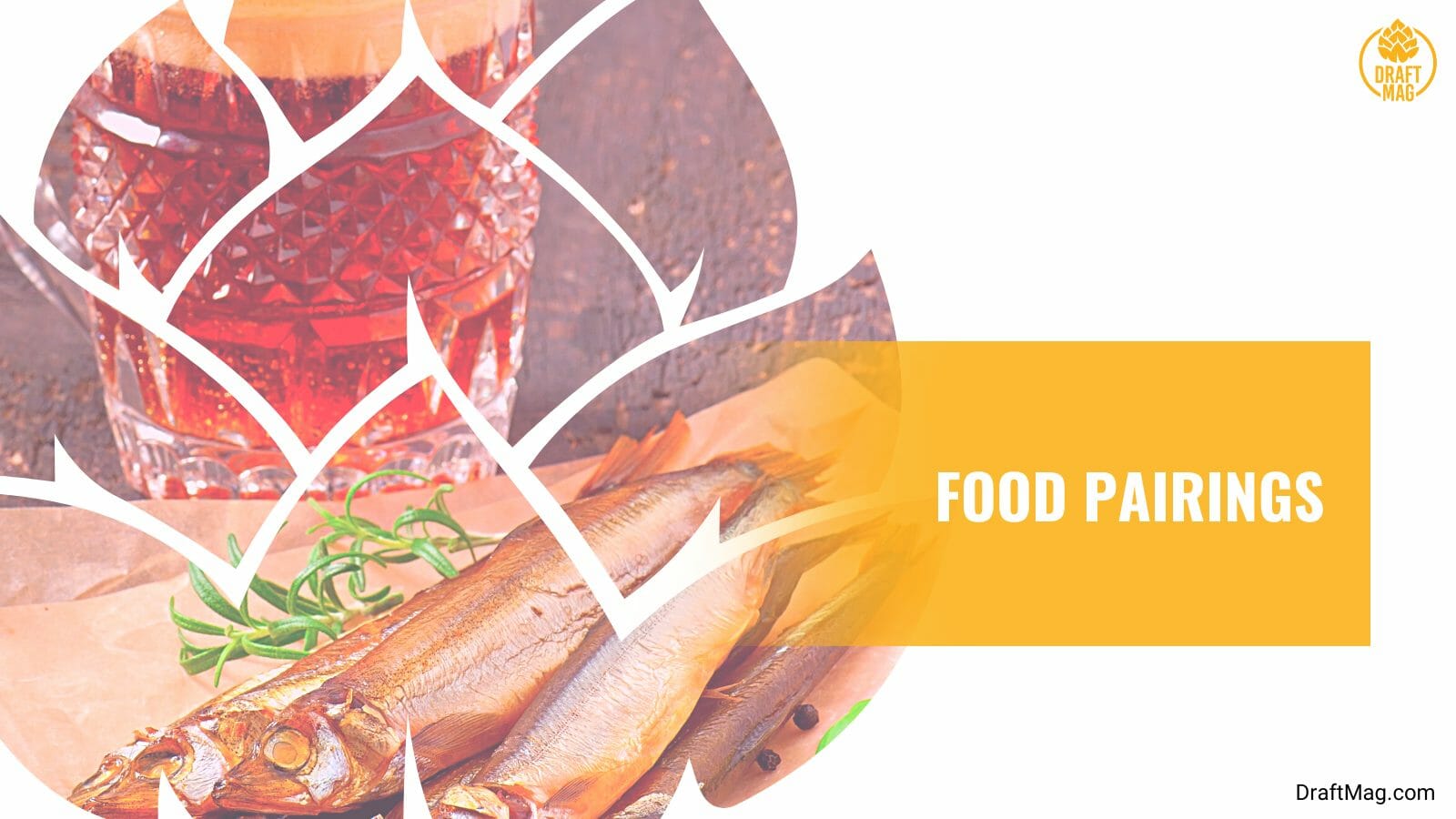 The beer pairs well with seafood too, so try out mussels with fresh lemon, sushi, shellfish, and light fish dishes. It also goes great with some egg dishes like an omelet with creamy sauces or vibrant cheeses. 
For cheese, enjoy the beer with tangy and stinky cheeses like goat cheese or bleu. It also pairs great with cheese and fresh fruits. It also goes great with chocolate desserts and fruity desserts like blood orange sorbet, panna cotta with lemon, and banana orange crepes. 
Ingredients 
The exact ingredients of the sour beer are unknown, but it is made with sherbet. This gives you a taste of a melted sherbet ice cream cone. It is also made with the usual ingredients of malts, hops, yeast, and water. The hops offer fruity and tart tasting notes, while the malts offer a solid base of toasted malts. 
Nutrition Facts 
The fruited kettle sour features a 5.2 percent alcohol content, which is barely evident in the flavor and aroma. It is well-masked and leaves you with a drinkable character. There are low bitterness units with more tartness and sourness. 
The beer features 154 calories in every 12-ounce serving, which is a pretty decent level. There are also 12 grams of carbs, with no fats or protein. It is best to consider this when calculating your daily dietary requirement. With the high carbs content, it is not ideal for those on a keto diet. 
History 
The beer is made by Prairie Artisan Ales, based in Oklahoma. The beer was released in 2019 and is available year-round. Even if Bomb! is the flagship option of the brewery, they have sold even more of this sour beer than any other beer in their selection.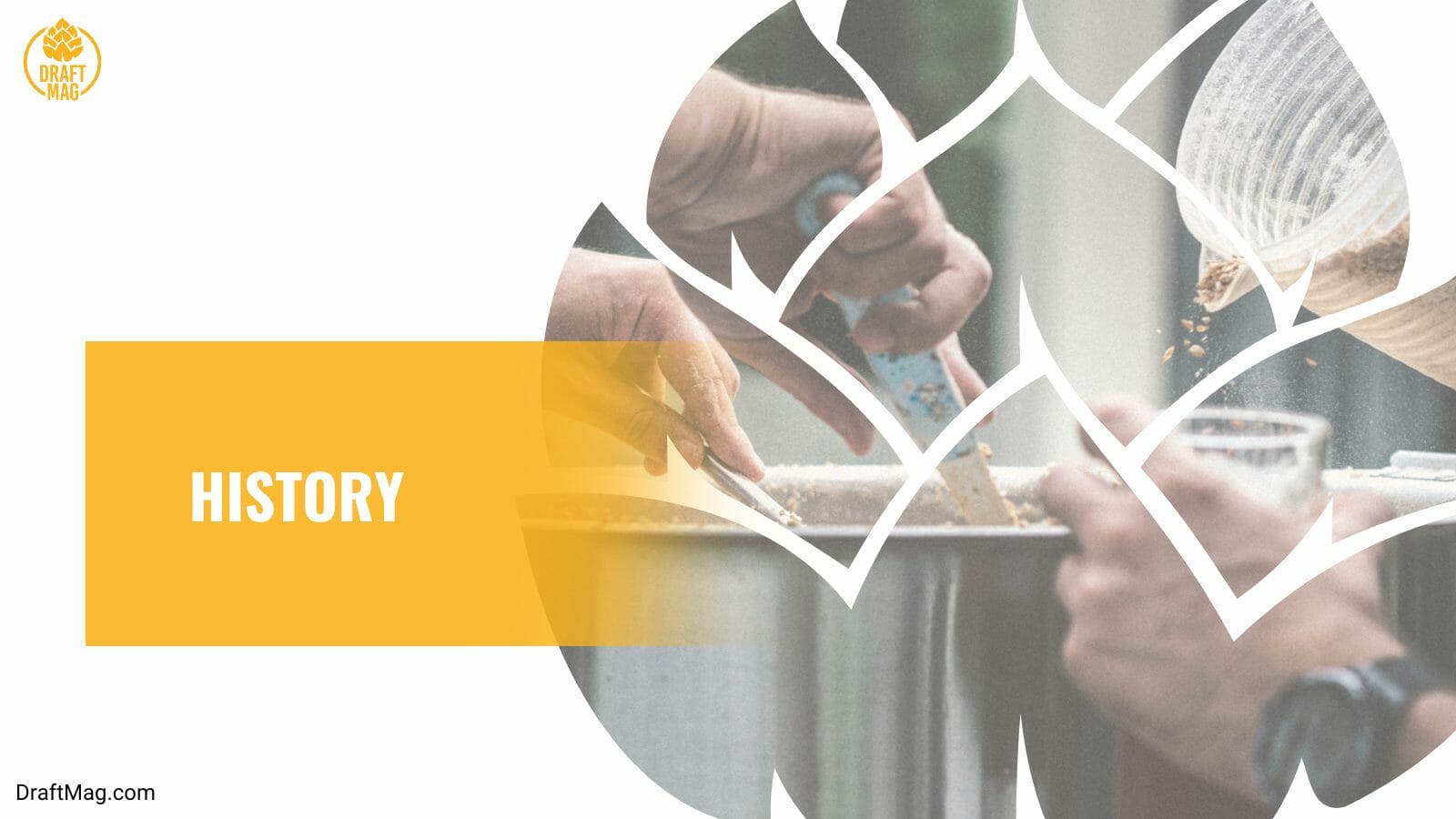 The brewery was founded in 2012, and its beers were quickly placed on the map of the country. It is known for specializing in farmhouse ales and was founded by two brothers, Chase and Colin Healey. In 2016, the brewery was acquired by Krebs Brewing. 
Conclusion
You can always check out this tart sour beer whenever you're in the mood for something sweet and different. Here's a rundown of our beer review:
Prairie Rainbow Sherbet is a fruited kettle sour beer with a 5.2 percent alcohol content from Prairie Artisan Ales. 
The beer has flavors and aromas of toasted malts, fruity notes, sugary sherbet, honey, and some tartness and sourness.
Its exact ingredients are unknown. 
It is best served in a snifter, chalice, or goblet at 45 degrees Fahrenheit and garnished with a citrus slice.
Pair the beer with spicy foods, fatty cuts of beef, seafood, egg dishes, stinky cheeses, and fruity desserts.
If you're curious about this beer, you can check it out at stores near you or order it online.