Best Breweries in Alameda: A Must-visit Stop for Beer Lovers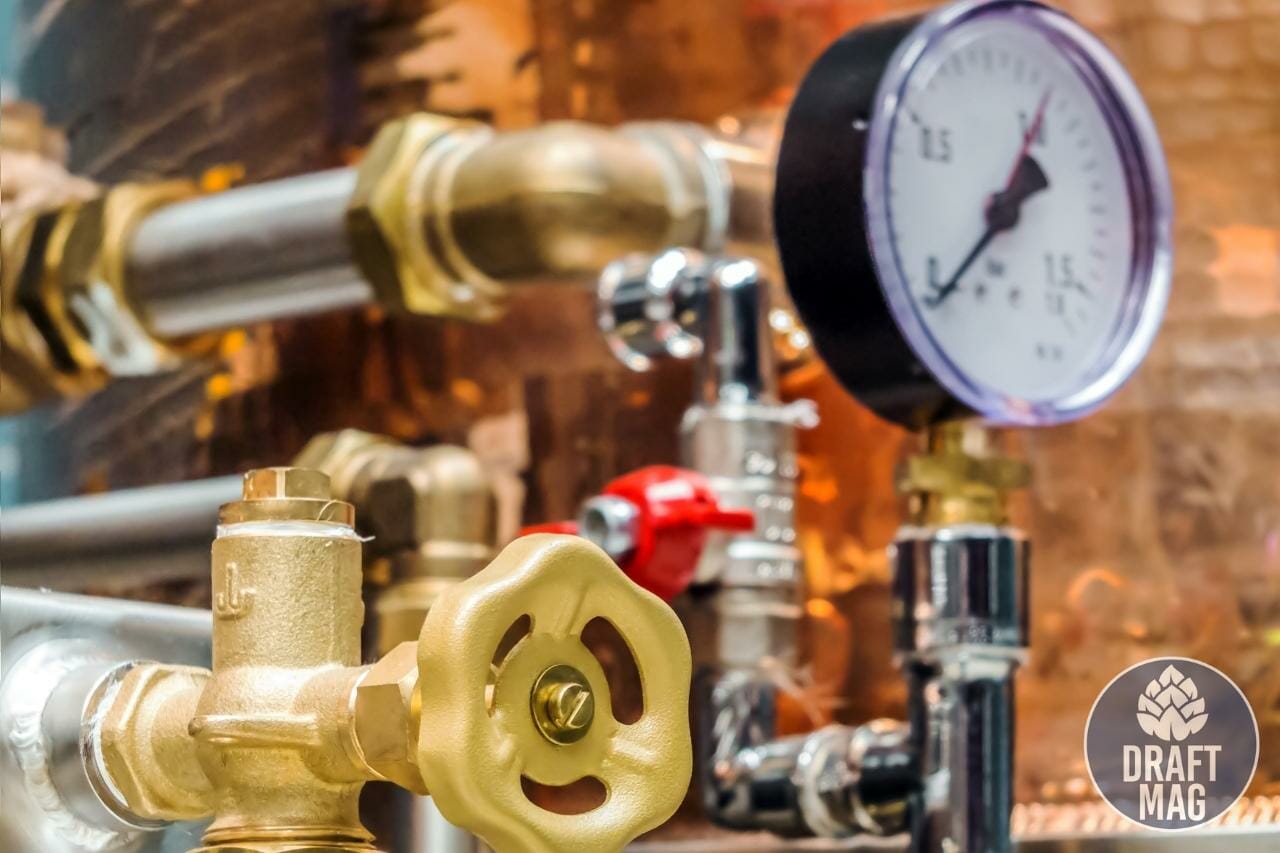 Breweries in Alameda have everything for all kinds of drink enthusiasts, from St. George Spirits and Rock Wall Wine Company to rising craft breweries, the city has a lot to offer.
If you are planning a brewery hop in Alameda, this comprehensive guide is perfect for you.
All beer fans will be guided to Spirits Alley, where one can witness a booming booze scene. The downtown is now home to more than a dozen microbreweries and tasting rooms, and some of these breweries give visitors a chance to see how that beer is made right on site.
| | | |
| --- | --- | --- |
| Alameda Breweries | Number of Active Beers | ABV Percentages |
| Alameda Island Brewing Co. | 48 | 4 – 10.8 percent |
| Faction Brewing | 32 | 3.1 – 14.8 percent |
| Almanac Beer Co. | 84 | 5 – 13 percent |
| The Rake at Admiral Maltings | 14 | — |
| Drake's Dealership | 32 | 4.6 – 17.5 percent |
| Ale Industries | 6 | 4.2 – 7.8 percent |
Best Alameda Breweries
Alameda beers are fresh, local and lovingly crafted. You can pick from imperial IPAs, German-style Berliner Weise, barrel-aged sours, and more at a few of our recommended breweries in Alameda Point. Here is your guide to the best breweries to visit when you are on this beautiful island.
– Alameda Island Brewing Company
Alameda Island Brewing Co. has everything any drink enthusiast is looking for. Located in the heart of the thriving downtown of Alameda, it's a must-stop visit for every beer connoisseur. Known as the most famous brewery on the island, it opened its doors in 2015.
Why You Should Go
This outstanding production facility has been adorned with nautical décor. One can find the navy marina motif and a huge Star Wars vehicle collection indoors. This is undoubtedly one of the most well-thought-out brewery themes.
The Alameda brewing company is a full brewery with more than 20 taps. It has a wide selection of pints from IPA to darker beers, which are all are available in different quantities. The spacious tasting room with lots of table space welcomes families and pets.
The brewery also organizes guided tours to showcase its inner workings to understand the step-by-step breakdown of how the beer is made. Although the bar does not serve food, people can order food from nearby joints like Fire Wings or Monkey King Pub and Grub.
Where to find: 1716 Park St Alameda
What to drink: We really liked their holiday pack edition of beers – you can build a personal 6-pack for just $21.Other than that, you can try Sarap! Calamansi Pilsner, Oatmeal Stout, or Neptune's Harvest (a pineapple Saison).
– Faction Brewing
Located in the San Francisco Bay Area, Faction brewery has a wide range of beers in their 20-barrel brewhouse. The variety includes lagers, stouts, barrel-aged beers, occasional sour, Belgian style beers and hoppy beers (Pale Ales and IPAs).
Why You Should Go
They were opened to the public in September of 2013 by Rodger Davis and Claudia Pamparana. Roger, a brewing veteran for more than two decades, is also the head brewer in their warehouse. Faction Brewery is constructed on a former Marine Corps helicopter hanger and has tons of room both indoors as well as outdoors. The indoors are adorned with festive murals.
The facility's massive back patio features several decks, an additional bar, a corn hole, etc. The outdoor patio is very popular among visitors who are inclined to watch the stunning, panoramic, postcard views of the sunset over San Francisco. The backyard has enough space for food trucks to handle your food cravings.
The brewery is closed on Mondays and Tuesdays and operates on a two-hour table turnaround limit from Wednesday until Sunday. Overall, it is an excellent brewery with a unique setting and lots of delightful beer options at affordable prices.
Where to find: 2501 Monarch St, Alameda
What to order: You can order the pre-selected flight of the day or build your sampler. However, you can try our recommended picks from the menu: Faction Pale, the Defcon 3 Dubbel, Anomaly Milk Stout, or the Vandelay Wit with coriander.
– Almanac Beer Co
Located in a busy and popular place on the Spirit Alley is the Almanac. Beer Co. The taproom was started in the city in late 2016. The brewery was later built in 2018 in a 30,000-sq.ft. former hangar.
Why You Should Go
The place has a warm, pleasant, and family-friendly atmosphere, all because of the bay-themed mural sets. The settings offer a local vibe and the place is very spacious, housing a lively patio. Additionally, there is an arcade area to give a playful touch to the ambiance.
Inspired by California's rich agricultural traditions, Almanac's founders and homebrewers brewed their famous barrel-aged Belgian-style golden ale in its initial periods.
After expanding itself in the new facility, they worked on enlarging product offerings. They included innovative and bold beers in their menu (signature IPAs, delicate oak-aged lagers, and a couple of stouts).
If you are worried about getting a perfect food pairing, there are food trucks on offer. You can grab a snack on the side while you sip your favorite beer.
Where to find: 651 W Tower Ave, Alameda
What to order: You can order fresh beers such as True Kolsch, a German Kölsch-Style Ale, or Bunny Hill, a hazy IPA dry-hopped. If you are an Oak-Aged Beer lover, then go for Strawberry Sournova. As they now offer cans for all their styles, don't forget to pick the popular Benevolent Bines and Anniversary Blend beers.
– The Rake at Admiral Maltings
Located just next door to Almanac brewery and about a 20-minute walk from Faction, Admiral Malting is California's first craft malthouse and brewpub (The Rake) in Alameda.
Why You Should Go
The microbrewery is a brainchild of brewing industry veterans Dave Mclean of Magnolia Brewing Company, malt specialist Curtis Davenport, and Ron Silberstein of Thirstybear Brewing Company. They came together in 2017 with the vision to integrate the craft of producing fresh local malt and other local ingredients in their local brewing process. They wanted to make beers that had a taste of California.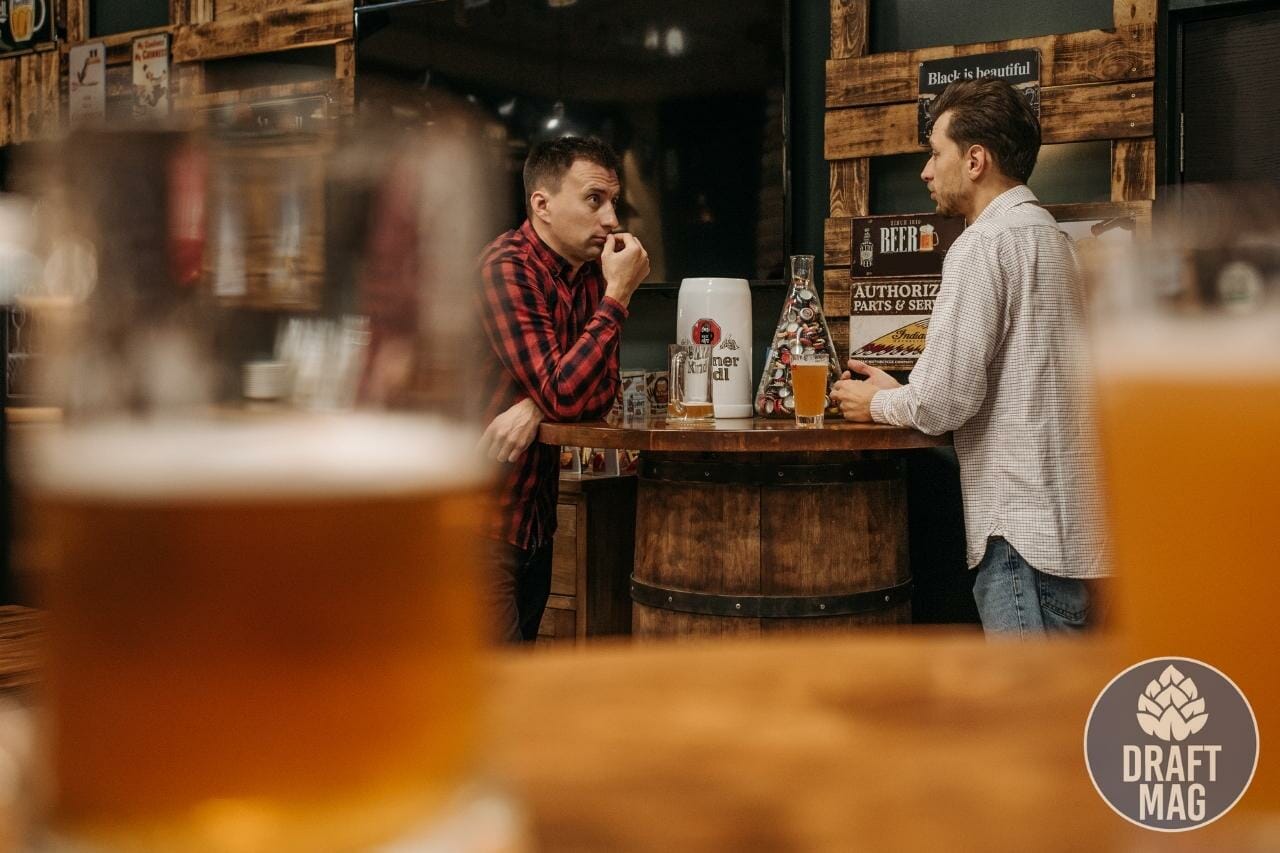 The large facility is spread over a 20,000 square-foot building which was formerly a naval dry goods warehouse. The brewery has 20 draft and cask beers.
They also have a tasting room called The Rake, a first-of-its-kind Alameda brew pub. It also serves delicious food, and the options span from sandwiches and entrees to salads.
Beer fans can choose from different pints like pilsners, stouts, lagers, hazy IPAs, etc. They even have a small selection of wines. Dogs, children and outside food are also allowed. They are rated high for their great tours, tastings, food and small-batch spirits.
Where to find: 651A W Tower Ave Alameda
What to order: Don't miss out on the light lager such as Tremor California, Hazy Pale Ale or Harmonic Dogpatch Deadhead (Saison). The exclusive single malt spirits can also be a choice.
– Drake's Dealership
Termed as one of the "destination" breweries for the people of Alameda, Drake Brewing Co. started its craft-brewing operation in 1989 and has steadily grown ever since. Drake dealership is located in the East Bay Area of Oakland city. The place is just 3.1 miles away from Alameda.
Why You Should Go
The large facility in Oakland came into existence in 2015 and was built on an old Dodge Dealership sales and service department building. If you have a beer mind, take your guests to this out-of-town brewery that hosts amazing food and great beer.
Enjoy the wonderful atmosphere in the large outdoor beer garden featuring fire pits and Adirondack seating lined with wooden booths. With 32 beers on tap, Drake Dealership is a full-service brew pub. Drake beers can also be purchased to-go.
Where to find: 2325 BRoadway. Oakland
What to order: Here, you will get to taste their fantastic brews including their legendary IPAs. Order the Hopocalypse Double, Best Coast label, Smashing Grass and their infamous Denogginizer Double IPA launched in 2004.
– Ale Industries
Ale Industries can be an excellent choice if you want to embark on a run out of Alameda to reach out to a brewery for drinks. The brewery has been making some of the best beers for over a decade. It's an environmentally-mindful brewery and taproom that uses bio-energy brewing technologies.
They've got something special made with plenty of hoppy stuff and crisp material. For instance, you will be impressed with the unique beer flavors brewed with gin or herbs. A friendly atmosphere, great beer with not too much fluff on the prices, and a pinball machine at the back makes it a perfect place to complete your evening.
Where to find: 3096 E 10th St, Oakland
What to order: East Bay IPA, Cherry Kush, and Golden state of mind are our top picks from the menu.
Wrapping Up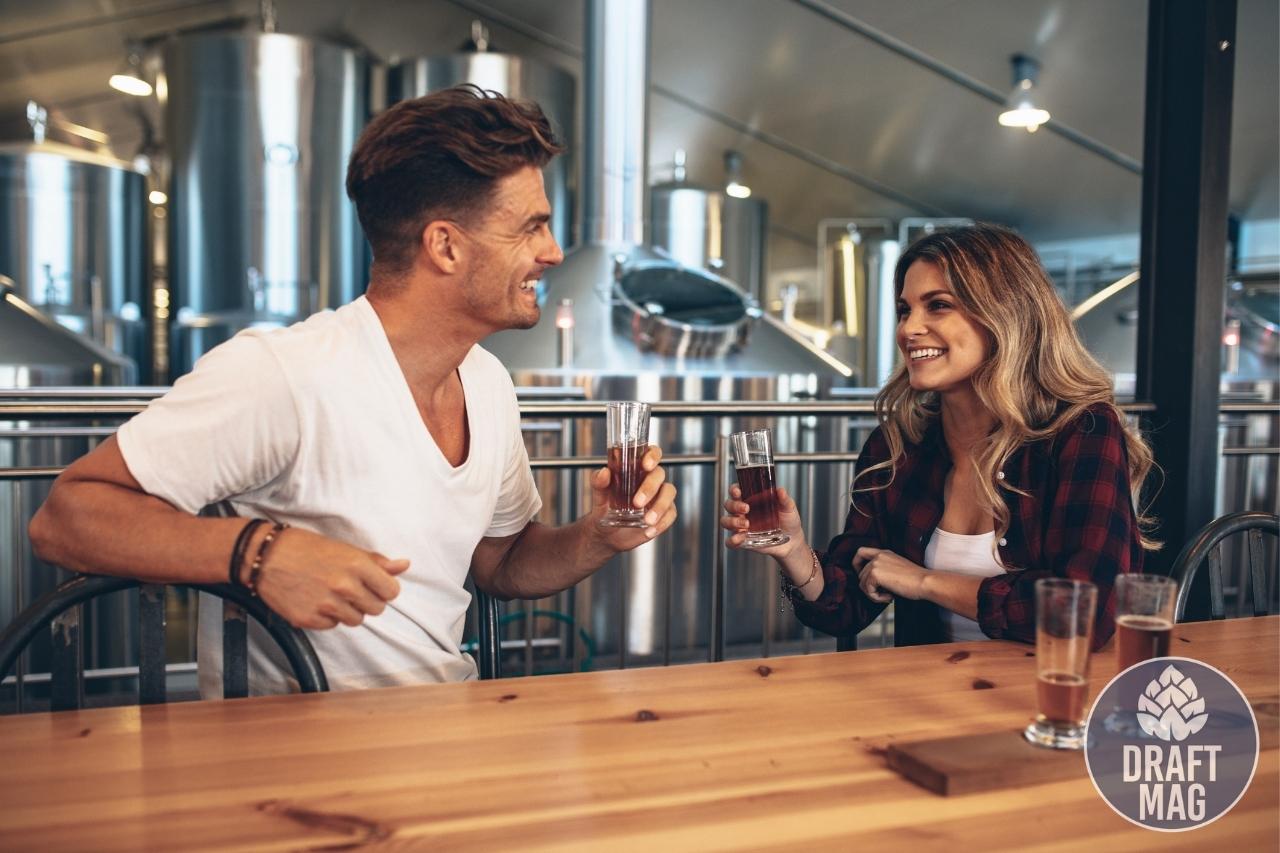 Alameda island city is littered with craft breweries up and down the East Bay region with a beautiful backdrop.
Its proximity to its boisterous neighbors, Oakland and San Francisco, makes it even more of a dining and drinking destination in its own right.
The nautical-themed Alameda Island Brewing Co. is known as the most famous brewery on the island, so make sure you pay them a visit.
Faction Brewery has a wide range of beers in their 20-barrel brewhouse, including lagers, stouts, barrel-aged beers, occasional sour, Belgian style beers and hoppy beers.
Next, head over to Almanac Beer Co, where its founders and homebrewers brewed their famous barrel-aged Belgian-style golden ale in its initial periods.
While all these microbreweries are fantastic, some among them dive a little deeper into making unique flavored alcoholic beverages along with a chance to join a guided tour to see the brewing process. Most of them offer curbside pickup and delivery, and visitors can sip on their favorite lagers and stouts at these places and take home their growler of choice, so what are you waiting for?
Make it a day in the East Bay at any of these brewery in Alameda.