Best milk stouts are surely worth checking out thanks to its crisp and amazing taste. The popularity of this drink is on the rise, so you might want to look for places near you that sell milk stouts to grab a quick drink and try it out.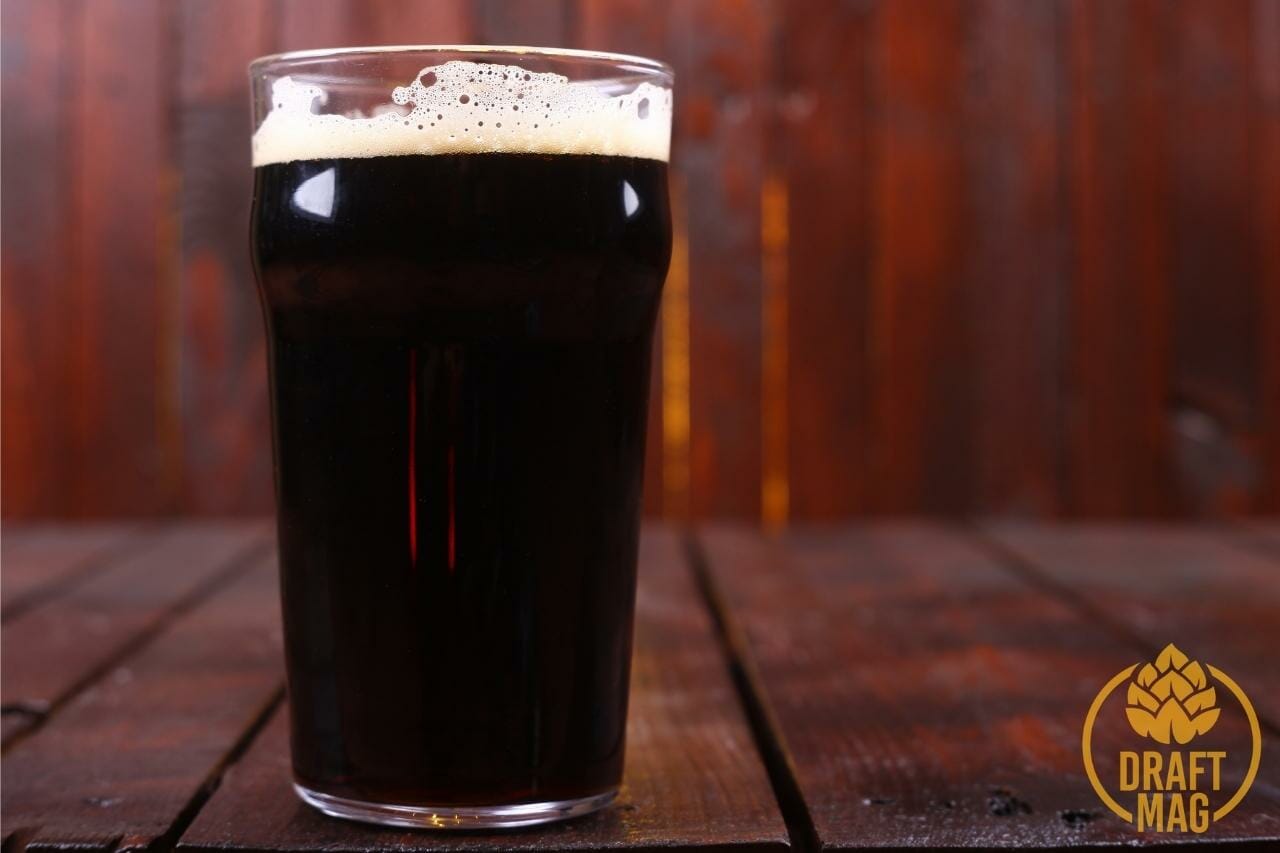 In this comprehensive list of the best milk stout brands in the market, you will get to know about the seven best milk stouts that are worth trying at least once in your lifetime.
Best Milk Stout: A Complete List
Like most drinks, milk stouts have witnessed the emergence of different variations too. Different brands and breweries have developed their own styles of brewing the drink. Choose your best milk stout from the list below.
Milk Stout Nitro by Left Hand Brewing Company
Based in Colorado, Left Hand Brewing Company has established this drink as their flagship beer. The drink stands out due to its unique flavor, which is a mix of coffee, chocolate and brown sugar. As the term "nitro" indicates, this milk stout comes infused with nitrogen.
You may also go for the non-nitro version of the drink, though it does taste better with the added nitrogen. The best way to relish this drink is to get it ice-cold, let it warm up a bit, and enjoy the burst of flavor. This drink might be a good option if you are trying out milk stouts for the first time.
ABV: 5.3 percent
Milk Stout by Lancaster Brewing Co.
If you prefer to drink milk stout on the sweeter end of the spectrum, the one offered by Lancaster Brewing Company might be the best for you. The South California-based brewery brews the drink in a dark mocha blue color with a dense head.
The sweet taste of this milk stout is one of its most notable features, besides its perfect smoothness. The alcohol content in this milk stout is relatively low. This drink is quite creamy and smooth, which is one of the reasons why it's among the top milk stouts.
ABV: 5.3 percent
Madagascar by 4 Hands Brewing Company
If you love tasting unconventional flavors in your drinks, this one is definitely worth checking out. With a chocolatey flavor and a tinge of bourbon, this milk stout delivers a memorable taste. This is because the drink is made by aging it in bourbon barrels.
The drink derives its name from a large number of Madagascar beans that the brewers add. However, this milk stout does not create a lot of fizz as it isn't as carbonated.
ABV: 9.3 percent
Moo-Hoo Chocolate Milk Stout by Terrapin Beer Company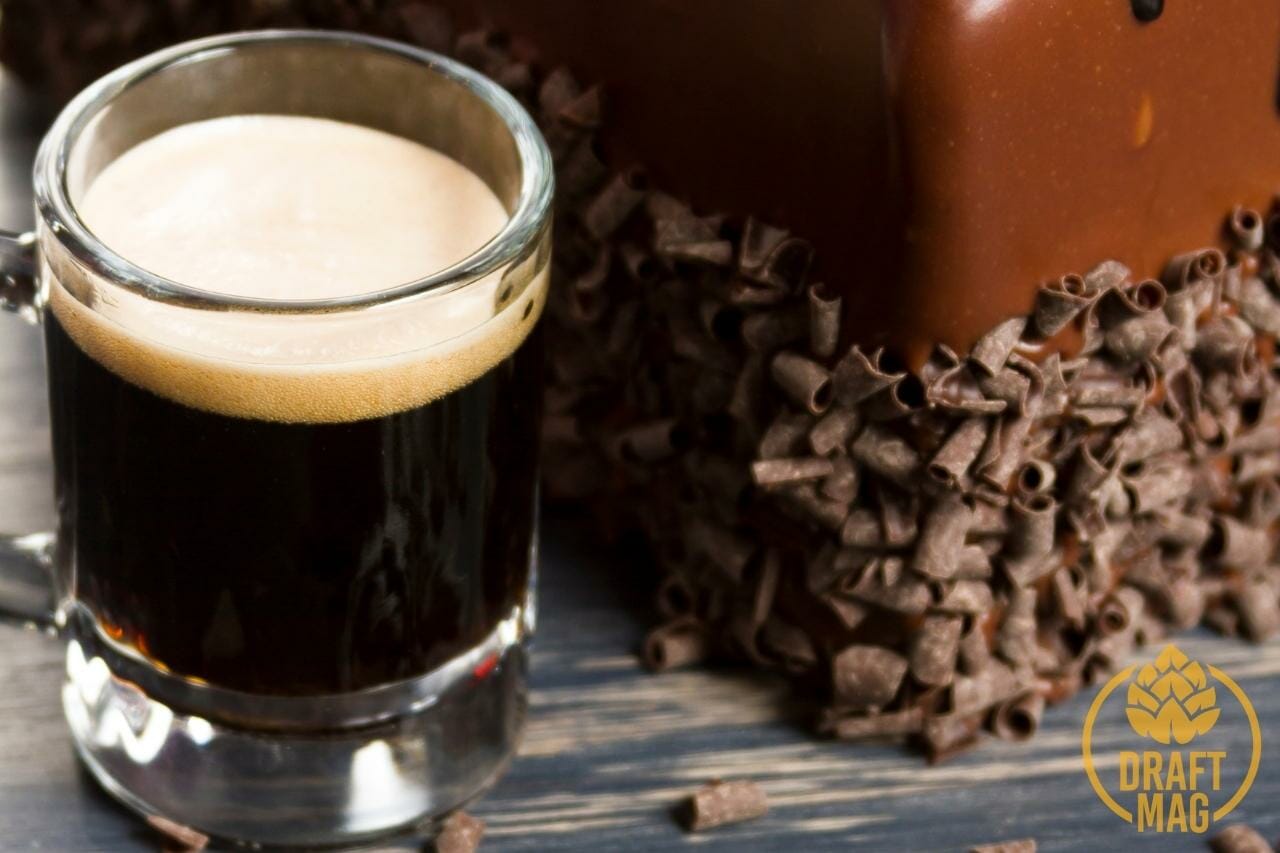 Terrapin Beer Company, a Georgia-based brewing company, has earned a great deal of success with this delicious drink. This chocolate milk stout offers a certain sweetness, with aromas of medium-roasted coffee and milk chocolate.
Especially if you prefer mildly bitter drinks, this milk stout might be the right one for you.
Spicy and creamy, Moo-Hoo Chocolate Milk Stout certainly deserves a place in this list.
ABV: 6.1 percent
Xocoveza by Stone Brewing
Characterized by a chocolatey taste, Xocoveza is one of the best drinks offered by Stone Brewing. The drink is full of various spices, pasilla chili peppers, coffee and cocoa, with all these ingredients creating a rich taste.
The heat created by the chili peppers helps create the distinct taste of this drink. This milk stout could be a good choice if you are a beginner at milk stouts and would be drinking it on occasion. The aromas of medium-roast coffee and milk chocolate are strong, besides a mildly bitter taste.
ABV: 8 percent
Cream Stout by Samuel Adams / Boston Beer Co.
Not everyone likes sweet beers; some people prefer a relatively dry taste. If that is what you are looking for, Cream Stout by Samuel Adams / Boston Beer Co. could be a suitable drink for you. This milk stout comes with relatively less alcohol content as well.
The brewer has added large amounts of roasted and toasted grains. The flavors of chocolate, coffee and toffee are prominent in this drink. Although it may not be to everyone's taste, this drink is quite popular among individuals who aren't a fan of sweet beers.
ABV: 4.9 percent
Duck-Rabbit Milk Stout by the Duck-Rabbit Craft Brewery
Duck-Rabbit Craft Brewery creates this drink by striking a perfect balance between the level of ingredients. For instance, the flavors of black coffee and caramel are quite strong, but it doesn't prevent you from enjoying the burnt malt and sweet chocolate flavors.
This milk stout is rich, creamy and smooth, ticking all the boxes that you need to consider while looking for some quality beer. To make it short, one could simply describe the drink as unique and delicious. The drinkability of this milk stout is quite good too, making it suitable for most people.
ABV: 5.7 percent
What Exactly Is a Milk Stout
Milk Stout is a dark and thick ale, also known as cream stout or sweet stout, with the key ingredient of the drink being lactose, the sugar present in milk. This gives milk stout a mild sweetness, unlike the bitter taste that you would find in most beers. The brewing procedure also involves using other milk extracts and beer yeast.
Generally, milk stouts are sweeter than oatmeal stouts and dry stouts. Thanks to the dark roasted grains, milk stouts often carry flavors similar to chocolate, coffee or caramel. Many individuals prefer to drink milk stouts that come with a mix of beer hops or barley to add some bitterness.
Ingredients
Ingredients and their proportions may vary from one milk stout to another. This is an extremely delicate factor, as the flavor of the milk stout would depend on minor differences in the proportions and ingredients.
The key ingredients of milk stouts, however, are:
Grain
This is a traditional English-style drink, with grain constituting most of the beer. Stouts typically require specialty malts to create the desired taste. In the case of milk stouts, British Pale Malt is what you need. Besides the 60 to 80 percent of this grain, one would also have to add about 10 percent of black malt and roasted barley and 10 to 15 percent of caramel/crystal malts.
Yeast
Yeast is a crucial ingredient in the brewing process, necessary to break down the sugars. For milk stout beer, it is best to choose English yeasts with lower attenuation. If you are trying to brew quality milk stouts, make sure to pick from the best yeasts available. Pay attention to the temperature recommendations as they vary from one yeast to another.
Hops
Hops are one of the key ingredients of milk stout. Hops help to balance out the flavor of the roasted grains and add the distinct flavor and smell that characterize this drink. It plays a key role in balancing sweetness and bitterness in milk hops.
Mash Temperature
While the temperature doesn't exactly count as an ingredient, it is an extremely important factor to consider. The mash temperature of the beer largely determines its texture. Ideally, one should maintain a mash temperature between 152 F and 156 F. In case the mash temperature is excessively high, it would cause the sugar to remain unfermented.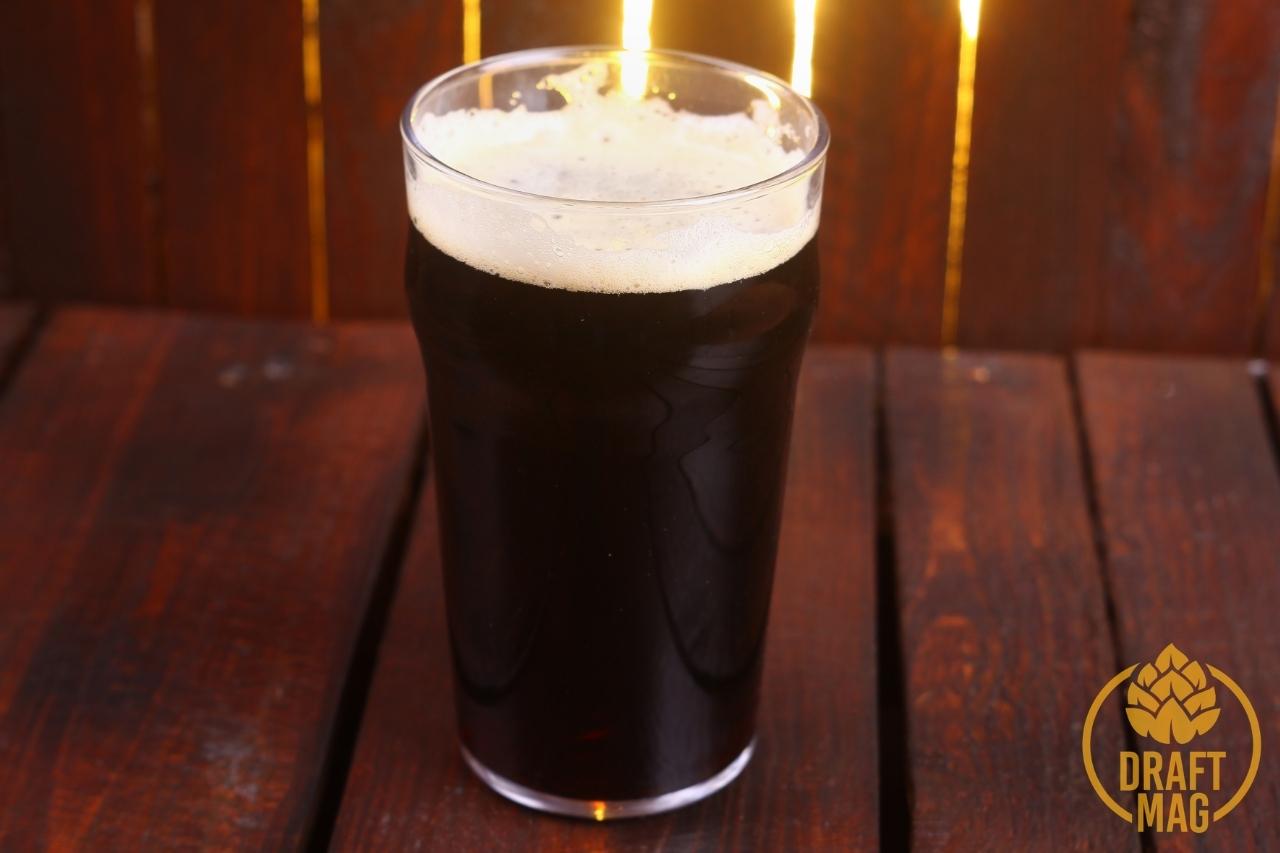 A Brief History
Milk stouts originated around the 1800s and gained popularity quickly. Especially in the early 1900s, breweries in England started advertising this milky beer as a healthy tonic. Stale or aged beers were gradually losing popularity, and people were looking for drinks that tasted fresher and milder. Milk stout matched this description perfectly, with lactose ensuring a fresh sugary taste.
Brewers realized that adding lactose to beer would help them sell more and started selling milk stout. Soon, the drink gained popularity and spread to other parts of the world.
Eventually, the English Government banned the use of the word milk on milk stout bottles as it was misleading and the drink didn't really contain milk. However, milk stout brands continue to label the drink as milk stout in other nations, even in current times.
However, in case you are lactose intolerant, milk stout may not be the right drink for you. In case you are unsure, check out the drink's ingredients to see exactly what's in it. If a milky beer is what you are looking for, milk stout is definitely the best drink for you.
FAQ
Are all milk stouts cream-colored?
No, the color of milk stout can vary depending on the specific recipe and brewing process used. While some milk stouts may have a creamy or light color due to the use of lactose, others may have a darker or more opaque appearance depending on the other ingredients used.
What is the difference between a stout and a milk stout?
Milk stout is a type of stout that contains lactose, whereas regular stouts do not.
Are milk stouts popular in the US?
Milk stouts have gained popularity in the US, especially among craft beer enthusiasts in recent years.
Related Stouts Articles
Begin your flavorful stout journey! New to stouts? Explore our beginner's guide to stout beer.
Wrapping Up
Now that you are aware of the best stout beer brands, you may take your pick. In case you aren't a fan of a specific flavor or taste, you could always go for a different variation.
The varying alcohol content also makes the drink suitable for individuals of different age groups.
Thanks to the creamy and rich texture, milk stouts are also a great choice when you need to serve your guests a drink and want to put up a good impression. From Milk Stout Nitro to Xocoveza, just pick one of the top brands from our list and you're good to go.