Sculpin IPA: What Makes This Award-winning IPA Different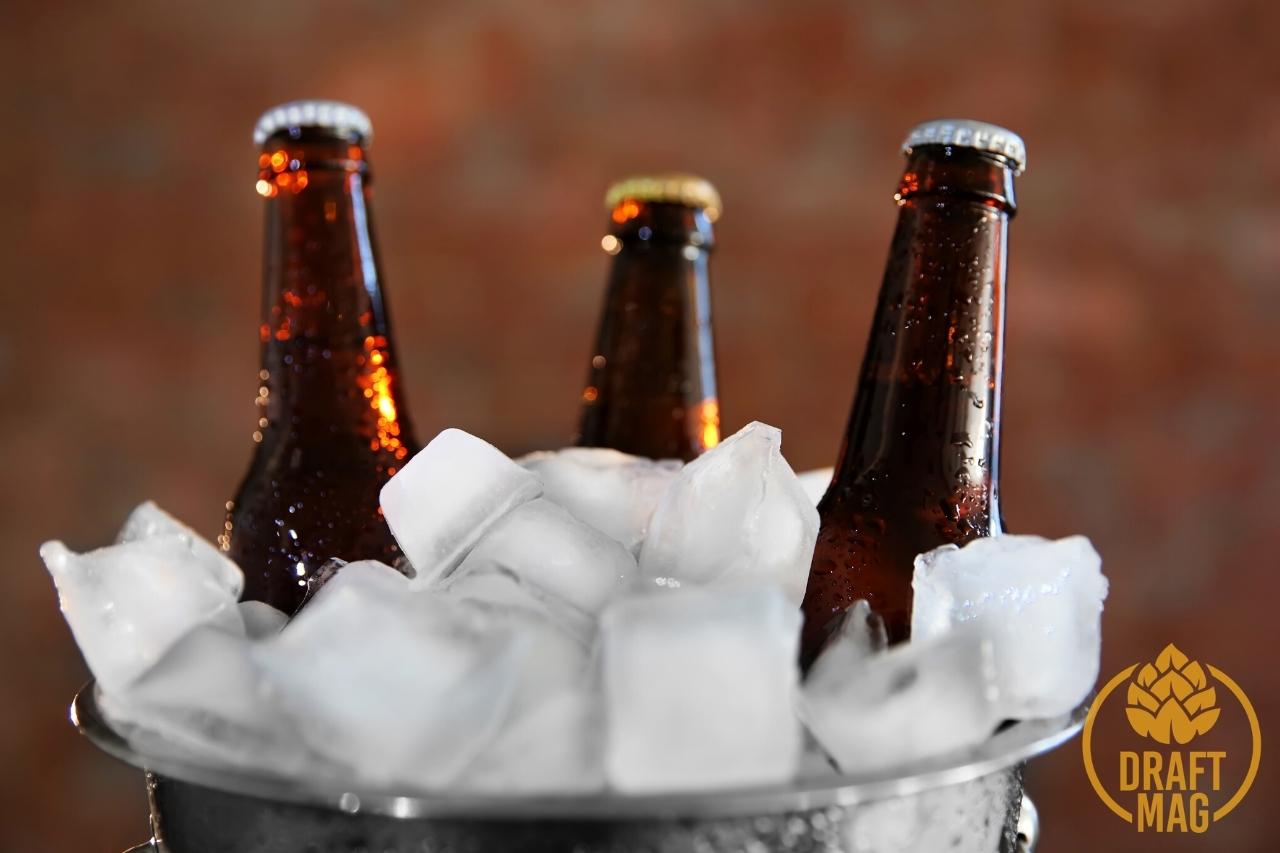 Sculpin IPA is a gold-medal winning IPA from Ballast Point brewery with hints of apricot, peach, mango, and lemon flavors created by dedicated use of hops. If you can't get enough hoppy and fresh American-Style IPAs, add Sculpin IPA to your bucket list.
According to the brewers, it results from hopping an ale at five different stages.
Undoubtedly, when it comes to the big names of craft beer in San Diego, this flagship IPA stands out. Let us understand what makes the Ballast Point Sculpin IPA so popular.
Stats
| | |
| --- | --- |
| Country | United States |
| Brand | Sculpin |
| Style | IPA-American |
| Taste | Hoppy, bitter, citrus, pine |
| Body | Light-bodied |
| ABV | 7  percent |
| Flavors & Aromas | Bright (apricot, peach, mango, lemon), and crispness of hops |
| Serving Temperature | 45-50 F |
Sculpin IPA Review
Sculpin beer not only does justice to the popular American-Style IPA but adds another dimension to it. The fruit-forward approach gets an equal response from the layer of selected hops. Simply put, this drink is perfectly refreshing yet bitter.
– Appearance
The drink pours a beautiful, pale orange-gold, clear caramel amber, and a thick off-white head. The head sits on the top for a while before leaving some skeletal lacing and banding. The perfect carbonation stands till the end.
– Aroma
Hop-centric beer maintains harmony with citrus notes, tropical fruit, and hints of resin. One can notice prominent notes of orange zest, peaches, and sweet mango.
– Flavor
Although a hop-forward beer, the pine resin, earthy apricot, and sweet ripe tangerine maintain harmony with mango, juicy tropical fruits, and toasted grains. The taste is a little higher on the bitter side, but strong juicy flavors do not let it ruin the party.
– Food Pairing
Sculpin IPA would compliment smoky grilled flaky white fish nicely. The citrusy flavors of beer go perfectly with some spicy chicken wings as well.
– Overall
It has all ingredients that make it a perfect American-Style IPA – sweet aromatic notes of hops and tropical flavors. The beer is hop-forward but not too harsh. The Sculpin IPA alcohol content stands at 7 percent.
Ingredients
Sculpin IPA is more art than science. Still, the brewing process entails careful selection of malts, hops, and yeast with the use of the right volume of water at every stage of the brewing.
Malts: 2-row- US, Caramel/Crystal
Hops: Warrior Hops, Centennial Hops, Amarillo Hops, Simcoe Hops
Yeast: Homebrew yeast
Nutrition Facts
Sculpin IPA, a serving size 12 fl oz contains: 
Calories: 200
Carbohydrates: 14 grams
Sodium: 25 milligrams
Protein: 2 grams
Alcohol is the sole contributor to carbs in beer. While appropriate measures are taken in the brewing process to include organic and natural ingredients, too much consumption of alcohol may result in excess calorie intake.
History
Ballast Point Brewing Company in San Diego, CA, United States, is the mastermind behind this Award-winning IPA. The renowned brewery is one of the largest and most ubiquitous brands in the craft beer industry.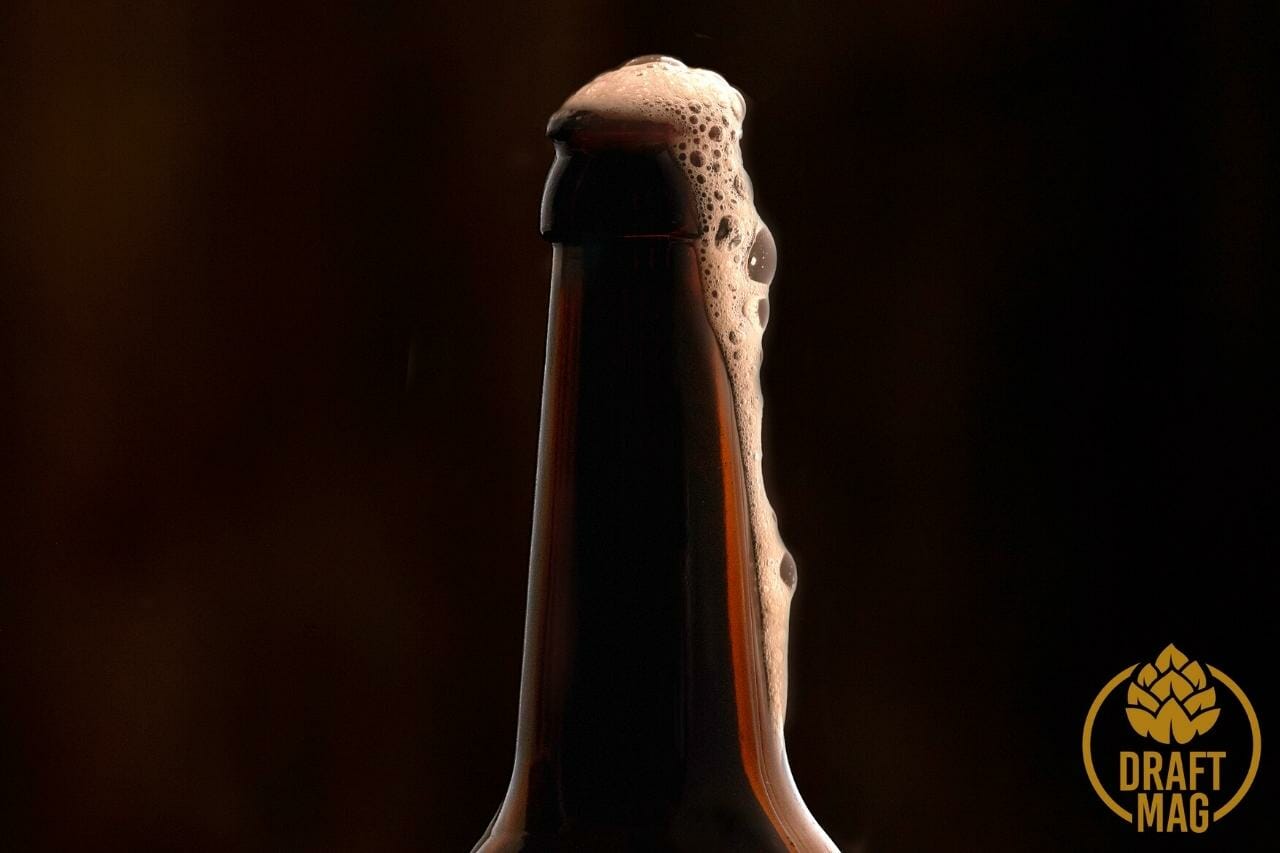 Ballast Point Brewing Co. always surprise their consumers with their out-of-the-box approach.
According to the brewery, making beer is more art than science. In addition to the beloved Sculpin IPA, the brewery is credited with brewing several iconic beers.
– Background
The journey of the brewery and foundation of our beloved Sculpin IPA goes like this: 
In 1992, Home Brew Mart opened the future home of the Ballast Point Brewery.
In 1996, the brewery sold its first beer: Ballast Point Special
In 1999, the packaging of beer began.
In 2005, After years of experimenting and combining two different recipes, the award-winning Sculpin IPA was brewed for the first time. It became an instant hit. With the expansion of production and distribution, it also became a runaway commercial success.
After the invention of a new recipe, it was time to give it a name. The brewers zeroed in on the name of a fish that is famous for its delicious taste and dangerous sting. As per them, the beer was also strong as well as delicious, just like Sculpin, the fish.
– Sculpin IPA: What Is It?
This Ballast Point IPA is a 7-percent-ABV American-Style IPA manufactured in California, United States. It is a new take on an old beer style with bright flavors, citrusy aromas, and crispy notes of hops.
Apart from juicy, tropical flavors, this easy-to-drink beer clocks a sufficient punch. Still, it doesn't go harsh on the taste buds – all thanks to the harmonious equilibrium of malts sweetness and hops bitterness.
Since its introduction in 2005 as a beach city IPA, it has come a long way to become a commercial success.
– Packaging and Pricing
Sculpin is available in both bottles and cans. Paper carton packaging makes it handy to carry.
The price of the beer starts from: 
– Bottle Packaging
Six Pack – 12-ounce Bottles – $12.99
24 Pack – 12-ounce Bottles – $63.99
– Can Packaging
Six Pack- 12-ounce cans – $11.99
24 Pack – 12-ounce cans – $59.99
– Availability
Sculpin IPAs are available throughout the country in bottles and cans. You can also enjoy on draft in the brewery's San Diego brewpub. You can also directly order the beer from popular online stores or use an online beer locator tool on the official website of Ballast Point Brewery.
– Popularity
This top-tier IPA is here to answer the woes of beer lovers who are tired of the same old imperials, hazy, and boozy beers. Whether it is look or taste, every aspect of the Sculpin beer is superior.
The fame of the perfectly balanced Sculpin IPA is mainly due to three reasons: 
A modern take on old, bitter Indian Pale Ales with the perfect balance of malts sweetness and hops bitterness.
Innovative brewing techniques, calculated use of hops at five different stages of brewing.
To the point advertising strategies. For instance, The name and image of Sculpin truly depict the nature of the beer – strong as the stings of the fish and delightful as its taste.
Also tagged as a trophy bear, Sculpin IPA has swept several beer contests, such as: 
California State Fair
The World Beer Cup
The Great American Beer Festival
The European Beer Star Awards
– Varieties of Sculpin IPA
After the huge commercial success of Sculpin IPA, the brewery decided to add some twists to Sculpin IPA. You can try some of their varieties, such as Pineapple Sculpin IPA or the Sculpin India Pale Ale.
Here are some other varieties in the Sculpin series:
– Grapefruit Sculpin
This is an easy-drinking IPA with a grapefruit twist that tastes like summer. This recipe adds a fresh squeeze of tangy bitterness to the taste of Sculpin IPA. The tart freshness of grapefruit balances the citrusy hop character of their signature IPA
Beer Facts
Style: IPA – American
ABV: 7 percent
IBU: 70
Availability: Year-Round
– Aloha Sculpin Hazy IPA
It is a hazy tropical oasis with permanent haze and a smooth mouthfeel. The perfect hop selection gives its aromatic notes of pineapple and guava without any fruit added.
Beer Facts
Style: IPA – American
ABV: 7 percent
IBU: 60
Availability: Year-Round
– Unfiltered Sculpin
This is an unfiltered version of Sculpin IPA with extra hops into every sip. It further adds to the beautiful notes of fresh apricot, peach, mango, and lemon with a slight haze and less bitterness.
Beer Facts
Style: IPA – American
ABV: 7 percent
IBU: 70
Availability: Year-Round
FAQ
Is Sculpin IPA a sweet beer?
Sculpin IPA is not a sweet beer. It has a balanced taste with hints of bitterness and fruitiness.
Does Sculpin use fresh hops in its brewing process?
Yes, Sculpin uses fresh hops in its brewing process, which contributes to its distinct flavor profile.
Does Sculpin use open fermentation or artificial yeast?
Sculpin uses artificial yeast in its fermentation process, not open fermentation.
Endnote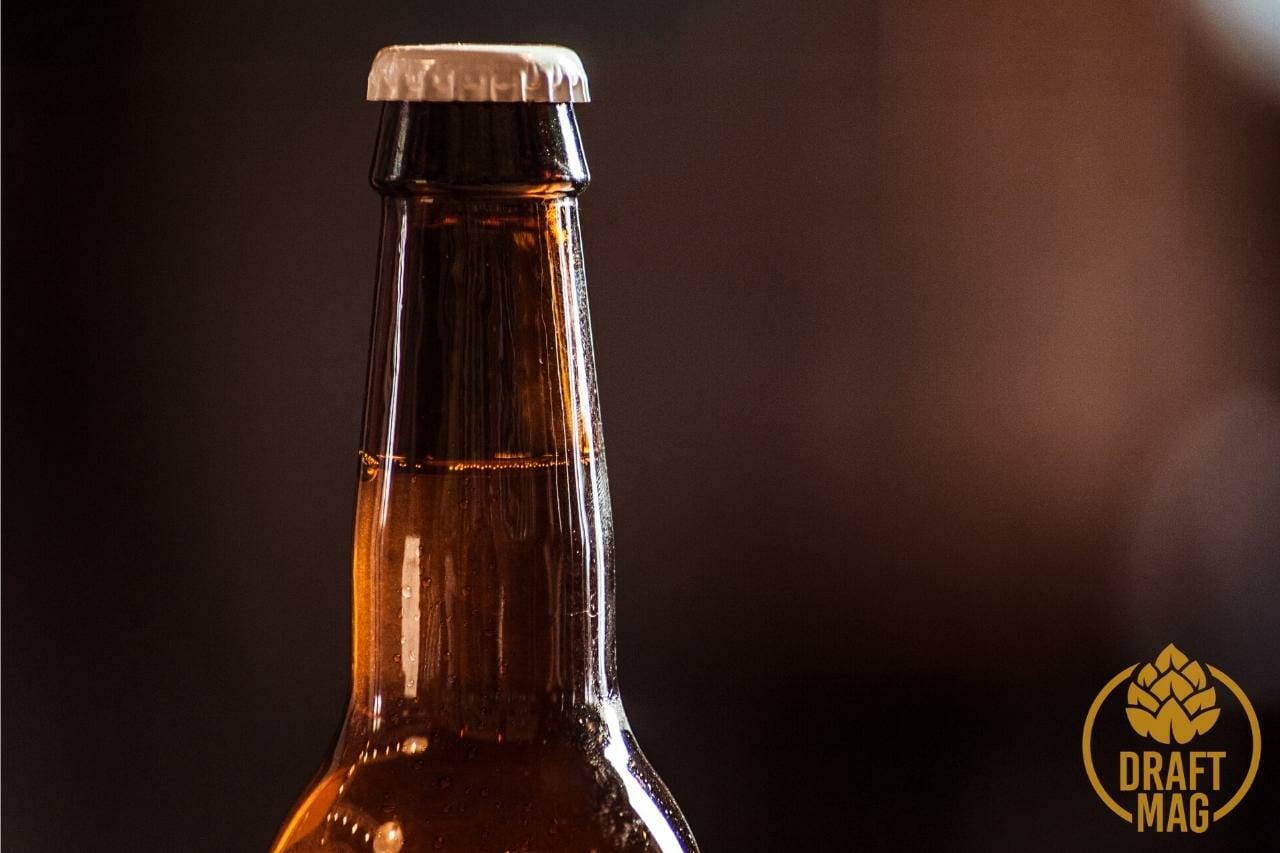 Sculpin IPA touches every aspect of a successful craft beer – quality, creativity, tradition, and innovative flavors sourced from local ingredients.
Similarly, the marketing techniques of Ballast Point Brewery have also played a significant role in making the beer a global hit.
Sculpin is the flagship beer of Ballast Point Brewery with a 7 percent ABV.
This gold-medal winning IPA is a modern take on old-school American Style IPAs.
The beer has hints of apricot, peach, mango, and citrus zest due to the dedicated use of hops.
It is a result of years of experiment and hopping an ale at five different stages.
The drink packs a punch like the sting of Sculpin Fish.
Thanks to the distribution system, it is readily available at a competitive market price. So, don't wait.
There is no better time to enjoy a refreshing Sculpin IPA than now!