Troegs Perpetual IPA: Analyzing a Great Beer With a Touch of Finesse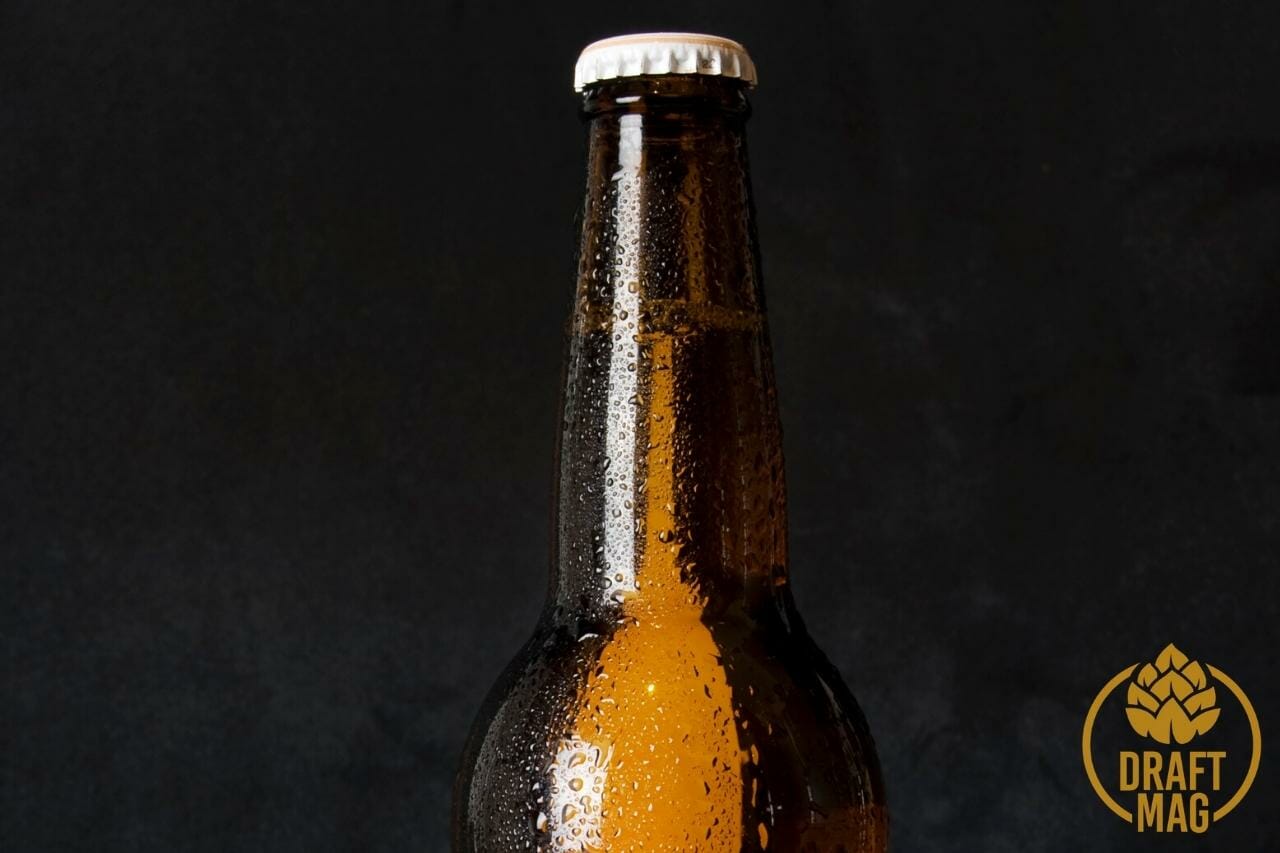 The Troegs Perpetual IPA stands out with its delicate blend of pine, hops and citrus. Its huge froth gives it the appearance of a snow-capped mountain, while its dry and hoppy taste leaves a lingering feeling of elation.
In this comprehensive review, discover the other-worldly qualities of the Troegs Perpetual IPA.
Beer Stats
Here is a quick overview of the important stats for the Troegs Perpetual IPA beer.
| | |
| --- | --- |
| Country | United States of America |
| Brand | Troegs Independent Brewery |
| Style | Imperial Pale Ale (IPA) |
| Taste | Grassy but sweet taste which is preceded by a trace of hoppy bitterness |
| Body | Silky, golden-orange body |
| ABV | 7.5 percent alcohol content |
| Flavors and Aromas | Citrus rind, pine and pineapple aroma with an earthy feel |
| Serving Temperature  | 45 to 50 degrees Fahrenheit |
Troegs Perpetual IPA Review
Troegs Perpetual IPA has an average rating of 4.1 on most review sites, which is a testament to its distinctive taste and rich aroma. We take a careful look at what this finely-brewed beer has to offer in terms of aroma and taste.
– Appearance
The Perpetual beer comes in the normal 12 oz brown bottle with a label that proudly displays the company's name. The bottle is debossed with the name of the founders of the company and is closed by a white bottle cap.
The drink itself has an attractive transparent golden color which is slightly hazy. Sitting atop the golden drink is a thick white froth that can grow to about three fingers thick, depending on how it is poured.
The thick head lasts long, gradually dwindling in size right to the last sip. The thick froth then leaves a beautiful lace around the sides of the glass. The Troegs Perpetual IPA poured in a tulip glass is a sight to behold.
The cool evening sun shining its last embers through the golden beverage is enough to make you want to take a sip. Add the pleasant aroma emanating from its ingredients and your salivary glands will go into overdrive.
– Aroma
The IPA has a beautiful aroma of citrus rind, pine and pineapple which sets a serene tone for relaxation. Its hoppy smell is a reminder of the delicate balance the brewers have managed to achieve between sweetness and bitterness.
The beer also has an earthy feel, probably originating from the aroma of straw. The malt also provides an aroma of bread which adds to the overall sweet fragrance that the drink provides.
– Mouthfeel and Pour
The mouthfeel of this beer is foamy with a delicious grapefruit rind and pine flavor, which leaves a sharp bite at the tip of the tongue. The bitterness is moderate with a slick touch and near-creamy carbonation.
Troegs Perpetual IPA pours a glassy golden-amber beer with bubbles that rise from the bottom to form a slightly thick foam. The foam stays as long as the drink remains in the glass and leaves behind a decent lacing. Some beer connoisseurs have compared the way this IPA pours to a North American lager (AAL) — and they are not far from the truth.
The IPA could easily pass for an AAL if one doesn't see the bottle from which it was poured or has not tasted it yet. Whatever be the case, Troegs Perpetual IPA definitely ranks among the IPA's with the best pour.
– Flavor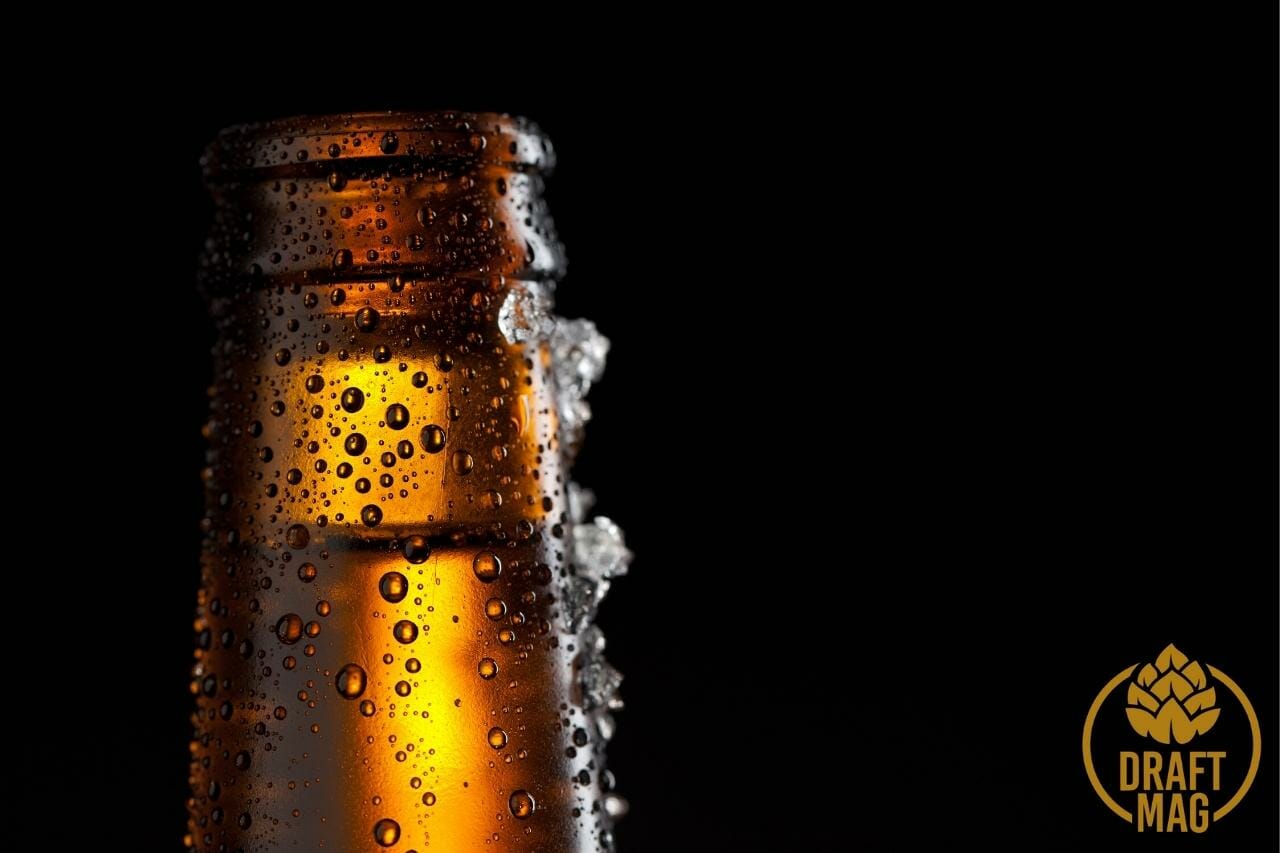 The Independent IPA has a grassy but sweet taste which is preceded by a trace of hoppy bitterness. There is the presence of bread malts which complements the beer's enduring dry taste. Troegs Perpetual IPA's fresh citrus taste is unmissable with pine and caramel underlying its richness. Its exquisite taste is complicated by sugar, grain and spicy hop flavors.
The beer is light on the palate and goes down easily with every chug. However, some beer connoisseurs are not impressed with its flavor balance and taste.
Some think that the taste is murkier and the carbonation underwhelming. However, one man's meat is another man's poison, so don't be swayed by the judgment of a few beer-chuggers. Put the Troegs Perpetual IPA on trial today and be the ultimate judge of its taste and mouthfeel.
– Food Pairings
There is amazing chemistry between beer and food, and Troegs Perpetual IPA is no exception. However, that chemistry would be disrupted if the beer is paired with the wrong food. This would confuse your taste buds and leave you disappointed both in the drink and the meal. Fortunately, Troegs Independent Brewing has listed some foods that would go down well with their beverage.
The IPA is deliciously complemented by citrus fruits, and grapefruits especially accentuate the taste and flavor of the beer. Other fruits such as coconut and mango would add an extra relish to the already fruity flavor. Otherwise, patrons can add curry berries to get an overall delicious zing. However, if you are looking for meals that would sharply contrast the beer, then firm-aged cheese, fatty meats or brown butter is recommended.
To strike a perfect balance between the pungency and sweet taste, try caramelized sugars and sweets with a touch of olive oil. These foods are sure to treat you to a nice evening of relaxation and reflection. However, note that the IPA doesn't match with vanilla, kale, Brussel sprouts and cabbage, so stay away from them if you want your taste buds to stay sharp and intact.
Ingredients
Troeg Perpetual IPA is brewed with first-class Bravo, Chinook, Mt. Hood hops to give it its pungent bitter taste. Other premium hops such as Cascade and Citra are added to the mix to make the beer taste slightly harsh.
The world-famous Crystal, Pilsner and Munich malts enrich its flavor by striking a perfect balance between the sweetness and bitterness of the ale. This leaves the tongue with a satisfying feeling that engulfs all of its sides.
The Troegs Perpetual IPA also contains ale yeast that is responsible for the alcoholic flavor and taste. All these ingredients combine to create a unique aroma and bittersweet taste that leaves one yearning for more. However, one should chug the beverage responsibly to avoid having to take some painkillers the following morning.
Nutrition Facts
Troegs Perpetual IPA ABV is 7.5 percent, which is slightly above average for an IPA. This rings out warning signs to consumers to avoid overindulging or end up needing some painkillers.
However, the drink compensates for its high alcoholic content with healthy Perpetual lPA calories of 100. This means that finishing a handful of cans won't affect your health.
It has an IBU of 85, which is responsible for the sharp, bitter aftertaste that lingers after each gulp.
History
The brewery, Troegs Independent Brewery, was founded in 1997 by John and Chris Trogner, who are brothers who wanted to explore their curiosity. Through the years, the brothers have improved their Perpetual IPA to make it the best in Pennsylvania — the hometown of the brewery. It is the company's dream to keep pushing the boundaries and brew the best of alcoholic beverages.
As of this writing, a case of 12 oz cans of the Perpetual IPA is sold at $39.99.
FAQ
Is Troegs a craft beer?
Yes, Troegs is a craft beer.
Is acid malt used in Troegs Perpetual?
Yes, acid malt is used in Troegs Perpetual.
What is the difference Troegs Perpetual and Troegs Double?
Troegs Perpetual is a single IPA with a citrusy hop profile, while Troegs Double is a double IPA with a more intense hop flavor and higher alcohol content.
Conclusion: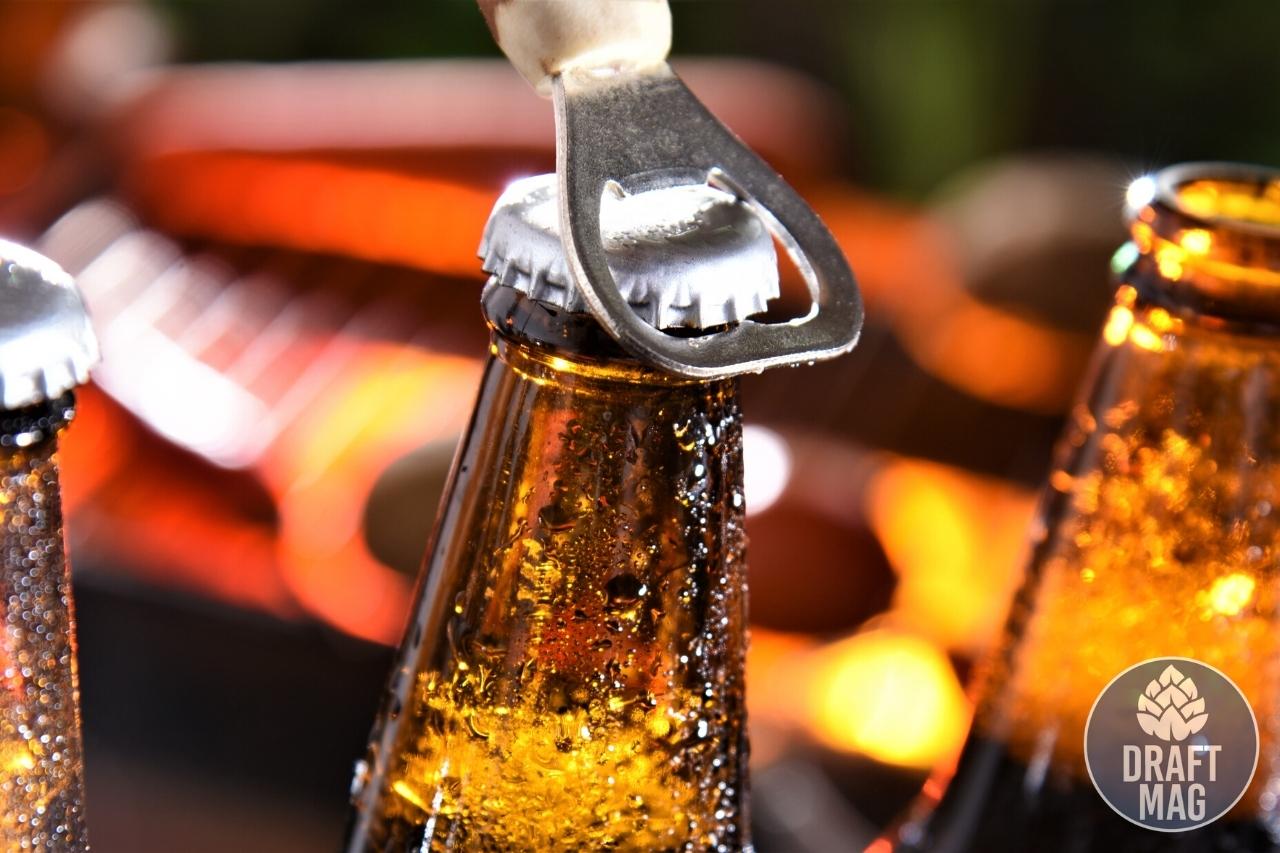 So far, we've looked at how Troegs Perpetual IPA smells, tastes, and feels.
Here's a recap of what this review article has covered:
The Troegs Perpetual IPA features a balanced mix of Bravo, Chinook and Nugget hops, which gives it its unique bitter taste.
It pours nicely in a glass with a golden color that features a rich foam at the top, and the presence of citrus, pine and malt adds to the rich taste that the IPA is known for.
Food that goes well with the beer include fruits such as grapefruit, mango and coconut with caramelized sugar and olive oil. Drinkers should avoid combining vanilla, kale and cabbage with the IPA if they don't want to spoil their evening or upset their stomach.
The alcoholic content of Troegs Perpetual IPA is 7.5 percent, so drink responsibly.
The ale is a perfect drink for health-minded drinkers, with 100 calories in each 12 oz bottle.
The Troegs Perpetual IPA should be taken ice-cold to experience the richness of its taste. This ale would definitely give you a good return for your money.