When it comes to alcoholic beverages in America, Coors beer can't be left out of the discussion! The Coors Brewing Company has churned out a variety of beers for over 40 decades, including Coors Light, Coors Extra Gold, Coors Pure, Coors Banquet, and Coors Edge. These beers have served millions of legal drinking-age consumers on several occasions, from classy events to outright wild parties.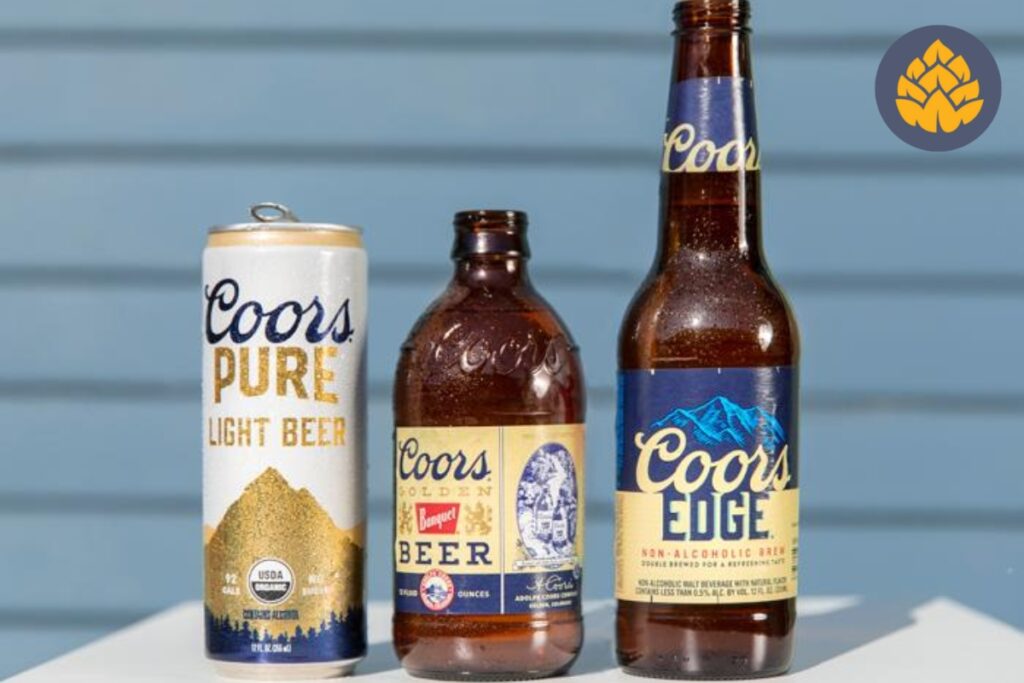 In this review, we detail everything you should know about the Coors family of beer, from the history of the brewery to the composition of the beers.
Everything You Should Know About Coors
Coors Brewing Company was founded in 1873, entering the alcoholic beverage market with the Coors Banquet beer. The brewery is based in Golden, Colorado, where it was first owned by the holding company known as Adolph Coors. Following the success of the Coors Banquet beer for over a century, Coors Light was introduced into the market in 1978.
This light beer, with its unique taste, was the game changer for Coors Brewery, ranking amongst the top-selling beers of the country in recent times. In 2005, Aldoph Coors merged with Molson Inc to become the popularly known Molson Coors beverage company of today.
Since then, the company has churned out several other Coors varieties, from the Coors Extra Gold Lager to the healthy Coors Pure beer.
Molson Coors is a multinational beverage company operating in Canada and the US, with main offices in Montreal, Colorado, and Chicago. Although Coors Light is their most popular beer to date, they own other notable beers, such as Keystone, Miller Lite, Blue Moon, Zima, Old-style Pilsner, and Carling.
In the following headings, we focus on our top beer varieties from Coors.
Coors Light Beer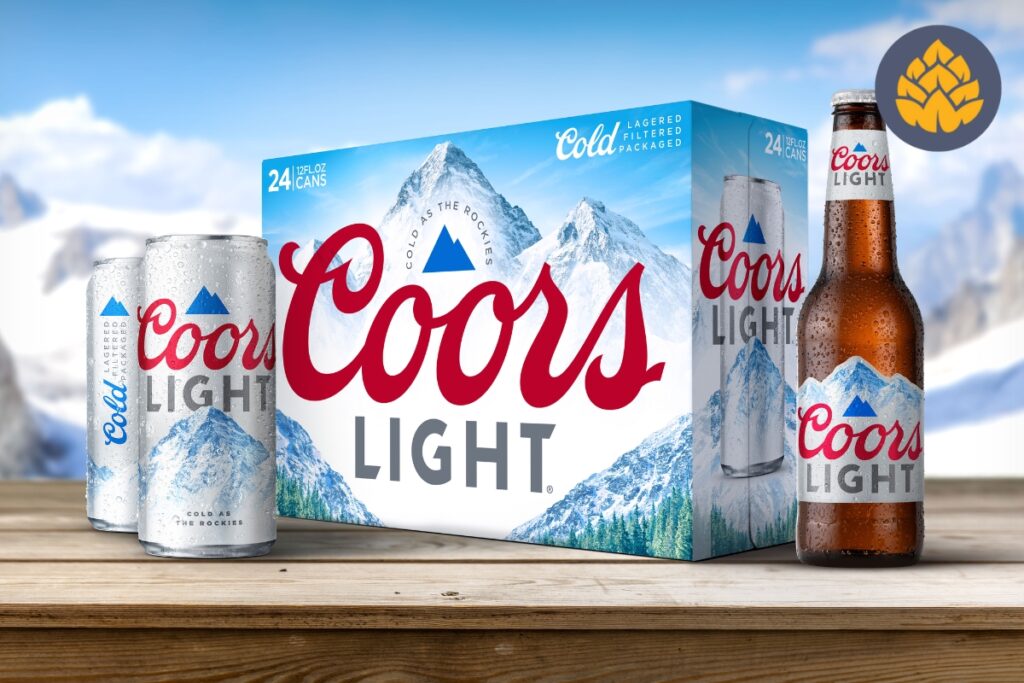 As one of the top-selling beers in the country, this drink is intended for legal drinking-age consumers who want low carbs and calories. This drink is one of the premium products to come from Molson Coors, as seen from the branding, packaging, and promo involved in marketing the product. The water to make the beer is reportedly from Rocky Mountain Springs, where the mountains turn blue, to make the beer super refreshing.
Molson Coors also uses high-quality Moravian barley, natural extracts from hops, yeast, and corn syrup. A 12-ounce serving of the Coors light beer contains 4.2% abv, 102 calories, five grams of carb, zero grams of fat, and less than a gram of protein. In taste, the beer is slightly sweet with a tiny metallic taste, but you get a refreshing and clean finish.
The non-gluten-free beer goes well with several spicy dishes, from barbecued fish to hot wings. They come in cans and bottles and should be served cold for peak freshness.
Coors Banquet Beer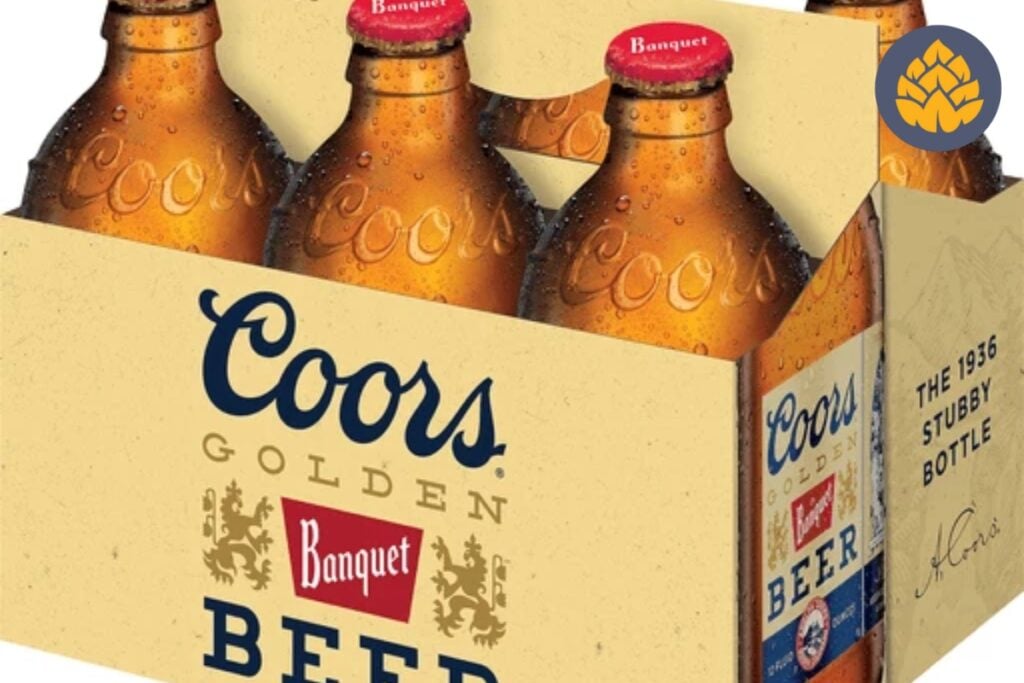 The golden banquet beer is the first product produced by the Coors Brewing Company in 1873. It was first made in Colorado using Rocky Mountains Springs' water, corn syrup (not the one with high fructose), yeast, hop extract, and barley malt. The Coors Banquet was recently rebranded as Coors Original, retaining its taste and characteristics.
This beer is golden, incorporating light sweet flavors and a crisp, husky malt finish. It's available in cans and bottles, and a 12-ounce serving of the beer contains 5% abv, 147 calories, 11.7 grams of carbohydrate, a gram of protein, and zero grams of fat. The beer is perfect for family and social gatherings, and you'd enjoy them paired with dishes, such as burgers, barbecues, wings, and even salads.
Coors Extra Gold Lager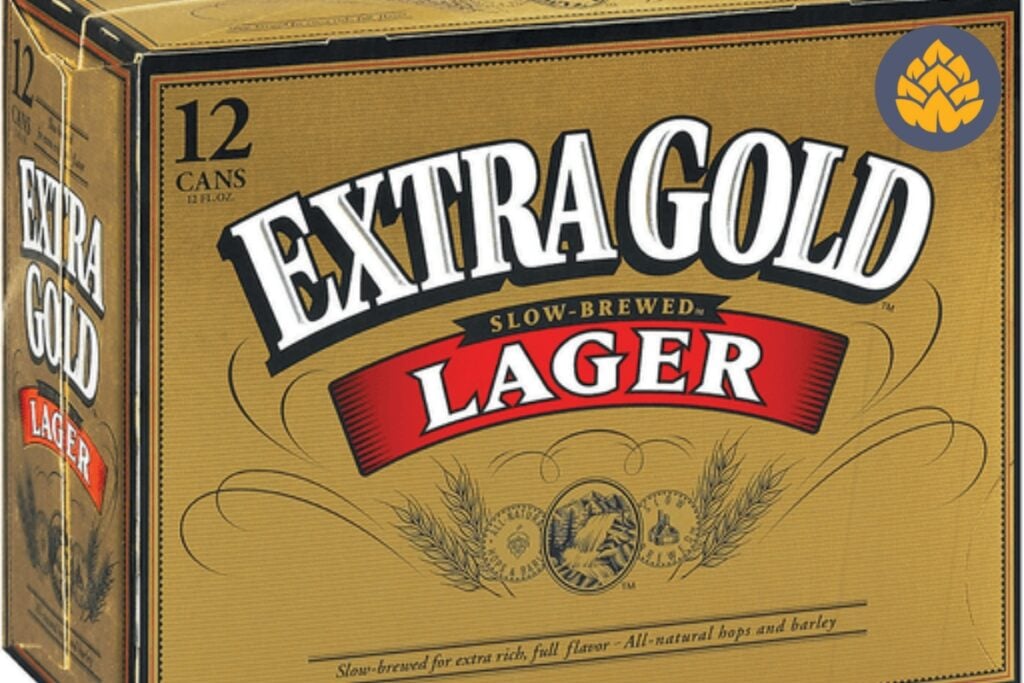 The Coors Extra Gold Lager is another of Molson Coors beverage products that have gained massive popularity over the years. It's a bright golden drink with a rich creaminess and malty aroma that makes the beer go down easily. This rich beer is made with corn peel/grind, barley malt, cascade hops, yeast, and water.
You'll enjoy this lager with dishes such as grilled chicken, fried fish, burgers, buffalo wings, and tacos. A 12-ounce serving of the Coors Extra Gold Lager contains 5% abv, 12 grams of carbs, 1.1 grams of protein, and 150 calories. These beers come in cans and bottles, and you'll have better luck getting them online than in retail stores.
Coors Pure Beer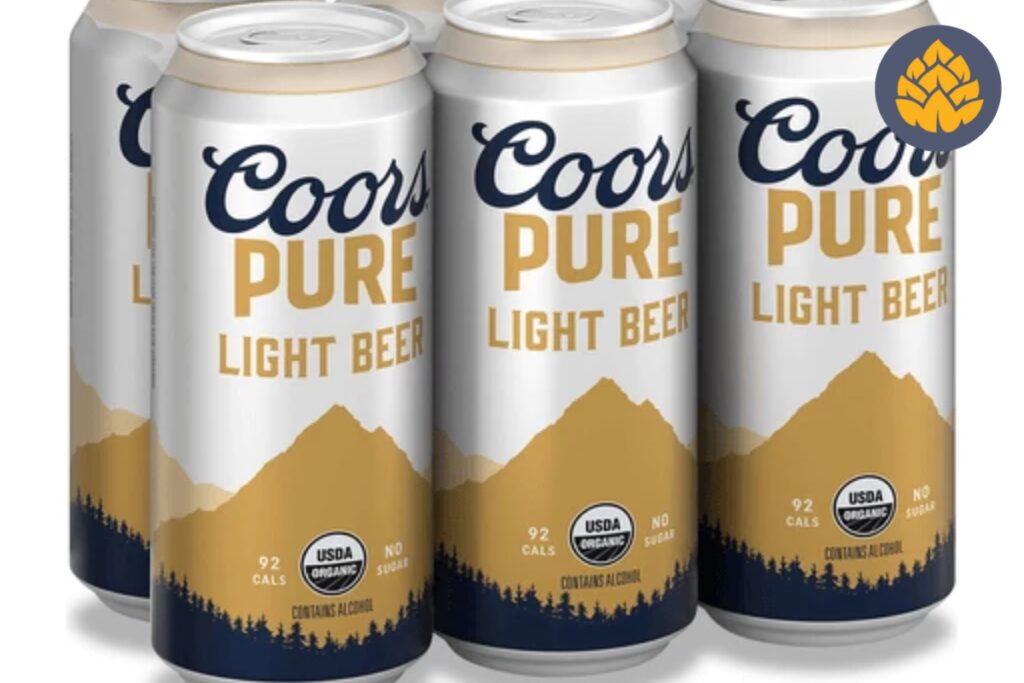 Coors continues to give customers the best alcoholic beverages with the healthy Coors Pure light beer. The birth of this beer on National Beer Day, May 7, 2021, saw a new wave of customers in the Coors beer market. It's a drink for everybody who wants a drink with low calories and zero sugar.
The beer is made from organic hops, organic barley, yeast, and water. Its flavor is very light, incorporating hints of citrus and berries. A 12-ounce can or bottle of Coors Pure has 3.8% abv, 92 calories, 3.5 grams of carbs, and zero sugar.
The refreshing taste and lightness make it perfect for family gatherings, parties, and special occasions. They come primarily in cans, and you can easily get them at your online retail stores.
Coors Edge Beer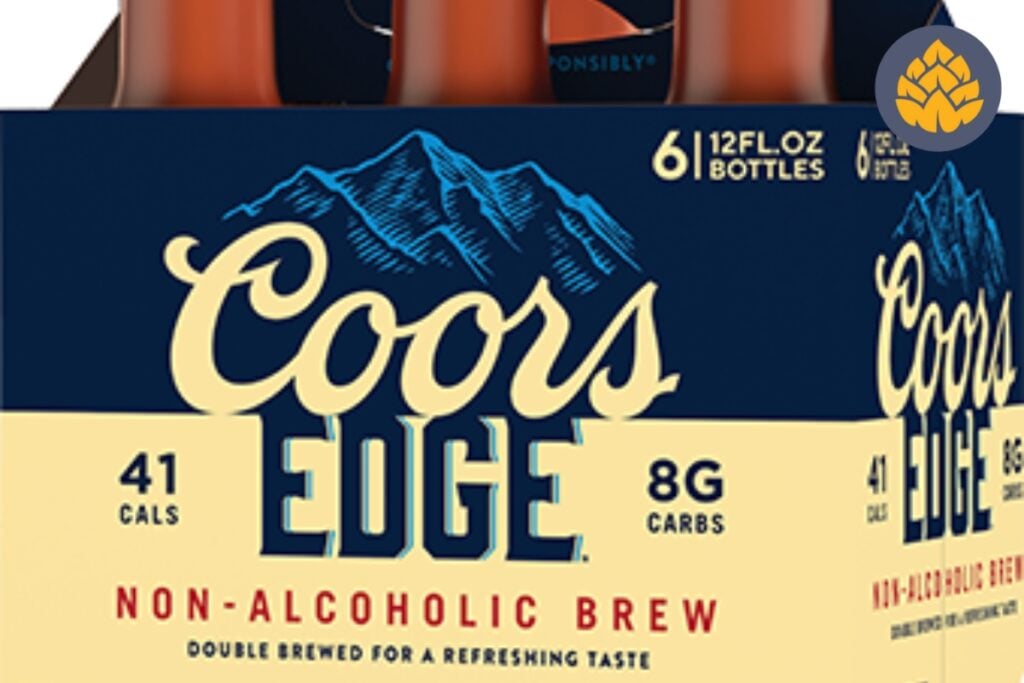 This is a non-alcoholic brew made for Coors lovers who are about the taste and texture of a drink. It's a sweet beverage made with natural flavors, corn syrup (maltose), hop extract, barley malt extract, yeast, barley malt, hops, and water. The beer is low in calories and carbs, making it ideal for beer lovers who want to enjoy as many drinks as possible without worrying about health issues.
A 12-ounce contains 41 calories, 8 grams of carbohydrates, zero grams of fat, less than a gram of protein, and less than 0.5% alcohol by volume. These beers come in bottles and cans, and you can get them from your retail and online stores.
FAQs
When was Coors Edge introduced to the beer market?
Coors Edge hit the market in November 2019.
What's the legal drinking age for Coors beer?
This depends on the country, but the generally accepted age to drink is 18 – 21.
What's the slogan for Coors Light?
The slogan for Coors Light is the "Silver Bullter."
Alternative and Comparisons
Coors products have been in several debates, being a top-selling beer in the country. Some of these comparisons are highlighted in the following headings.
There are several notable differences between the banquet and light versions, from the taste to the nutritional content.
Although made by the same brewing company, these beers have an array of differences that appeal to different customers.
Probably the most fierce of all debates, these high-quality beer brands have some very huge differences, from taste to food pairings.
Related Articles
Enjoy more articles on beers from Coors Brewing Company with this in-depth review of Keystone Beer and our fact-checked review of Miller Lite.
Wrapping Up
Coors has been around for about 150 years, becoming one of the biggest names in the alcoholic beverages scene. Their beers are a reference in standards to other beers, and it shows in the love customers have for them!