Best Breweries in Concord, NC
Exploring the diverse and flavorful world of breweries in Concord, North Carolina, is a craft beer lover's dream. From historical establishments to trendy newcomers, Concord breweries, NC, are drawing in locals and travelers alike with their unique brews, lively atmospheres, and genuine commitment to quality.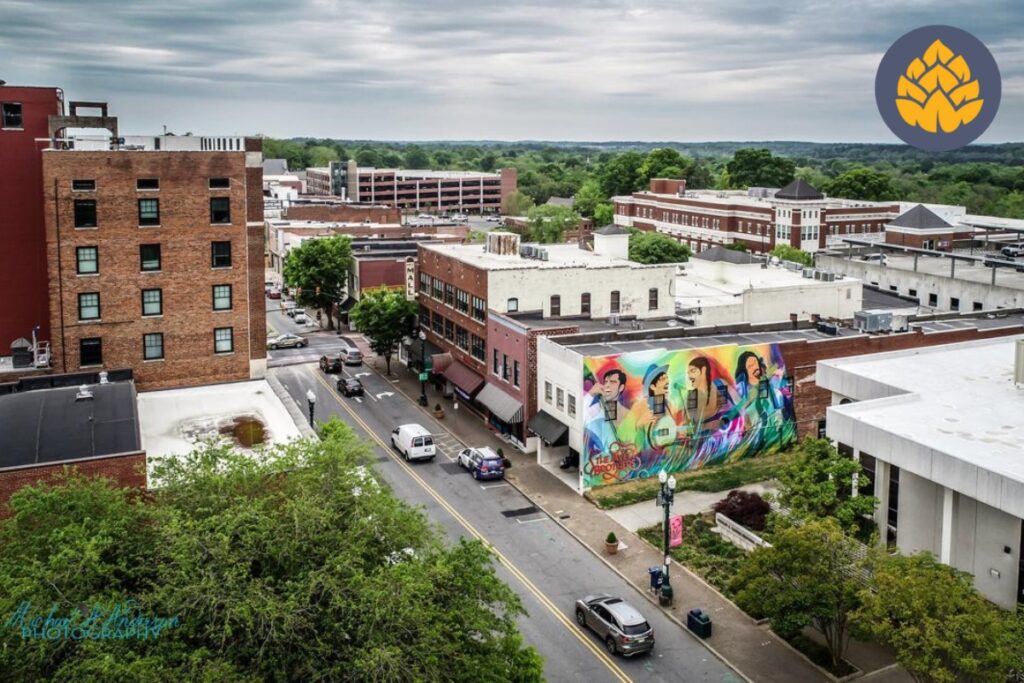 In the thriving brewing scene of Concord, NC, the varied offerings make for a beer enthusiast's paradise. For the discerning palate, check out insightful reviews of some standout beers – the subtly complex Marble Double White, the delightfully bitter Hoppyum IPA, and the well-balanced and smooth Blonde Beer.
Why we love Concord's breweries scene:
Nestled in the heartland of North Carolina, Concord is a charming city where serene Southern landscapes meet urban excitement. This bustling city offers more than a picturesque backdrop, it's a hub of epicurean delights and cultural treasures, the cornerstone of which being its thriving breweries.
Concord's brewing scene has flourished in recent years, boasting a robust line-up of microbreweries, modern craft beer spaces, and eclectic alehouses, all dedicated to the art of brewing. These breweries are not just places to enjoy a frothy pint but also community spaces showcasing local events and vibrant festivals that bring together beer enthusiasts, families, and travelers alike.
Being home to signature beer events like the Keep NH Brewing Festival and Spring Brews Festival, where event-goers can taste some of the Best North Carolina Beer from the many participating breweries.
Concord is rich with unique, year-round experiences that cater to diverse interests. From enjoying locally brewed beers at Twenty-Six Acres Brewing Company to savoring BBQ delicacies at Pharr Mill Brewing & BBQ, Concord offers experiences that are distinct and memorable.
The community spirit found within the city is infectious, creating a warm, welcoming environment for all. With its spectacular landscapes, dynamic beer culture, and friendly community, Concord, NC, is a must-visit destination for beer lovers and travelers seeking a slice of authentic North Carolina charm.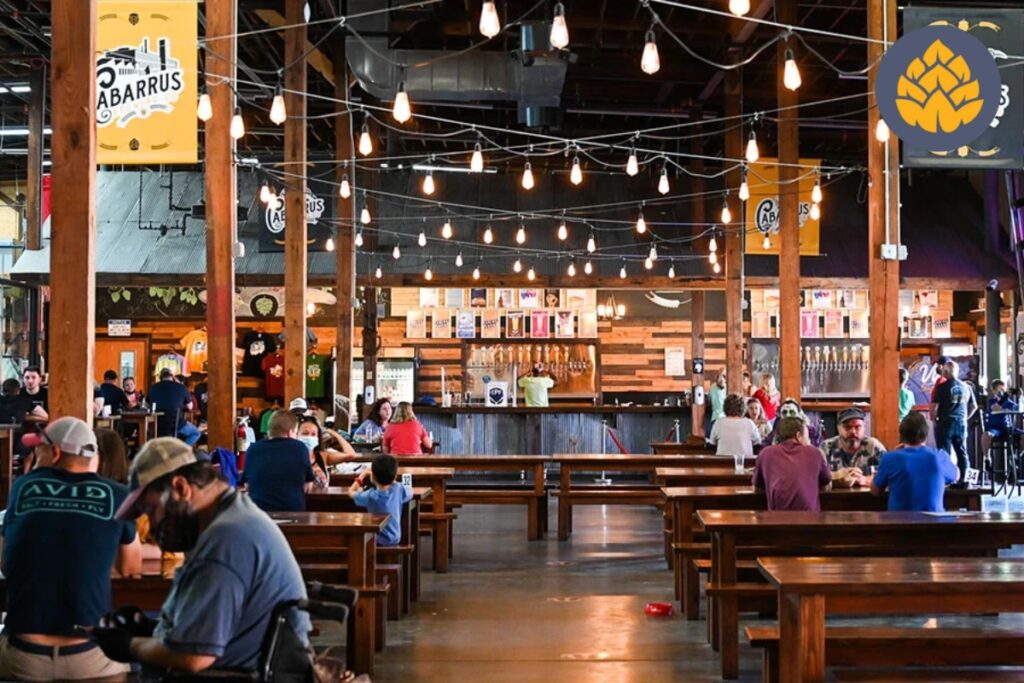 One of the city's most well-known breweries, Cabarrus Brewing Company, honors the rich history of Concord and entwines its brewing with the spirit of the community.
They also host brewery events with live music, a run club, and yoga events for their local community, plus daily food trucks to help soak up some of those delightful craft ales. Cabarrus delights both beer enthusiasts and those seeking entertaining camaraderie.
Location details:
Recommended Beer: Cabarrus Cotton Blonde Ale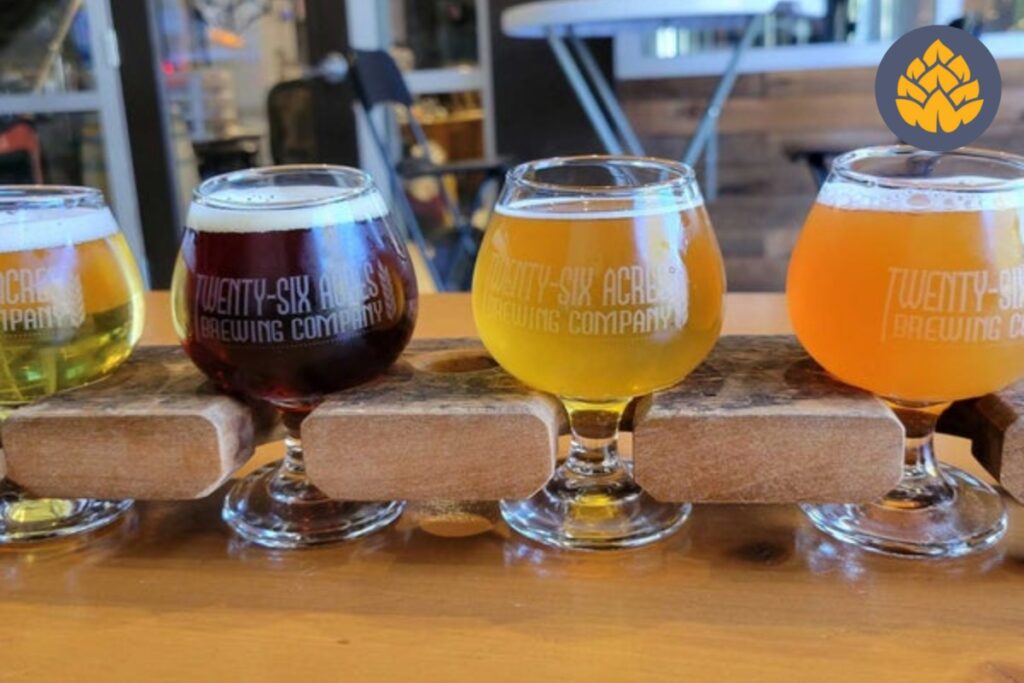 This family-friendly brewery boasts a large, comfortable taproom that invites patrons to explore an extensive beer menu.
Twenty-Six Acres Brewing Company offers a diverse range of brews, from hop-forward IPAs to intricate stouts. Their rich history, local ingredients, and master brewers create a unique brewery experience.
Ensuring an enjoyable atmosphere, their taproom features a large communal space, an outdoor seating area, and an ambiance reflecting Concord's historical roots. Plus, with entertainment like trivia nights and live music to enjoy while tasting their exclusive craft beers and delicious food from rotating food trucks, it's no wonder this brewery is a favorite hang-out spot among locals.
Location details:
Recommended Beer: Industrious People Ale IPA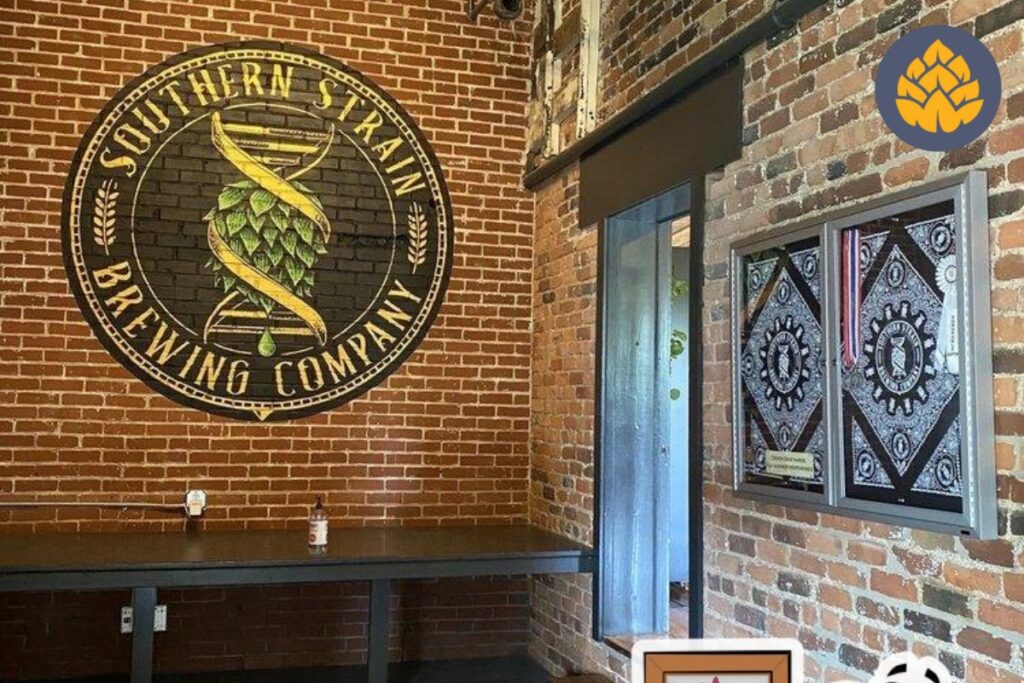 Creativity, craft, and a deep appreciation for brewing make the heart of Southern Strain. With a spacious dining room and patio, perfect for hosting private or corporate events, they serve a rotating menu of uniquely crafted beers and delicious food pairings.
Their Hot Box Next Level Kitchen serves up the most tantalizing food dishes that make every evening at Southern Strain with friends and family all the more enjoyable. And to make it even better, they frequently warm up their friendly atmosphere with Music Bingo, Trivia Nights, Jazz brunch, and more.
It's the perfect place to grab a drink from their extensive tap list and kick back with friends!
Location details:
Recommended Beer: Warm Up Pils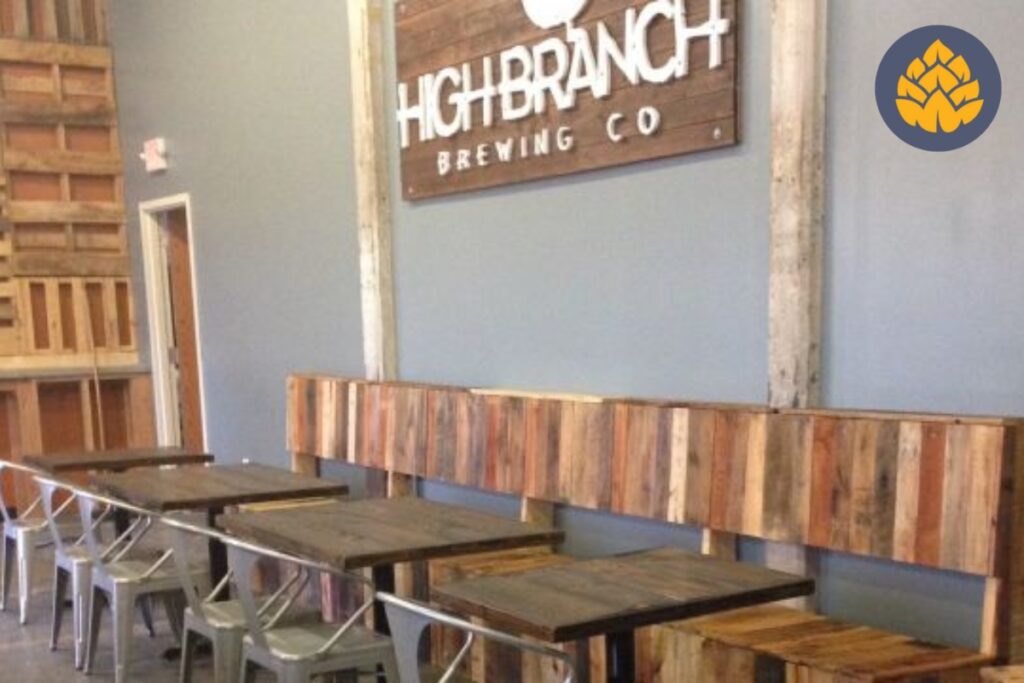 High Branch is a family-run artisanal brewery situated at Gibson Mill Market in Concord, offering a welcoming atmosphere and a seasonal rotation of craft beers.
Mostly known for their Hazy IPAs, their bar and taproom also offers everything from Mexican lagers to sour ales and Saison beer. Their cozy taproom and closed outdoor seating area is the perfect place to relax and socialize, while drinking great beer.
Check out their rotating schedule of events and food trucks offering delicious local food and entertainment. High Branch Brewing hosts some of the best beer events in town, with local musicians strumming their beats, creating a lively vibe for patrons to kick back and relax.
Location details:
Recommended Beer: Peach Dayz Wheat Beer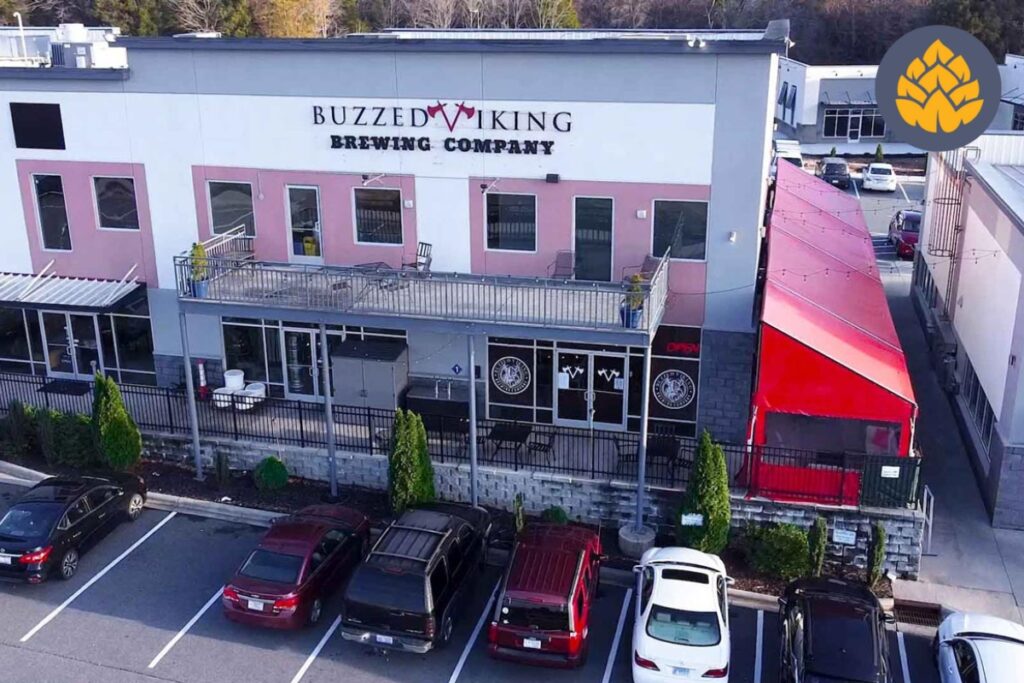 The first meadery in Concord, Buzzed Viking, offers a unique twist on the city's brewing scene with their signature honey wines and craft beers. Their eclectic Viking-themed taproom often hosts entertaining events, like National IPA Day and National Drink Beer Day.
Apart from their honey-infused alcoholic beverages, focusing on using high-quality ingredients and promoting sustainable practices, they also produce craft ales and serve a wide range of food on weekends, such as pizzas, nachos, and spicy wings.
For large gatherings, Buzzed Viking offers a private events room, perfect for hosting baby showers, birthday parties, and engagements.
Location details:
Recommended Beer: Lyle the Viking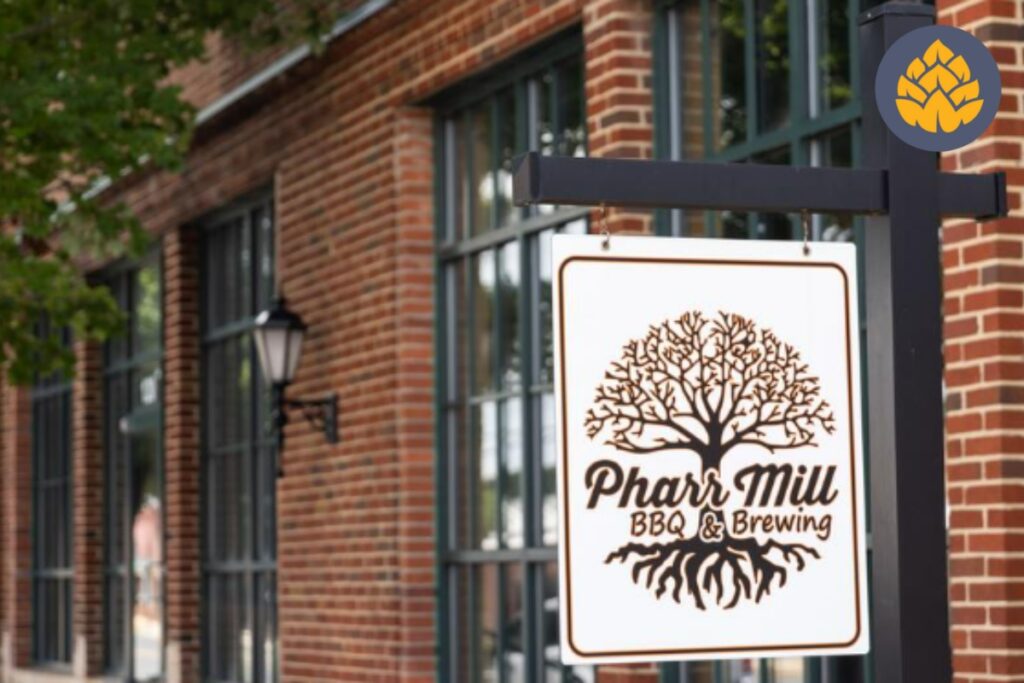 Pharr Mill provides the perfect union of craft brewing and mouthwatering barbeque. Their range of artisanal brews pairs perfectly with their sumptuous BBQ offerings of brisket, pork belly, and wings – all smoked using hickory wood on their offset pit.
Their family-friendly atmosphere invites patrons to enjoy activities like corn hole and live music performances while sipping on a pint of their genuine North Carolina craft beer.
Location details:
Recommended Beer: Night Out Milk Chocolate Stout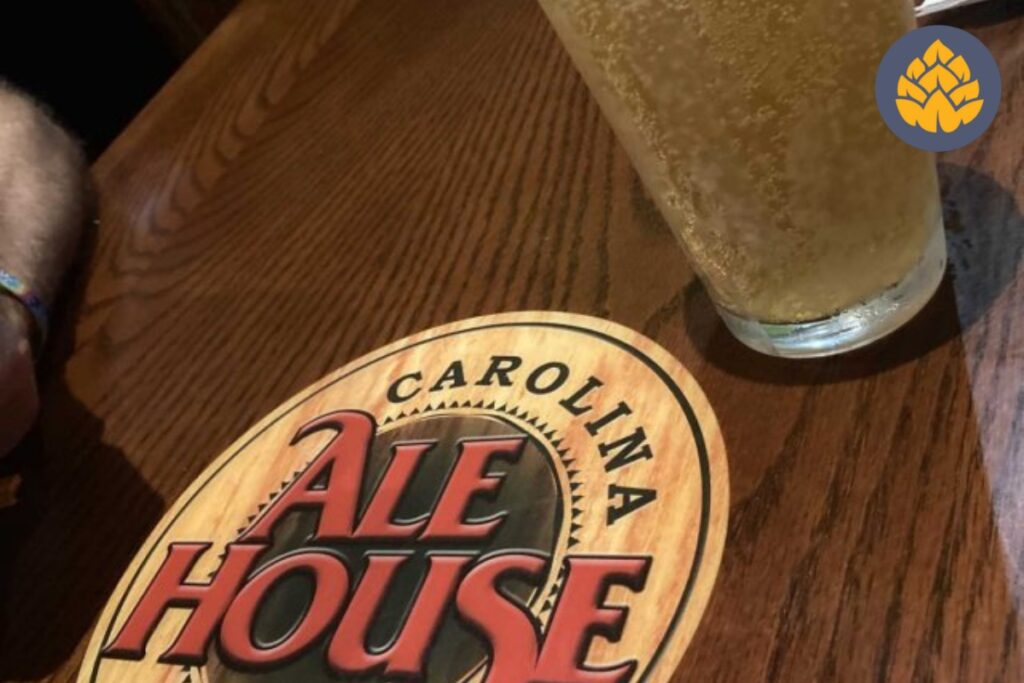 More than just a brewery, Carolina Ale House is a sports bar that brings together lovers of good beer, food, and sports.
Offering handcrafted ales, lagers, and bottled beers, like Modelo Beer and Bud Light, alongside an extensive menu of pub-style food, this place is a popular favorite among locals and tourists. They also offer an extensive list of cocktails and wine.
Its breezy patios and vibrant scheduled events make it an inviting place for a casual meet-up or a family dinner.
Location details:
Recommended Beer: White Street Kölsch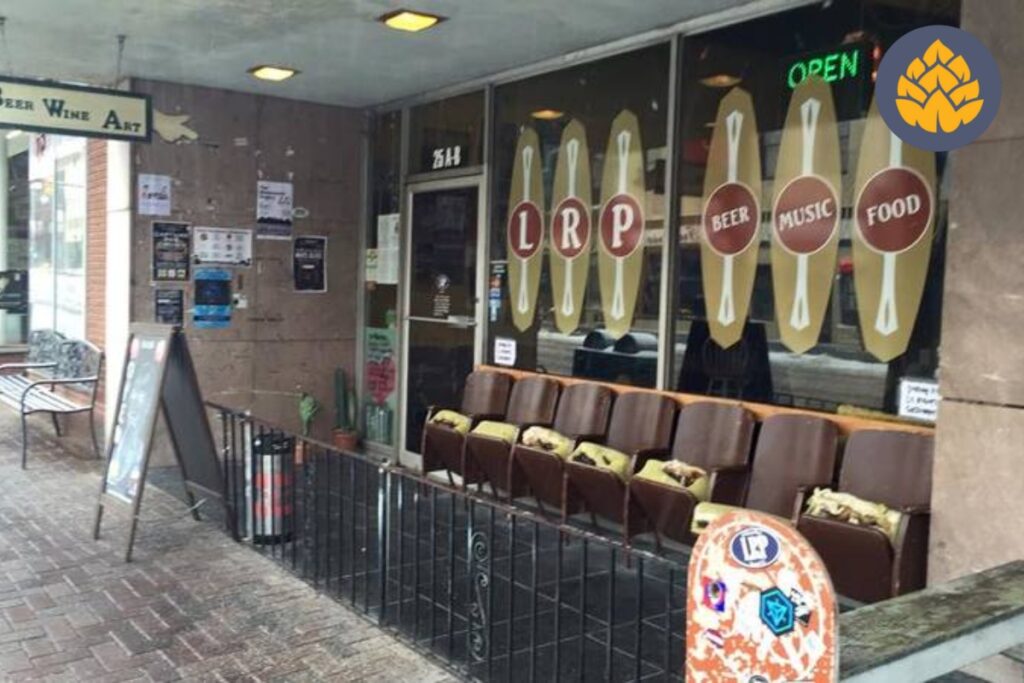 An institution in downtown Concord, this micro-pub is famous for its extensive selection of craft beers and wines, representing local and international breweries.
This funky joint started its journey as a bottle shop and soon turned into a bar and restaurant to keep its local customers happy. Their cozy taproom has since become a bustling hub for beer enthusiasts offering frequent special events, live music performances, art shows, and relaxed socializing,
Location details:
Recommended Beer: Hefewiessen
Top Tip for Visiting Concord Breweries
While visiting any of these breweries in Concord, NC, make sure to ask the staff about their brewing process, as many offer tours behind the scenes. This not only allows you to learn more about the craft but also meet the passionate individuals behind your favorite brews.
FAQs
What types of beer can I expect in Concord, NC, breweries?
Breweries in Concord, NC, offer a wide variety of beer types – including various ales, lagers, stouts, porters, and even mead. From dark rich tones of stouts to the tart and fruity flavors of sours, there's a brew to satisfy every palate.
Are Concord, NC breweries involved in community works?
Yes, many local breweries participate in community activities and support charitable causes. For example, Old Armor Beer Company, located on the outskirts of Concord in Kannapolis, is a non-profit brewery dedicated to helping Veterans.
Related Articles
After exploring the diverse spectrum of breweries in Concord, NC, it's worth venturing out to discover the craft beer scene in other North Carolina locations. Reviews of the Best breweries in Wilmington, the Best Breweries in High Point, and the Best Breweries in Durham offer an in-depth look at the state's thriving craft beer culture.
Wrapping Up – Best Breweries in Concord, NC
In conclusion, Concord, North Carolina's burgeoning craft beer scene showcases the city's love for quality, innovation, and community. With their wide range of offerings, unique spaces, and dedication to the craft, these breweries unquestionably place Concord on the map as a must-visit destination for beer aficionados.