High Alcohol Low Calorie Beer: The Best Guilt-free Beers
High alcohol low calorie beer is a type of beer that contains much fewer calories compared to regular beers. Alcoholic beverages are always high in calories because alcohol itself has 7 calories/gm, so the higher the ABV, the higher the calories will be.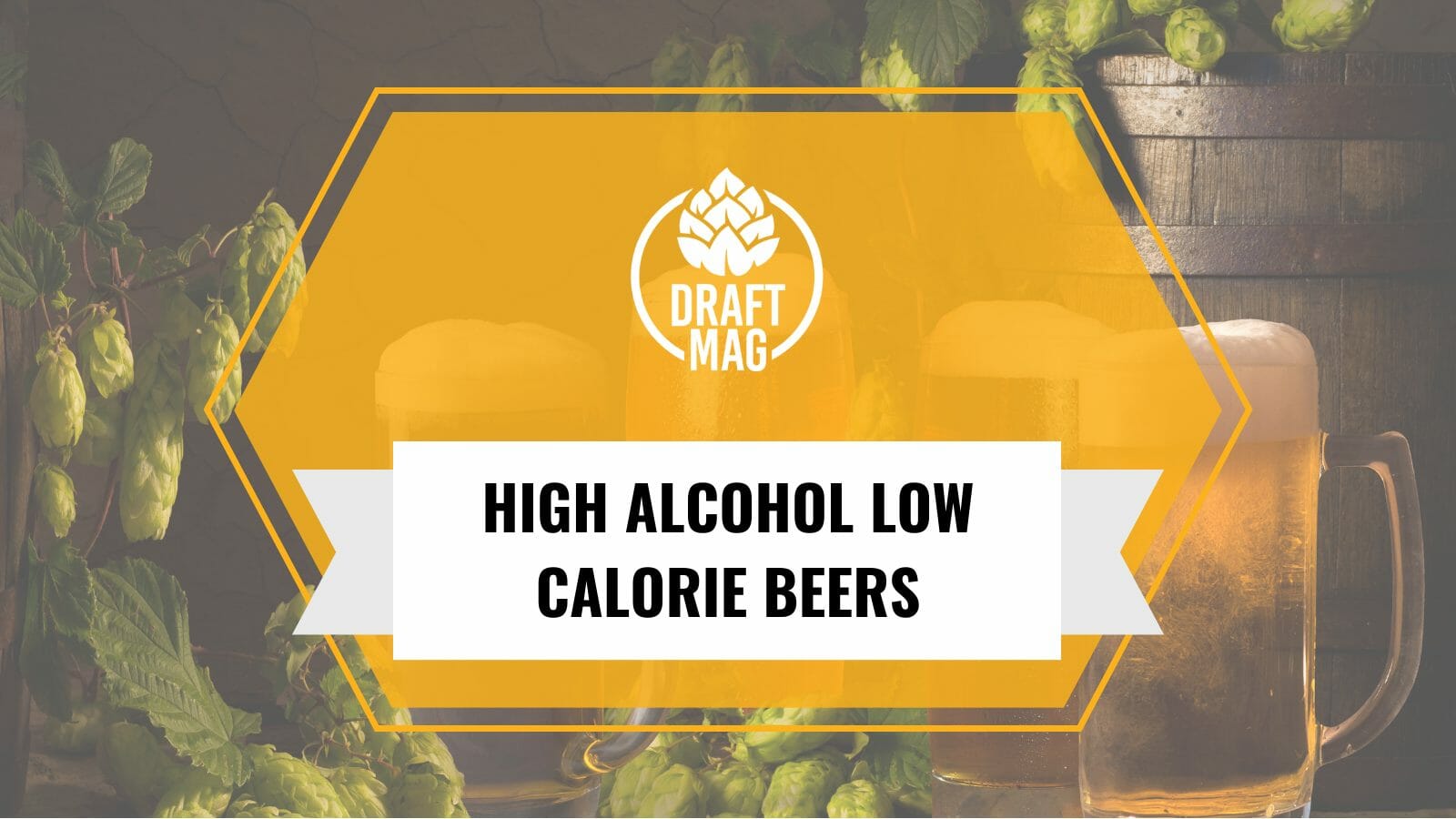 However, due to the diversification in the beer market, one can easily get beers containing fewer calories without compromising on the alcohol percentage. So here's a comprehensive list of the top 13 high alcohol low calorie beer varieties available in the US market.
List of High Alcohol Low Calorie Beer
Low-calorie beers typically contain 100 to 110 calories per 12 ounces and can be enjoyed guilt-free by fitness enthusiasts or individuals trying to lose weight. Low-calorie beers are made of light malt. Even the brewing process for these beers is different from the regular ones.
Let's deep dive into the list of top low-calorie beer options available in America.
1. Bud Light Platinum
Calories per serving: 137
ABV: 6 percent
The latest member of the Budweiser family, the Bud Light Platinum is one such beer that is more potent than the average American brew. This particular beer is one of the strongest beers found in the US market. It has a grainy sweetness which makes it delightful to drink.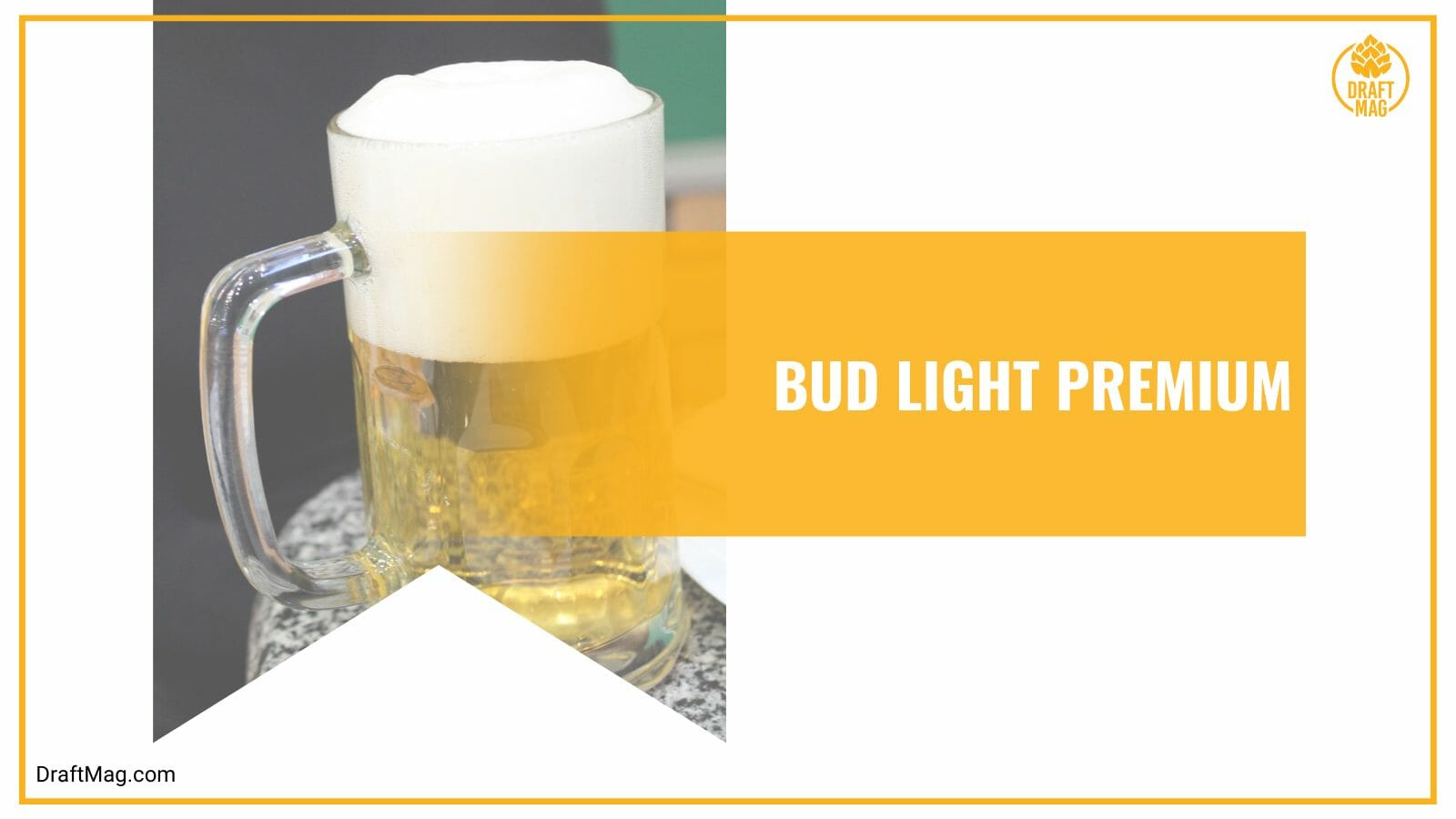 You will get a little sulfurous aroma as you pop the cap, but this aroma faints away after some time. Contrary to regular light beers, this beer has a little more aftertaste, which is not quite expected in light beers. The particular beer variant is brewed by Anheuser-Busch in the Missouri region of the USA. Due to its higher percentage of alcohol content and crisp taste, this particular beer is available at different bars across the United States.
Like any other lagers, the Bud Light platinum is too over-carbonated. Therefore, one can feel a little bloated when sipping directly from the bottle. The Bud Light Platinum is smoother and offers a sweeter taste than Bud Light. It's also more expensive than the regular Bud Light beer. Bud light platinum is the best choice for individuals looking for a light beer that does not taste bland and has a higher ABV.
2. Miller Light
Calories per serving: 96
ABV: 4.2 percent
Brewed by Miller Brewing Co. in Wisconsin, Miller Light beer is one of the most popular beers across the USA. This light American lager beer is sold by Molson Coors, a company also known for producing Miller Genuine Draft and Miller High Life.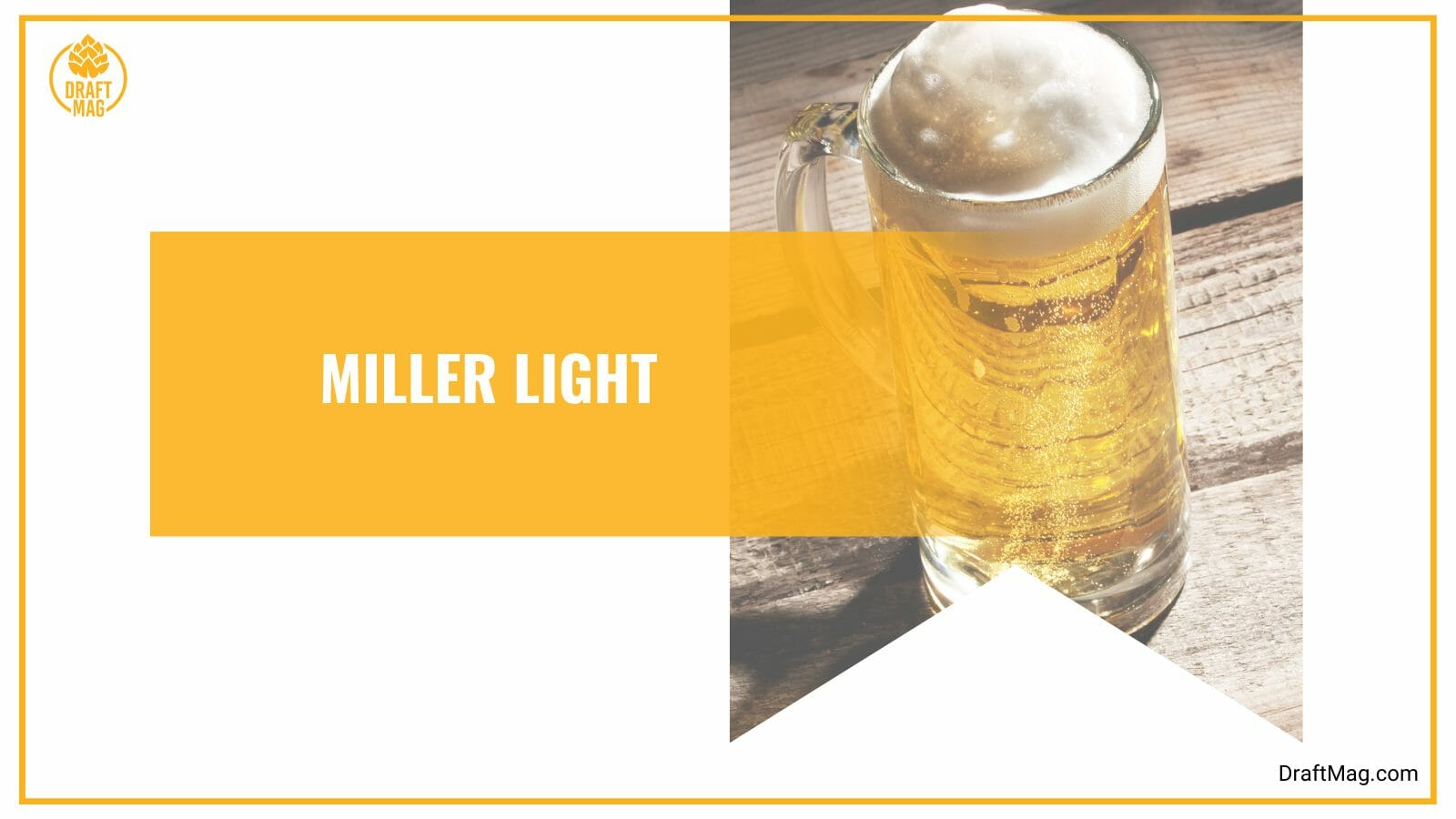 Interestingly, it's the first successful light beer that was introduced in the US market. The beer tastes great with ice and has become a dependable drink for social gatherings. Compared to the miller 64 (older version), the Miller Light has a higher percentage of alcohol in it. Speaking about the flavor profiles, it's actually far better than Miller 64.
The Miller Light Beer is pretty affordable, making it available for the masses. The best thing about Miller Light beer is that it won't make you feel bloated, so you can drink it in large amounts without feeling full. If you are looking for a light beer that can accompany your favorite pork chops, then just go for the classic Miller Light.
3. Guinness Draught
Calories per serving: 125
ABV: 4.2 percent
This is basically a draft version of Irish stout, which is charged with nitrogen and carbon dioxide. This combination makes the beer smoother and adds a velvety mouthfeel when consumed directly from the can. The brewing process also involves a small amount of roasted barley, which makes the beer dark and caramelized.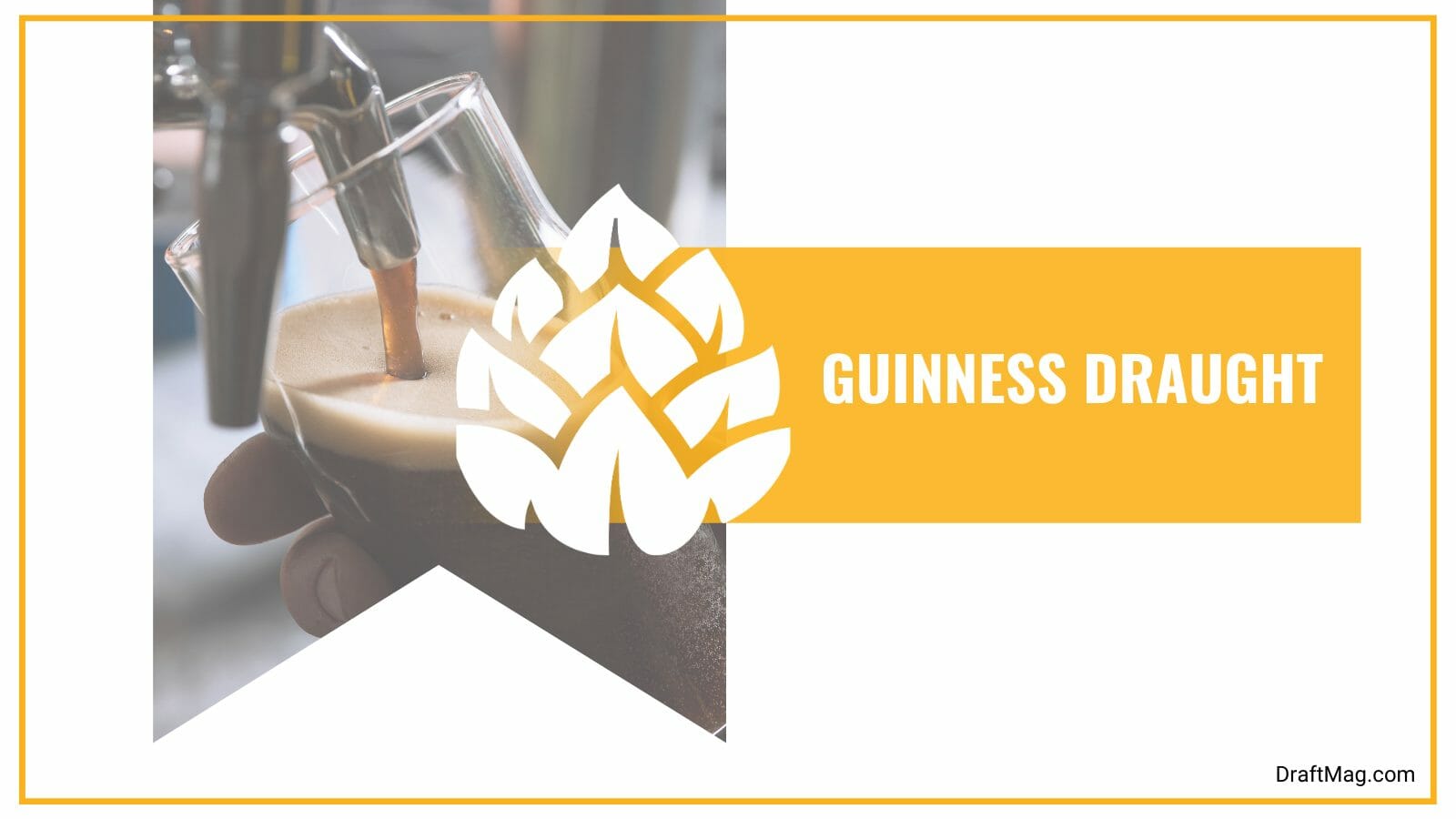 This dark-colored beer has a dense and creamy texture when poured in the right manner. As it has a creamy top and rich flavor, it is often mistaken to be high in calories, whereas the reality is it has fewer calories compared to most light beers.
Guinness as a brand is one of the most popular and successful beer brands that is loved across several countries. The key ingredient that makes Guinness beers unique is the special yeast which has been used for over 125 years.  All Guinness varieties are dense and have a creamy head. Individuals looking for a rich and thick beer that can be both used as a food ingredient and paired with meals can surely go for this one.
4. Kona Light Blonde Ale
Calories per serving: 99
ABV: 4.2 percent
The Kona Blonde is a light beer popular across the USA and Switzerland for its sweet fruity taste. This smooth, easy-drinking light beer has only 99 calories, making it great for health-conscious people. Speaking about the flavors, this particular beer has a crisp tropical flavor with a sweet mango taste.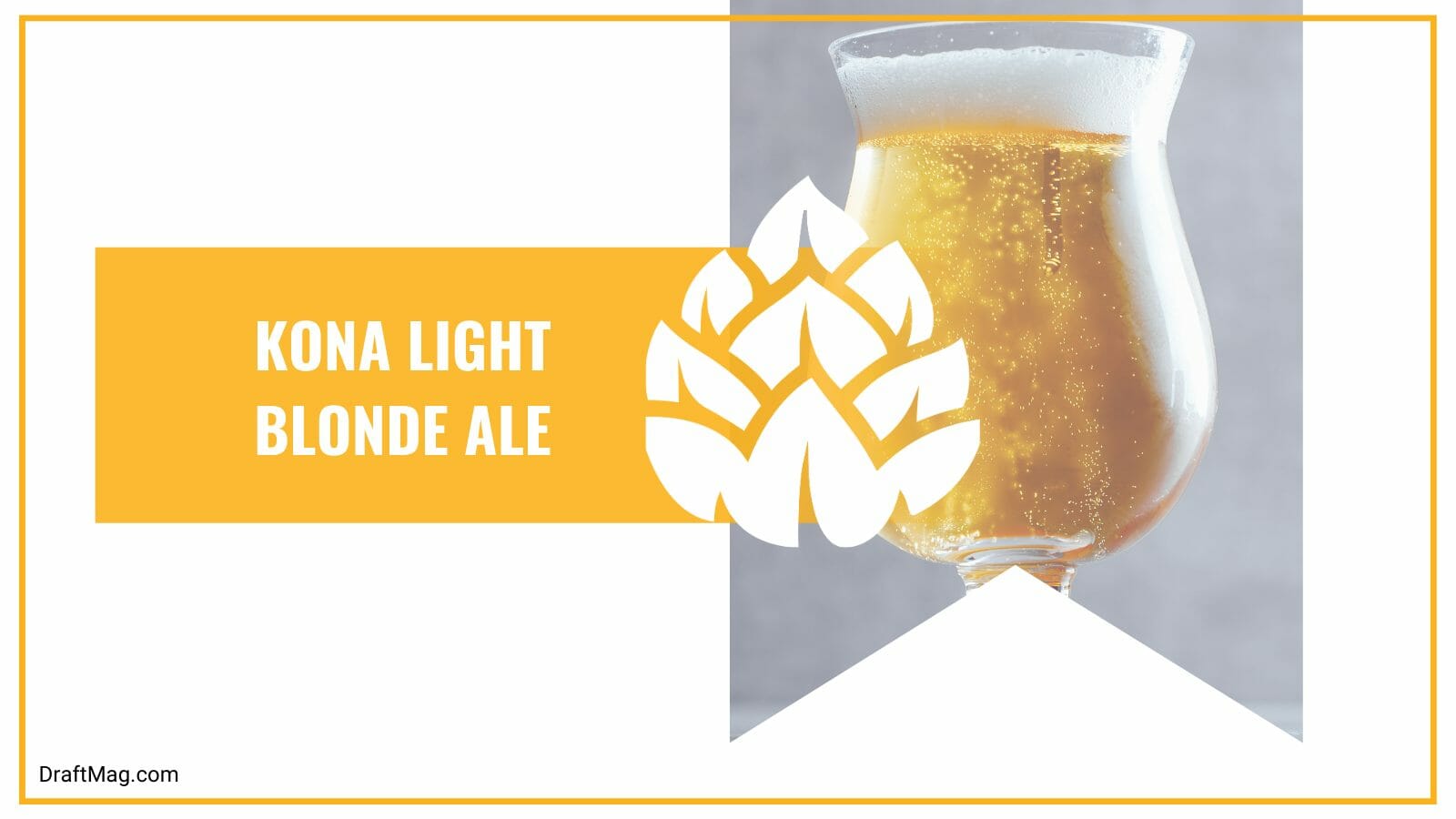 The brewing process involves pale and caramel malt along with hops like Millennium, Amarillo, and Mosaic. Mango is a special ingredient that gives it a distinctive fruity flavor.
Kona beers are widely available in the USA and other markets such as Brazil, Canada, Japan and Australia. These island-inspired beers can be paired well with grilled fish, shrimp and salads and can be enjoyed at the beach or post-surfing sessions. However, the finish of these beers is a little dry and balanced. Individuals looking for a quality light ale to pair with seafood and salads can definitely go for this beer.
5. Natural Ice
Calories per serving: 130
ABV: 5.9 percent
Brewed by American brewer Anheuser-Busch, Natural Ice is one of the most popular light beers produced in Missouri, United States. It is categorized as one of the lowest-calorie beers in the USA with the highest percentage of alcohol. It is brewed with a combination of premium high-quality American and imported hops along with Barley and corn.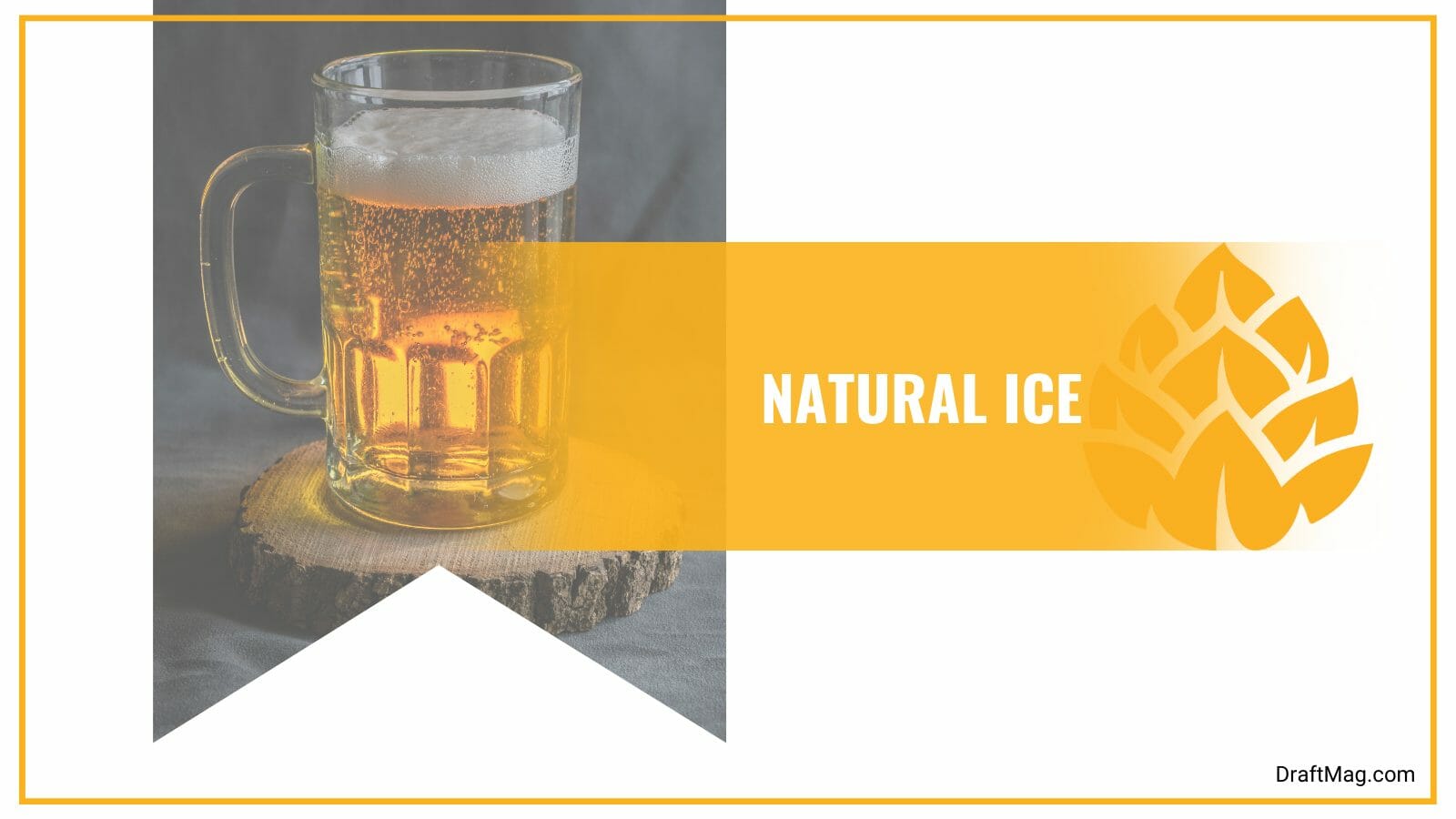 This brewing process makes the beer delicate and sweet. As you sip the beer, it will feel warm on your palate. The signature refreshing and clean finish is what makes Nature Ice stand out from the crowd. Individuals looking for a classic high-alcohol low calorie beer that can be paired with a variety of dishes should try the smooth Natural ice beer.
6. Michelob Ultra
Calories per serving: 95
ABV: 4.2 percent
One of the most popular beers among the fitness enthusiast community, Michelob Ultra is brewed in Missouri, United States, by American brewer Anheuser-Busch. Although it does not have a high quantity of alcohol, it's certainly one of the healthiest beers in the country.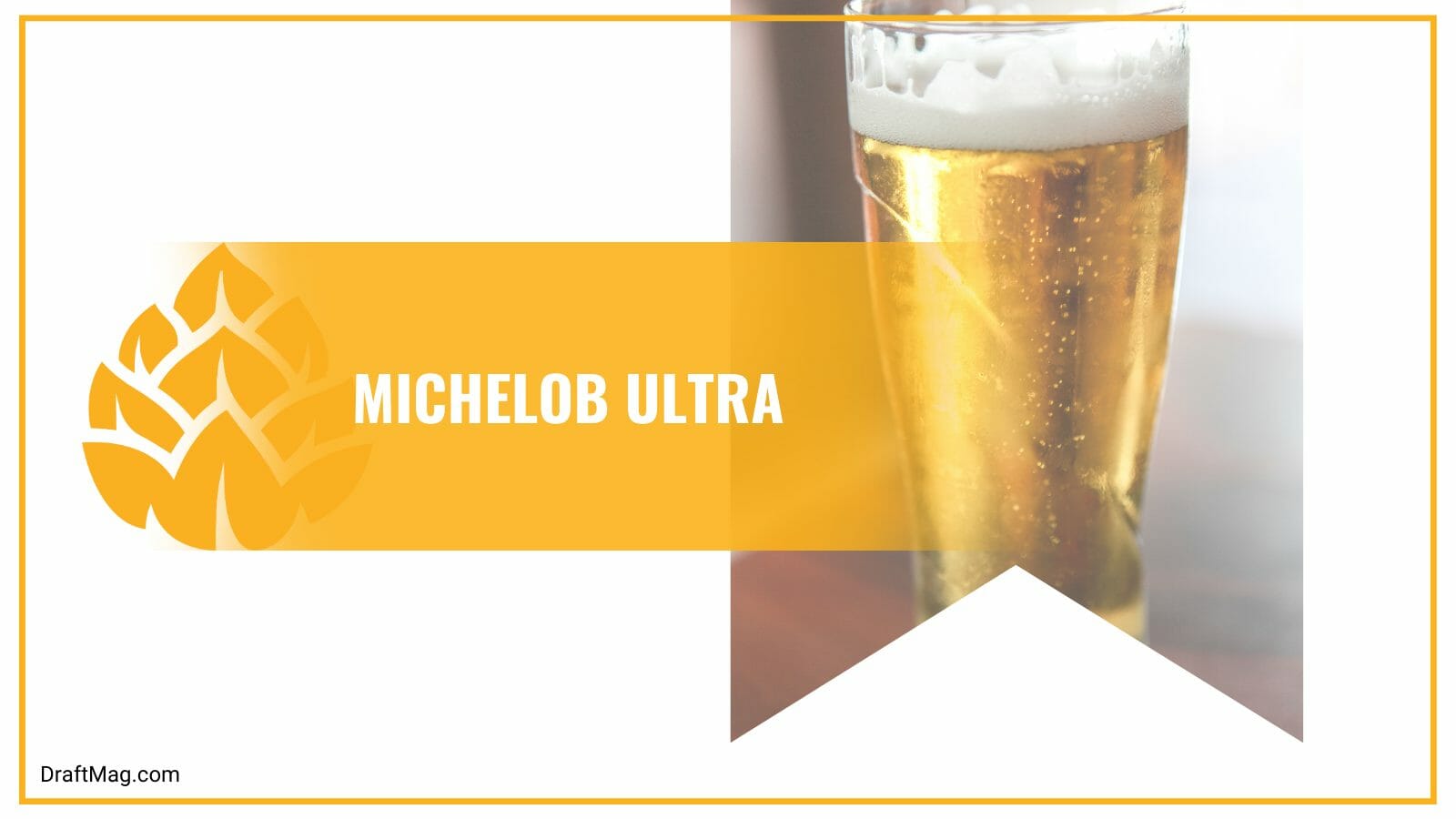 The beer offers a smooth and refreshing taste along with a hint of sweetness in it. The best part about this beer is it is keto-friendly as well. Individuals looking for a low-calorie tasty beer should definitely give it a try!
7. Busch Light
Calories per serving: 95
ABV: 4.1 percent
Another popular beer brewed in Missouri, United States, by Anheuser-Busch American Brewing Company is the Busch (Light). This low-calorie smooth, light lager is not only low on carbs and calories but is also super tasty.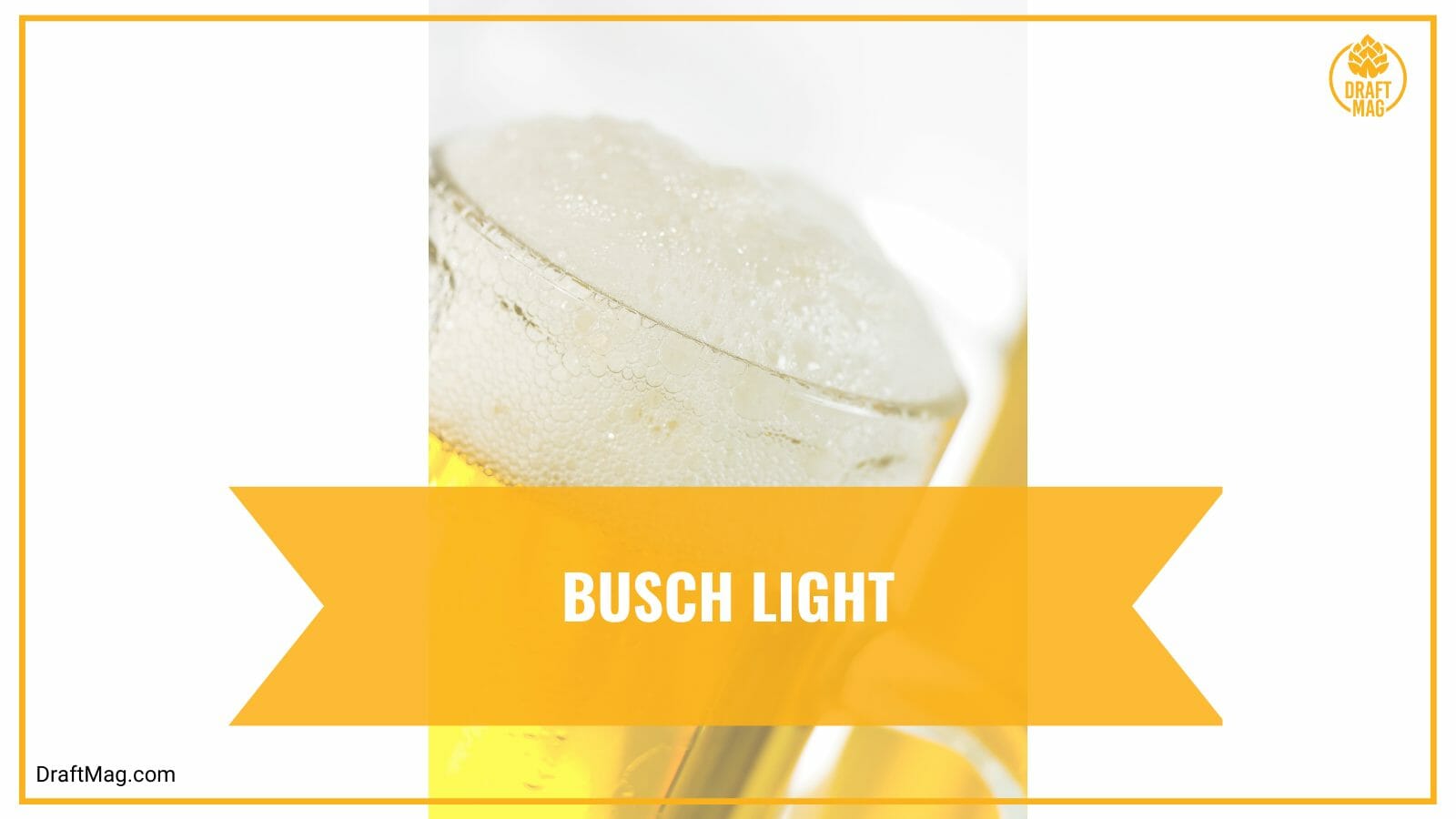 It offers a balanced flavor, something which the competitors have failed to offer at this price range.
8. Corona Light
Calories per serving: 99
ABV: 4.1 percent
This beer is produced in Mexico by Grupo Modelo S.A de C.V. This pilsner-style lager beer offers a uniquely refreshing taste that can be enjoyed best with some lime. A lighter version of the Corona Extra, the Corona Light has almost half the percentage of carbohydrates present in Corona extra.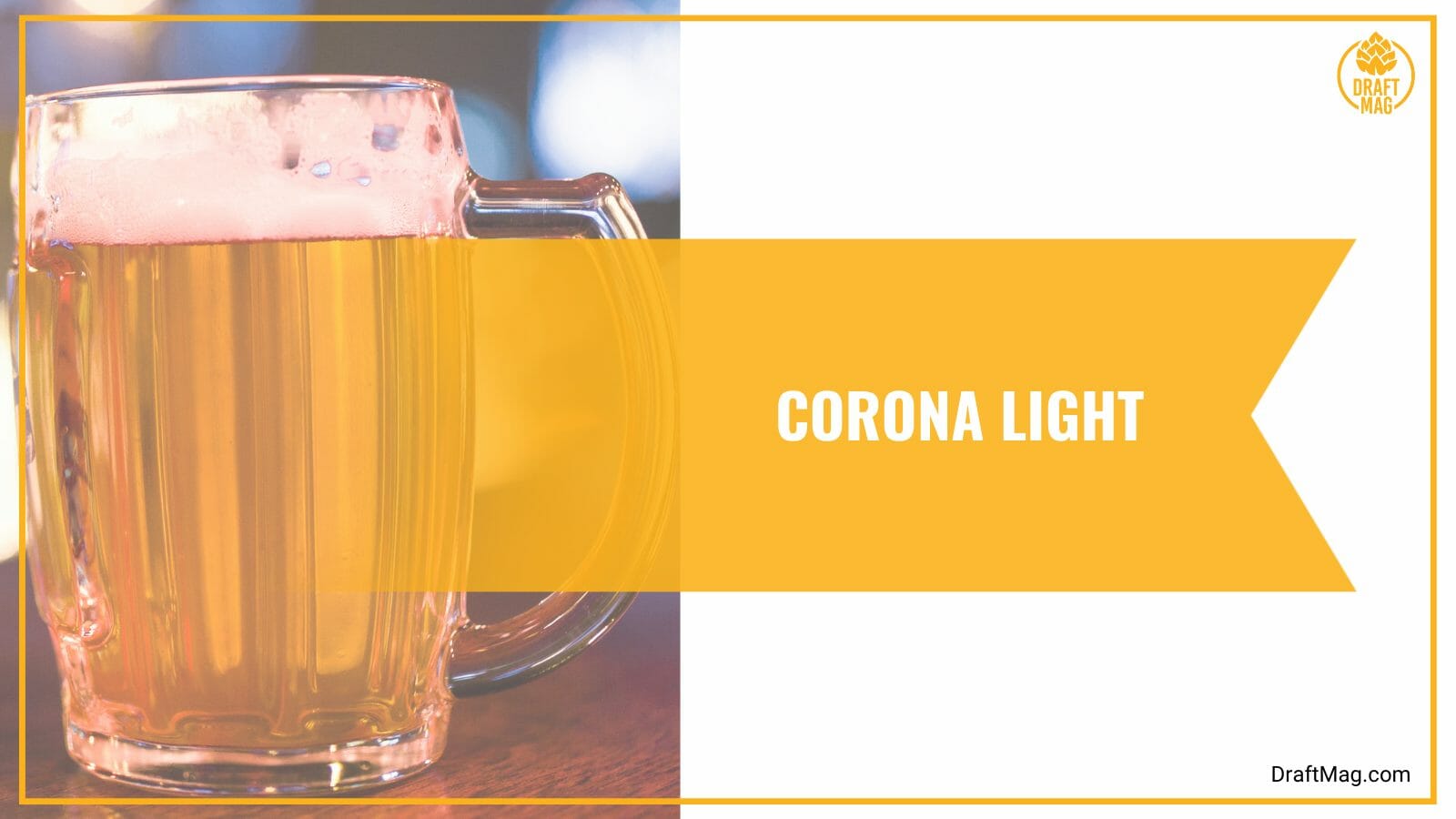 The chief ingredients include a combination of barley malt, non-malted cereals, and native hops. The beer has mild notes of fruits, malt, and honey and can be best paired with citrus-infused foods.
9. Keystone Light
Calories per serving: 104
ABV: 4.15 percent
Brewed in Colorado, United States, by the Coors Brewing Company, this beer is famous among beer lovers due to its bitter finish.  This light-bodied, crisp super refreshing beer was first introduced in 1989, and since then, it has been a popular choice among health freak beer lovers.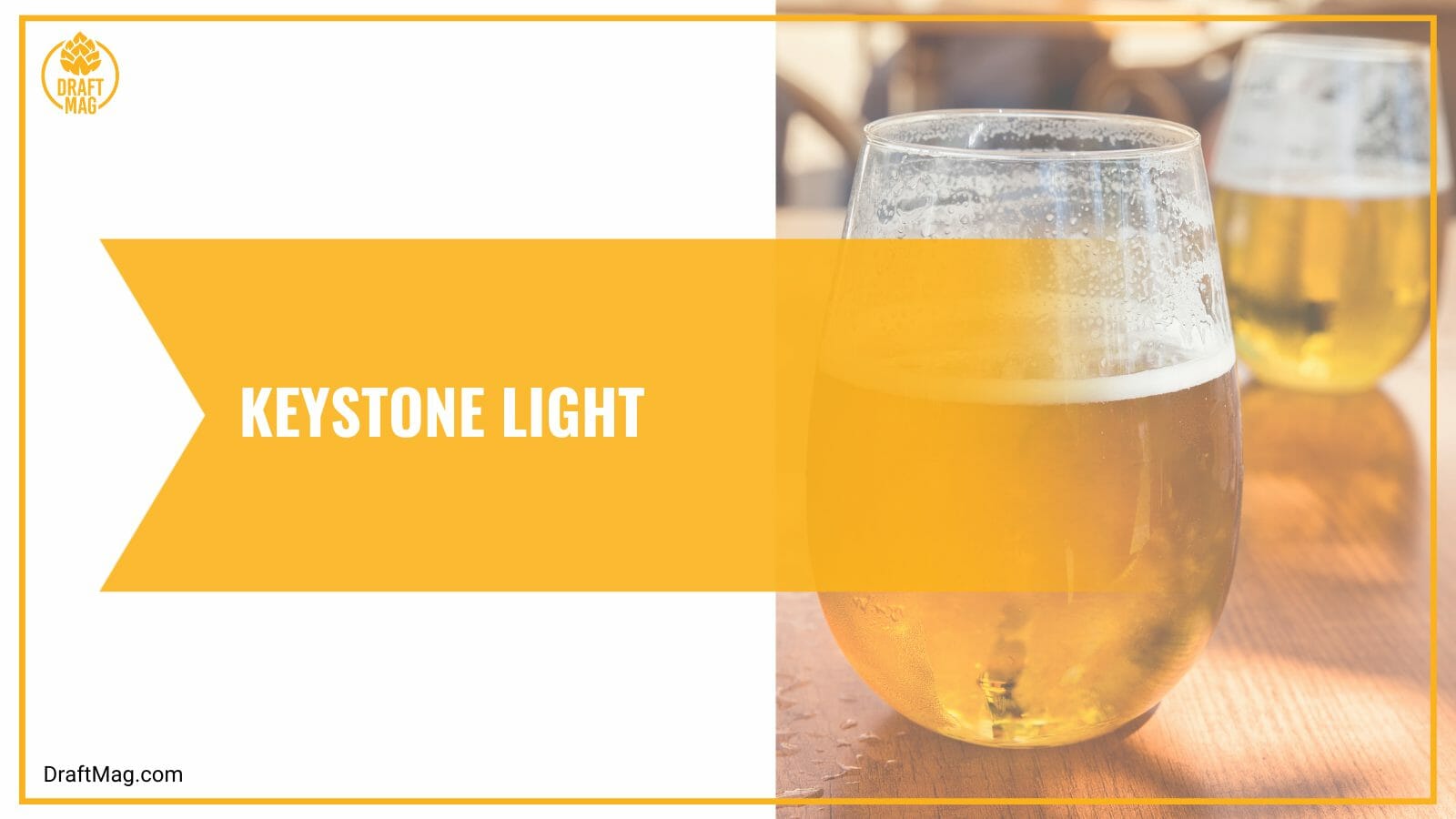 Individuals looking for low-calorie bitter beers will love the taste of this beer.
10. Amstel Light
Calorie per serving: 95
ABV: 3.5 percent
Amstel Light is a light beer brewed in the Netherlands by Amstel Brouwerji B.V. Although it's not quite known among beer lovers, it's actually a good quality light beer that one should not miss.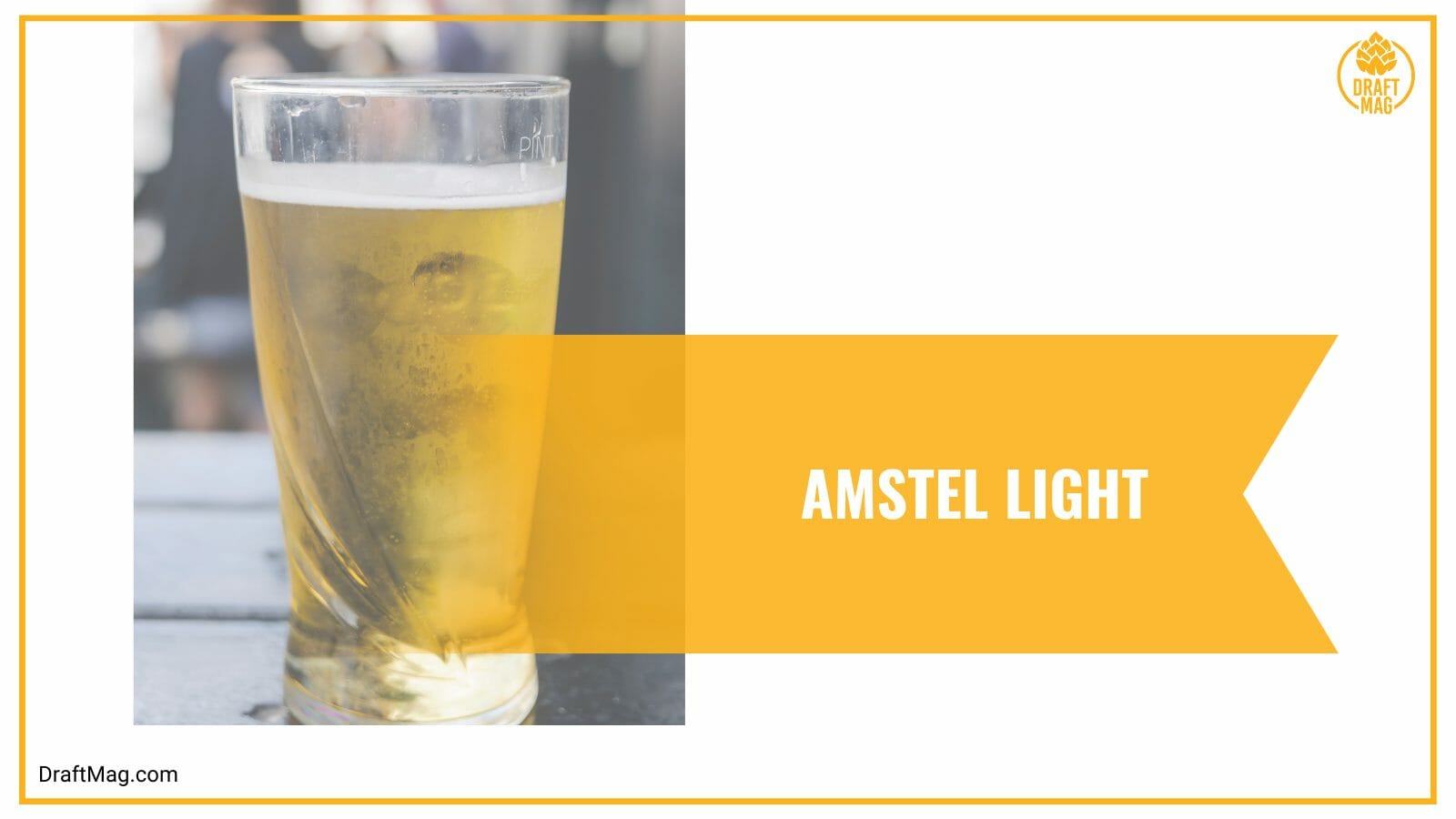 This clear light golden color smooth beer can be paired well with light fare foods.
Overall, the Amstel Light beer can be enjoyed as an everyday beer as it is not heavy on the stomach.
11. Yuengling Light Lager
Calories per serving: 99
ABV: 4 percent
The Yuengling Light is a new, improved light beer introduced by Yuengling and Son Inc, especially for fitness enthusiasts. It has a flavor profile similar to Yuengling's flagship lager brand but with much fewer calories. The sweetness comes from roasted caramel malt, and the balance of flavor comes from the combination of cascade and cluster hops.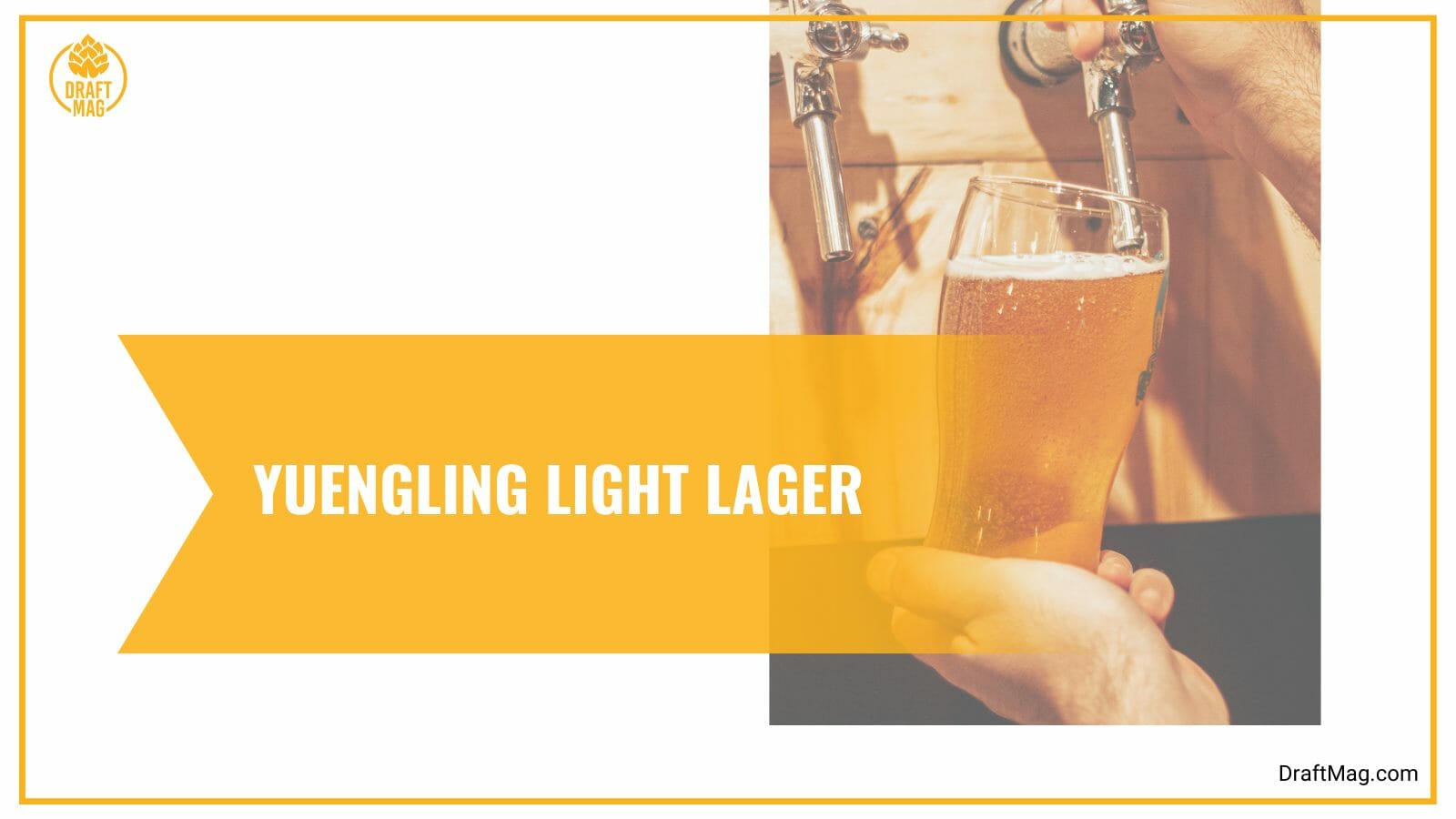 Individuals who have loved the distinctive flavor of Yuengling traditional beer will also love the flavor of this lighter version.
12. Dogfish Head Slighty Mighty IPA
Calories: 95
ABV: 4 percent
Dogfish Slighty Mighty is a low-calorie IPA that is loved by many beer lovers all over the world. It has zesty citrus notes along with a bready malt finish which gives it a distinctive taste altogether. The beer is brewed with monk fruit, which is actually a low-calorie sweetener.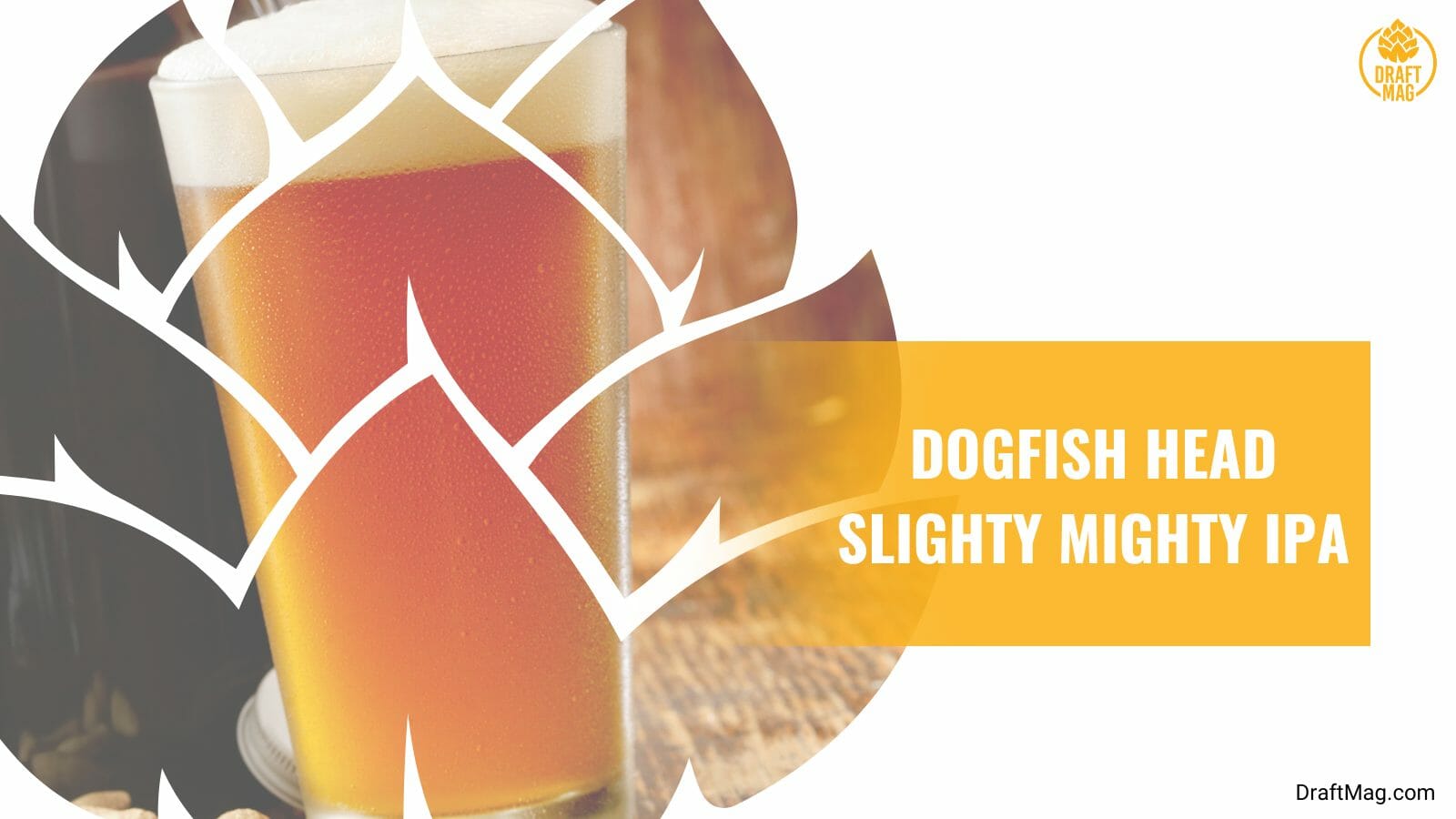 The beer offers a balanced flavor, which makes it highly drinkable. You can try it with grilled or roasted meats, spicy cuisines and seafood.
13. Budweiser Select
Calories: 55
ABV: 2.4 percent
This is a lager-style beer that is brewed by Anheuser-Busch, a large American brewery. It is described as a full-bodied beer with a smooth taste and a crisp, clean finish. Some people may detect a slightly sweet, malty flavor, as well as hints of caramel and toasted grains.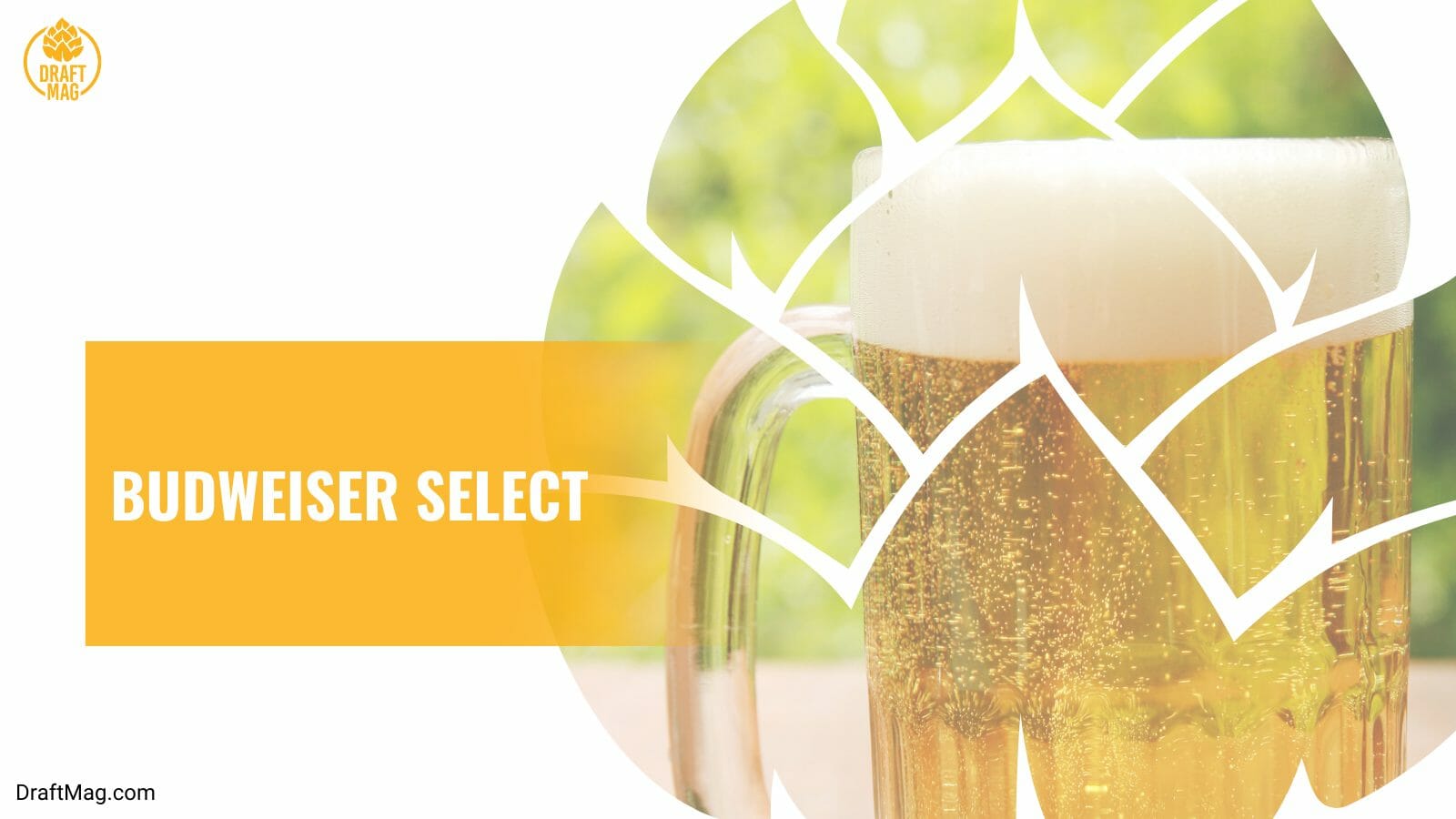 The overall flavor is intended to be balanced and refreshing, with a moderate level of bitterness and a moderate to low level of ABV. It is generally considered a fairly standard, mainstream lager beer that is widely available in the United States. It can also be paired well with grilled or roasted meats, spicy Mexican or Thai food, cheese and crackers, pizza, or light salads.
Conclusion
As you look through the list above, you will see that there are endless options of high-alcohol, low-calorie beers available in the market. Before shopping for low-calorie beers, let's have a quick recap about low-calorie high alcoholic beers:
Low-calorie beers are mostly brewed with light malt to ensure a lower amount of calories. The brewing process further involves using a combination of imported and native hops and yeast.
Light beers have calories ranging from as low as 75 to as high as 110 per serving.
Low-calorie beers do not involve the usage of grains in the brewing process, making them low in carbohydrates.
Though high alcoholic low-calorie beers are healthier than standard beers, it is advisable to drink within your limits.